Visit the National Aviary
This fall only! Travel through dense and tropical Forests, our new seasonal theme Presented by Peoples. Embark on a journey to the heart of these woodlands and experience the unique abilities of mysterious birds through new daily activities, interactive play spaces, and immersive habitats. From the vibrant plumage of tropical forest birds to the haunting calls of birds of prey, this is a must-visit time of year! Watch in awe as incredible birds glide, swoop, and strut right in front of you during Habitat Heroes Presented by AAA Travel.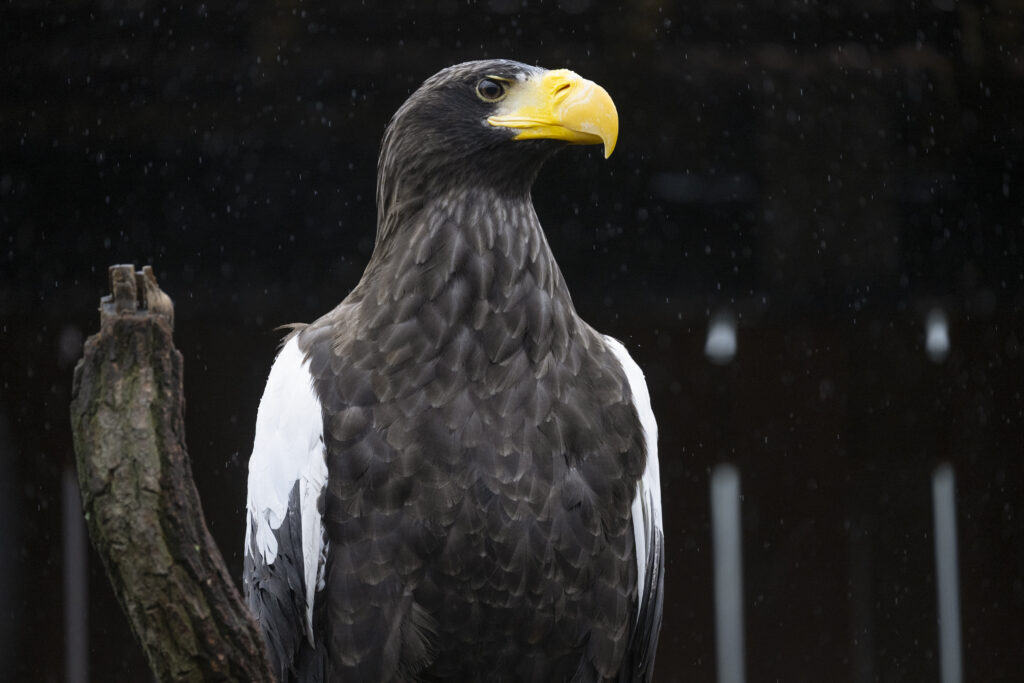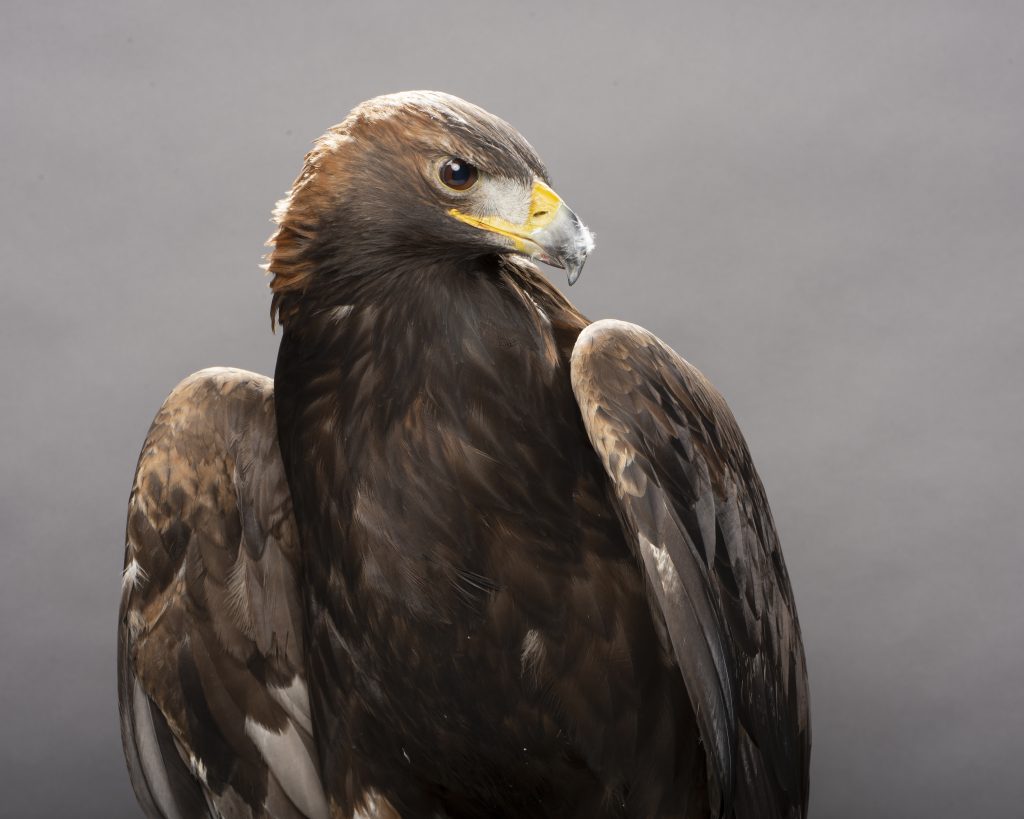 NEW: Eagles of the Forest Talk!
Spread your wings and soar with our resident raptors in The Charity Randall Foundation Eagle Hall. Come explore the world through an eagle's eyes and discover how these apex predators, like Kody, the Steller's Sea Eagle, shape one of the places that they call home: the forest! Daily at 12:30 pm & 3:00 pm. Get tickets online or at our Visitor Services Desk onsite.
---