Children's Birthday Parties
Celebrate your child's birthday at the National Aviary's with immersive habitats and one-of-a-kind experiences! With ample space in our Learning Center, and enhanced safety protocols, the National Aviary is the perfect location for your next celebration.
Our Children's Birthday Party Package Includes:
• A birthday party room rental on Saturday or Sunday from 11:30 am – 1 pm in our Learning Center
• Same-day general admission for up to 20 guests (any combination of children and adults) for $400 or 30 guests for $500
Additional Options
Catering:
• Delicious food and beverage options from award-winning Chef Josef Karst and Atria's Specialty Catering! Ask the Events Manager when inquiring about a birthday party!
Animal Encounter
Your child's birthday party will soar with unique experience like an Animal Encounter!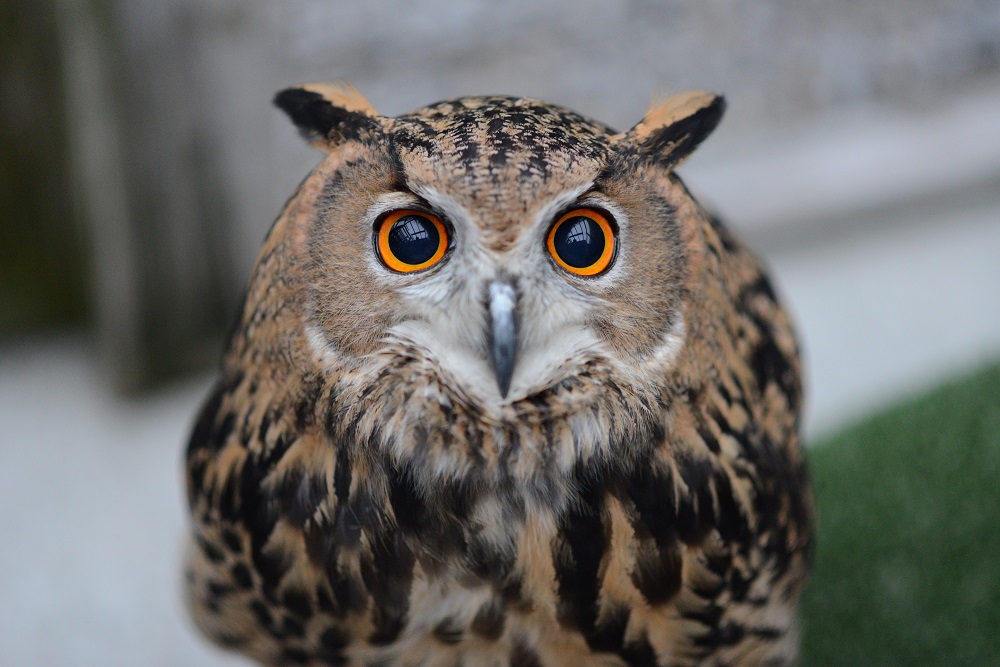 With an Animal Encounter, you give your guests a memorable experience, and even more amazing photo opportunities!
For inquiries and to book your child's birthdy party today, contact our events team at myevent@aviary.org, through our Contact Events Manager Form, or by calling 412-258-9463.
---
Enhanced Safety Protocols
Following guidance from the Centers for Disease Control and Prevention, the National Aviary has adopted enhanced safety protocols to make your visit as safe as possible! Our friendly team will be happy to review these protocols with you ahead of your booking.
Safety is always our top priority, and our Learning Center's ample space is ideal for gatherings while physical distancing protocols are in place. Learn more about our enhanced safety protocols here.
You can help provide care for more than 500 birds and animals that call the National Aviary home by creating a personal fundraising page to share with your family and friends. We appreciate your efforts in raising money to support our animal care, conservation, and endangered Species Survival Plan initiatives. Thank you for being a friend of our flock!
Create your birthday fundraiser here!