There's no better way to learn more about your favorite National Aviary birds or the birds in your backyard than from a National Aviary expert. The National Aviary offers a variety of engaging classes for people of all skill levels!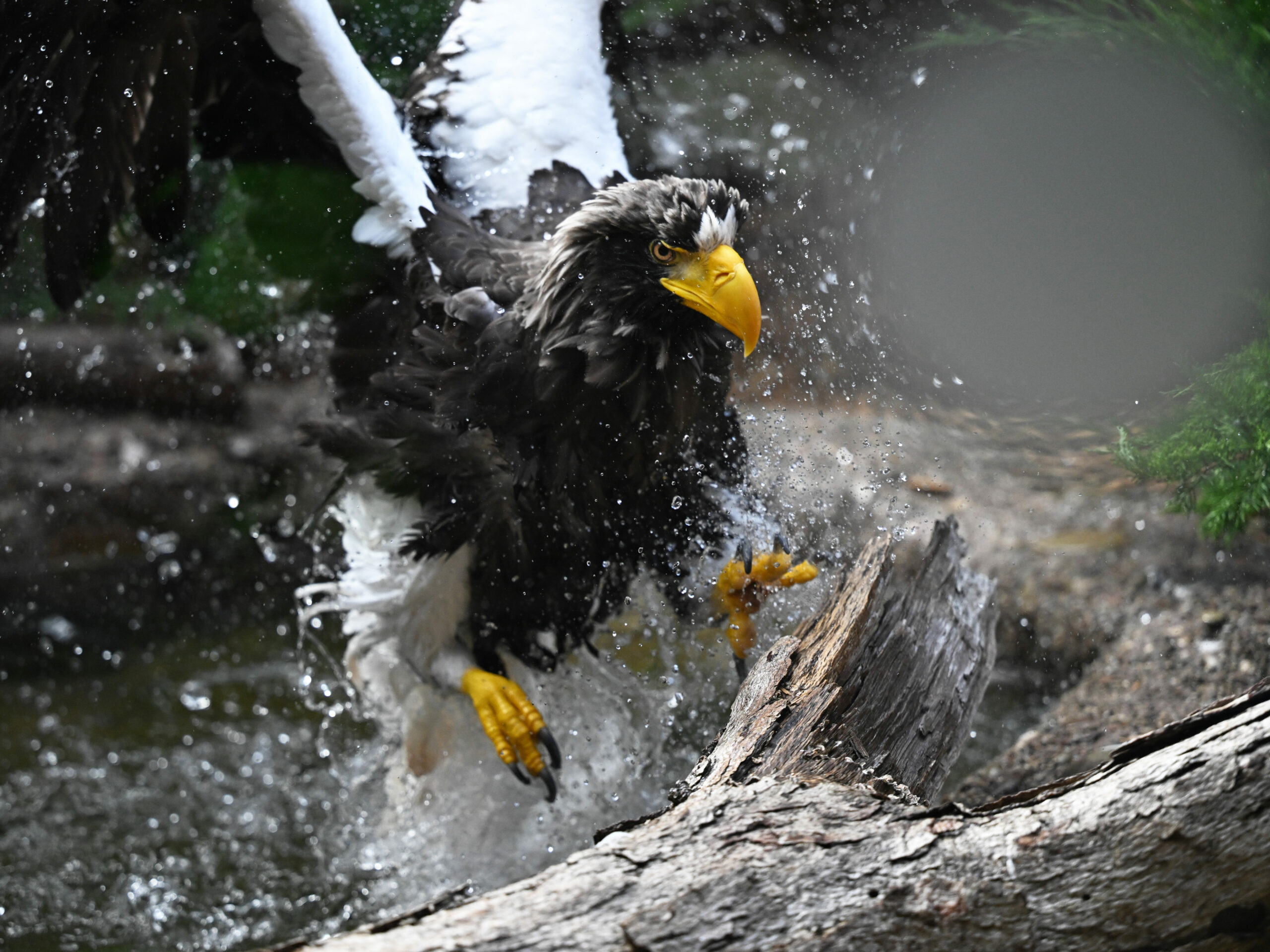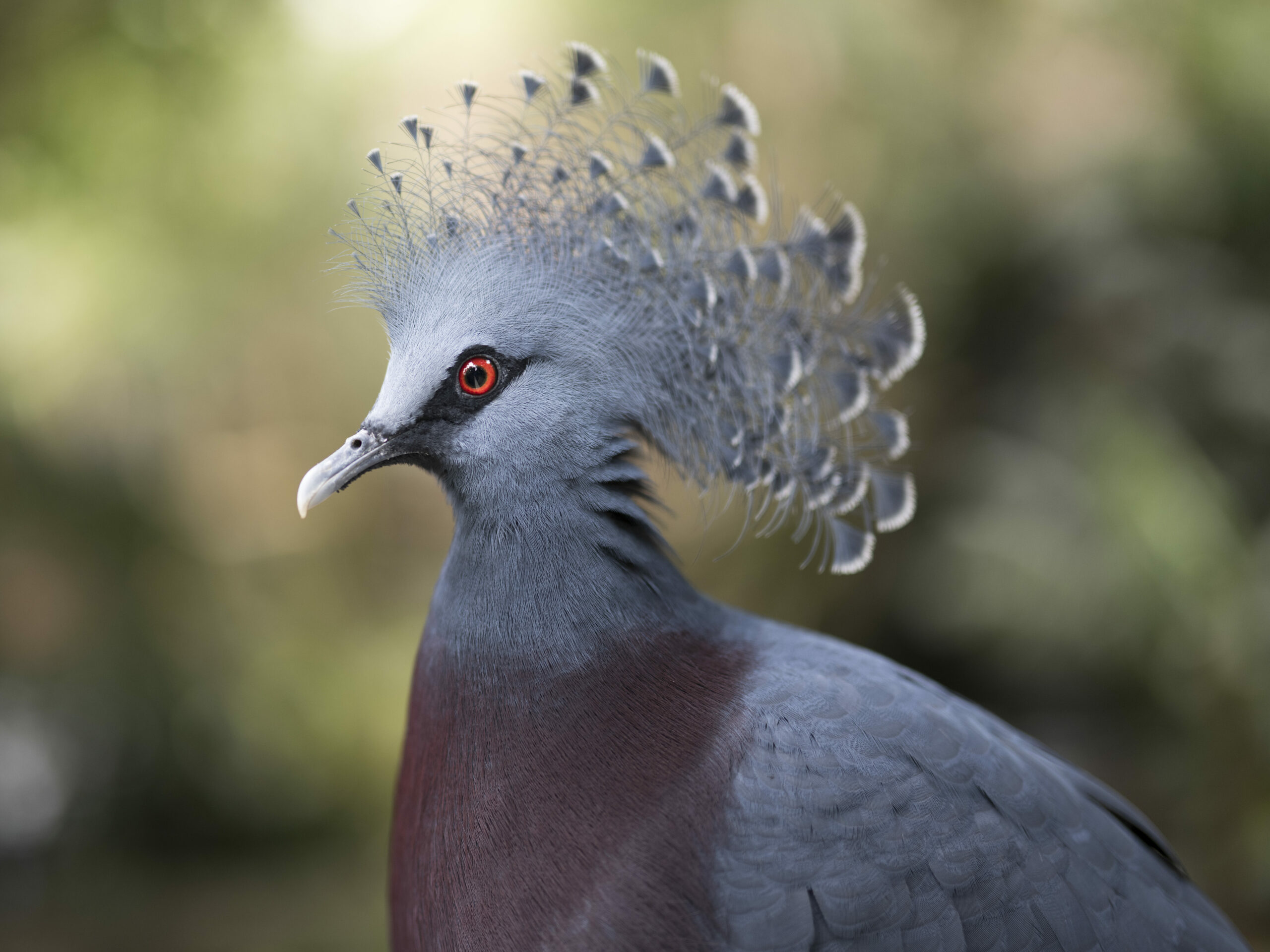 Photo Credit: National Aviary Educator and Photographer Mike Faix
---
Bird Photography Workshop Series
Sunday January 21 & 28 | 9 am – 11 am | Pricing: $299 per participant
Register For Bird Photography Workshop Series
Learn how to snap that picture-perfect wildlife shot! Focus on refining your bird photography skills with a two-part course taught by National Aviary Educator and Photographer Mike Faix, an accomplished nature photographer with years of experience photographing birds. Learn to photograph birds in a variety of settings. Practice portraiture during visits from a variety of Animal Ambassadors and take action shots in the National Aviary's dynamic and immersive habitats. This course is best for photographers with basic to intermediate skills. Open to participants 13 years or older; those under 16 must be accompanied by a registered adult.
Find information about our fun and engaging camps for all ages here!
Looking for Virtual Fun?
Meet and Tweets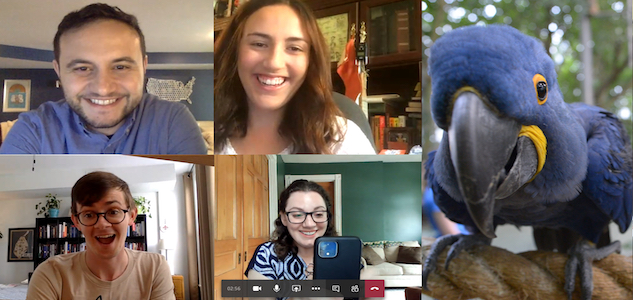 Brighten your team's day by having a special guest attend your next video meeting or virtual happy hour! You can schedule a surprise video drop in with a penguin, parrot, or owl!
Learn More!
---
Visit our FAQ section of our website for our cancellation policy.
In cases of insufficient registration, the National Aviary reserves the right to cancel any program. Under these circumstances, you will receive a full refund.