Meet Tasi and Marge, two little birds with big stories!
When Tasi, a tiny, spirited, and bubbly Bridled White-eye, needed help to heal from a common injury, the National Aviary's veterinary team was there. Equipped with microsurgical tools and expertise, the veterinary team treated Tasi in the National Aviary's Avian Hospital, where he made a full recovery. Now back to his usual dynamic and energetic self, Tasi is contributing to a brighter future for the Endangered Bridled White-eye. Read more about Tasi's remarkable story and the care this little bird received that put him on the path to healing.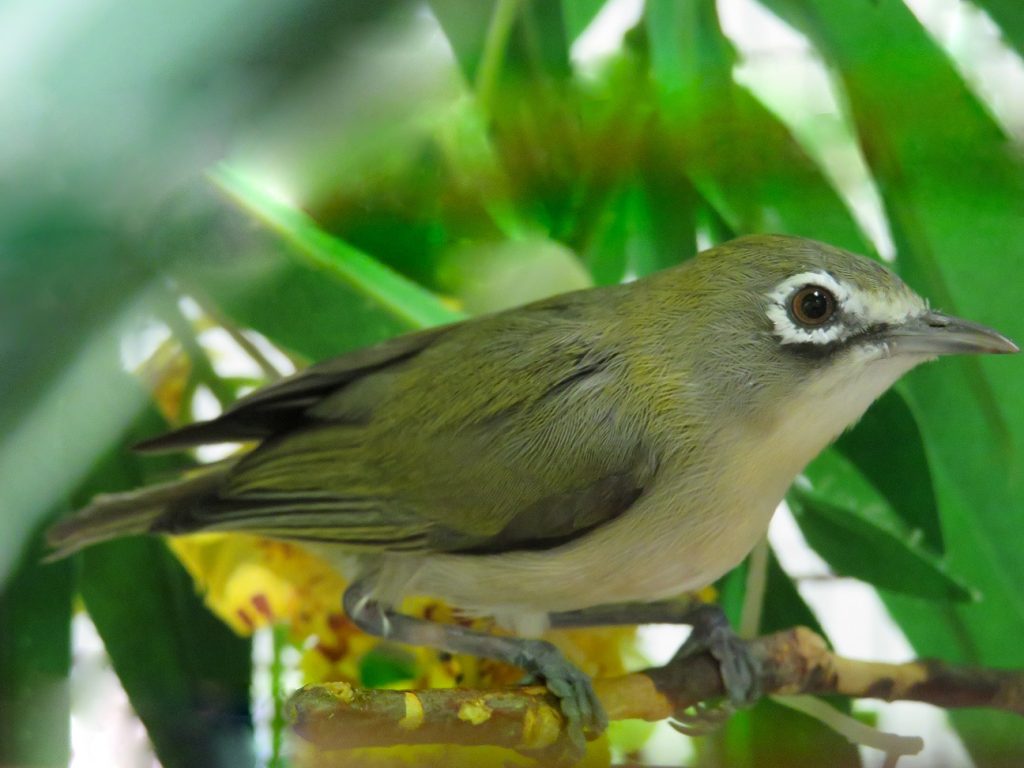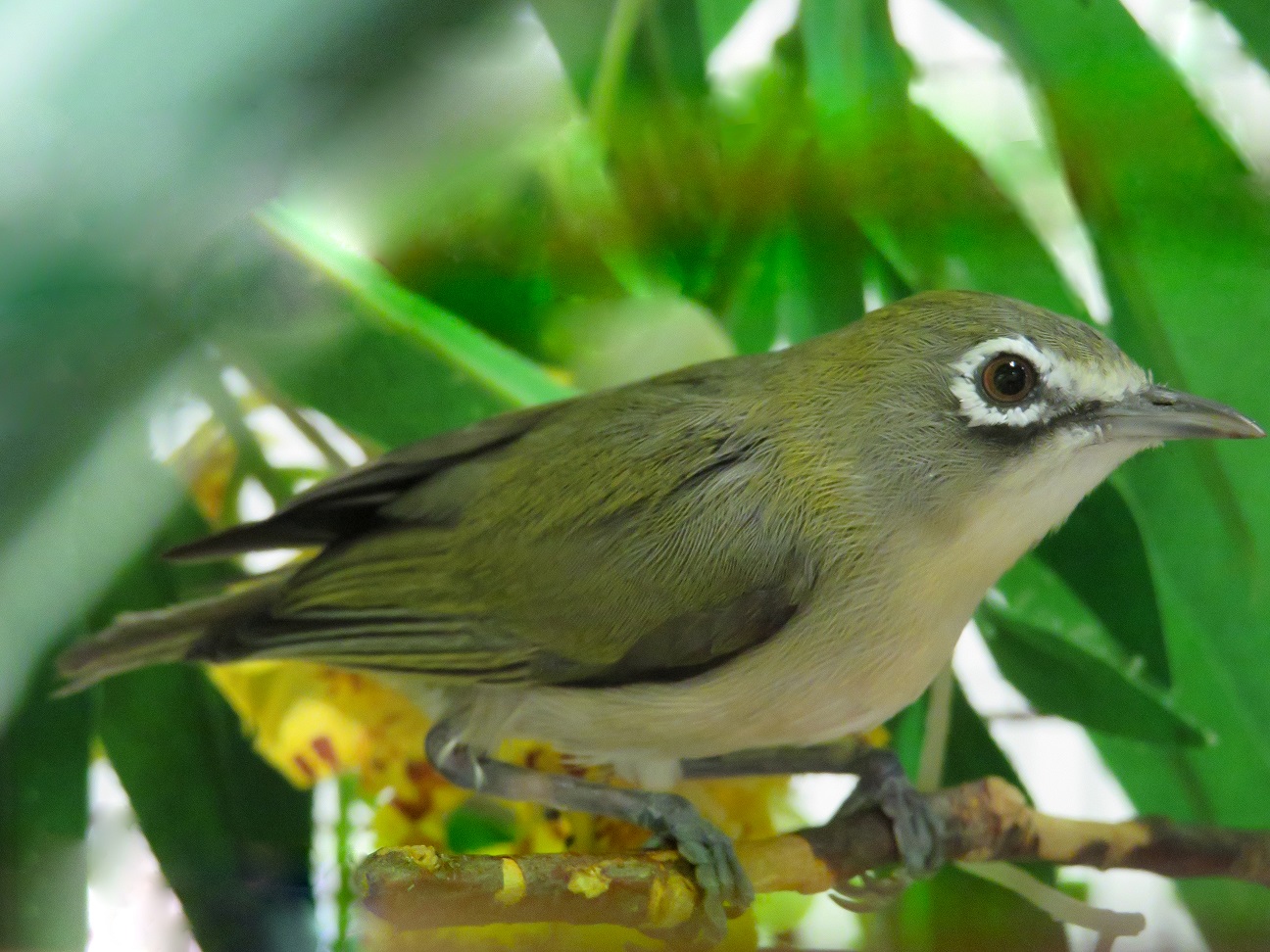 Now through May 31, your donation to help the National Aviary continue to provide exceptional care for birds like Tasi can go even further. Thanks to a generous anonymous donor, donations to our Spring Campaign will be matched up to $10,000!
Give Today!
Last month, we revealed the name and sex of the newest African Penguin to join the colony at the National Aviary. Marge, named by Rich Caruso, a generous donor, Board Member, and friend of the National Aviary, named the sweet little penguin after his mother, Margaret Caruso. Marge is an important little penguin. She is the first chick hatched to parents Buddy and Holly, and the eleventh African Penguin to hatch at the National Aviary. Since hatching on January 3, Marge has proven herself to be a resilient and spirited penguin. Today, Marge is thriving, taking regular swimming lessons in our Penguin Point habitat and preparing to join the colony full-time in the near future! Marge is a beacon of hope for African Penguins, which are endangered, with only 13,000 pairs remaining in the wild in South Africa. Read more about Marge's story, and support the expert care that is helping this little chick thrive.
You can help us care for this new life, and for all the birds at the National Aviary – each receiving individualized care every day.
Thanks to an anonymous donor, donations to our Spring Campaign will be doubled up to $10,000, and go even further to help care for special birds like Marge and Tasi!
Give Today!