The National Aviary Needs Your Support Now More Than Ever!
Every animal at the National Aviary deserves care that goes above and beyond to meet their individual needs and to bring them joy. We need your help to ensure this high-level care can continue through these challenging times.
From providing quality food and medical care, to maintaining our award-winning habitats…none of it can continue without the support of all who care about the Aviary — including you!
Today, we are asking friends like you to help us safeguard the future of the Aviary, the animals who call it home, and the important conservation work that happens here.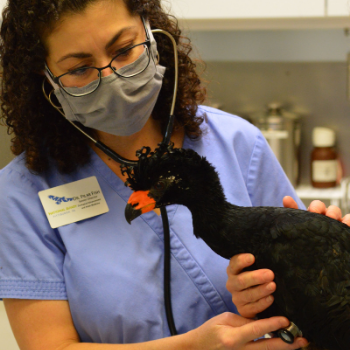 Donate Today