The National Aviary is open daily, except Tuesdays, from 10 am – 5 pm.
General Admission Pricing:
Children under 2: Free
Children (ages 2-12): $14.95
Guests ages 60+: $16.95
Adults: $17.95
Reserve General Admission Tickets
It's encouraged to reserve tickets prior to your visit. Tickets will only be sold at the door depending on availability and capacity limits.
Parking in the National Aviary parking lot is available on a first-come, first-served basis for a $5 flat rate. Please note: the Aviary parking lot closes nightly at 5 pm.
Add-On Fun!
Tickets for add-on opportunities may be purchased onsite at our Visitor Services Desk or online when buying your admission tickets.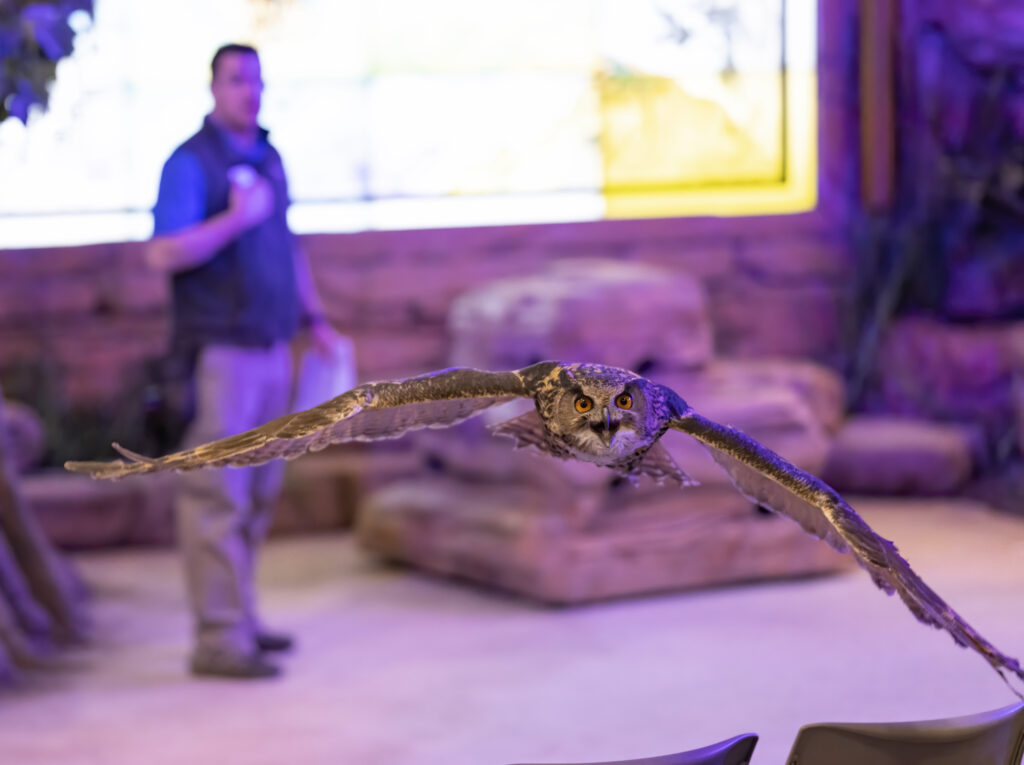 Habitat Heroes, Presented by AAA Travel: Watch in awe as majestic birds, like a Bald Eagle and Eurasian Eagle-Owl, demonstrate their superpower adaptations! Learn extraordinary facts as birds soar over the audience and discover how you can be a Habitat Hero, too.
Price: $4 for Members; $5 for Non-Members Members
Times: 11 am & 2 pm | Daily
AAA Travel Members receive $1 off of each ticket.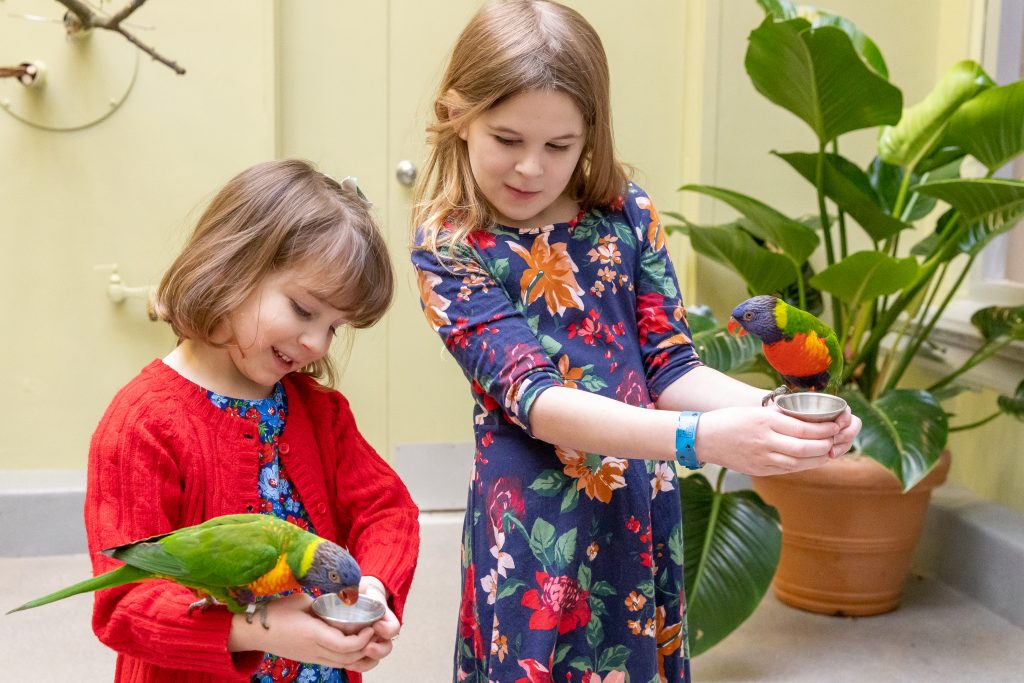 Rainbow Lorikeet Feeding: Show-stopping plumage isn't the only incredible thing about Rainbow Lorikeets: these small parrots are incredibly intelligent! Enter their habitat and hold out a cup of sweet nectar in your hands – these inquisitive birds will land gently on your arms, giving you a chance to see their interesting adaptations (like their brush-shaped tongues and ability to use their beaks like feet to help them maneuver) up close.
Price: $3 per person
Times: 10:30 am & 10:45 am, 12:00 pm & 12:15 pm, 2:30 pm & 2:45 pm, 4:00 pm & 4:15 pm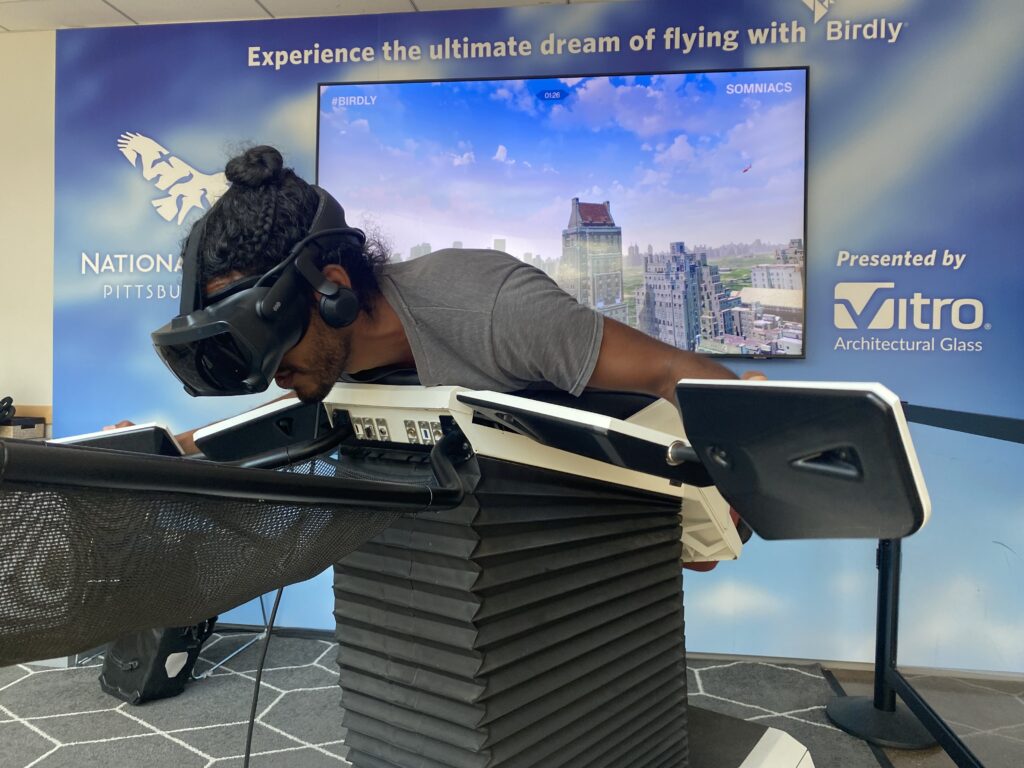 Fly on Birdly®! It's a bird… it's a plane… it's YOU! Let your imagination soar on Birdly® Presented by Vitro Architectural Glass. This full-body virtual reality experience puts you in control as you flap, swerve, swoop, and glide. Choose from a number of dynamic flight environments, from crowded cityscapes to a beautiful meadow, and beyond!
Price: $3 per person
Times: 10:00 am – 4:30 pm in 10-minute increments
Presented by: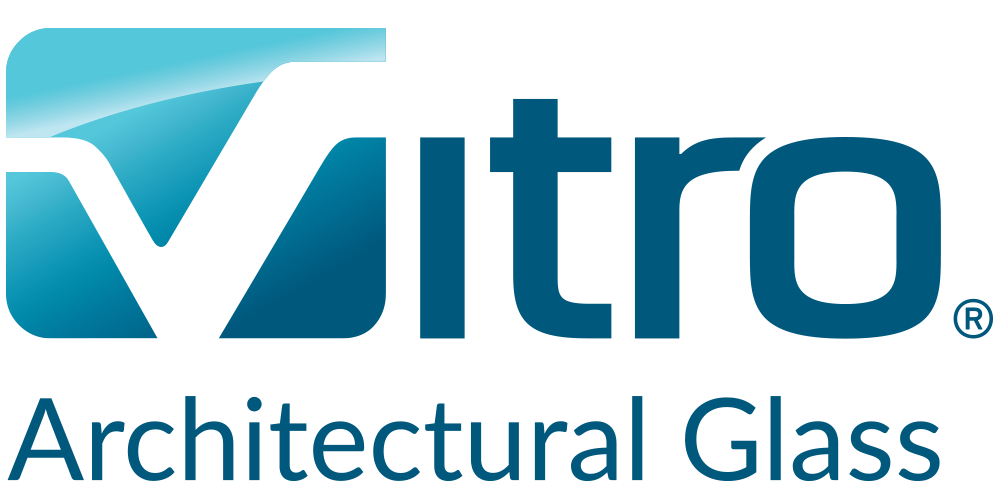 Please note:
Birdly's weight capacity is 395 lbs.
Riders must have a 48″ wingspan to safely fly.
Please avoid flight if you have a pacemaker, experience seizures, have limited mobility, or have any medical condition that could pose a risk to your health.
Become a member of the National Aviary and enjoy free admission, along with many other benefits! Members should still reserve tickets prior to visiting!
Become a Member
---
"The exhibits were interactive and up close, the staff was friendly and knowledgeable, and safety precautions were well-thought-out and enforced."

National Aviary Visitor
A note to our guests: To schedule your visit using group discounts, previously held free passes or vouchers, complimentary admission for Carnegie Mellon University students and partner organizations, or reciprocal admission for members of other zoos, aquariums, and gardens, please contact info@aviary.org.