This summer, campers will venture both above and below the waves in search of birds and other unique creatures who call the world's oceans home. From seaside nesters to deep sea dwellers, campers will uncover the amazing ecosystem that is the ocean. Through guided learning sessions, interactive activities, and up-close encounters, campers will discover what makes ocean animals so well equipped to thrive in their environment and what they can do to support healthier oceans from home!
Summer Camps for Ages 6-8
June 20 – June 24 | 9AM – 3PM SOLD OUT!
June 27 – July 1 | 9AM – 3PM SOLD OUT!
Summer Camps for Ages 9-12
July 11 – July 15 | 9AM – 3PM SOLD OUT!
July 18 – July 22 | 9AM – 3PM SOLD OUT!
National Aviary Career Camp for Teens
Is your teen interested in a career in animal care, conservation, or animal behavior? Then they will love our Teen Week! Campers will learn from National Aviary experts about what it's like to be a zookeeper, ornithologist, or veterinarian while also having the opportunity to explore our immersive habitats. Through guided learning sessions, interactive activities, and up-close encounters, campers will explore various zoo careers and how they can prepare now to reach their goals in working with wildlife!
July 25 – July 29 | 9AM – 3PM | Ages 13 – 16 SOLD OUT!
August 1 – August 5 | 9AM – 3PM | Ages 13 – 16 SOLD OUT!
Pricing:
$230 Members; $250 Non-Members
Thank you to our sponsor: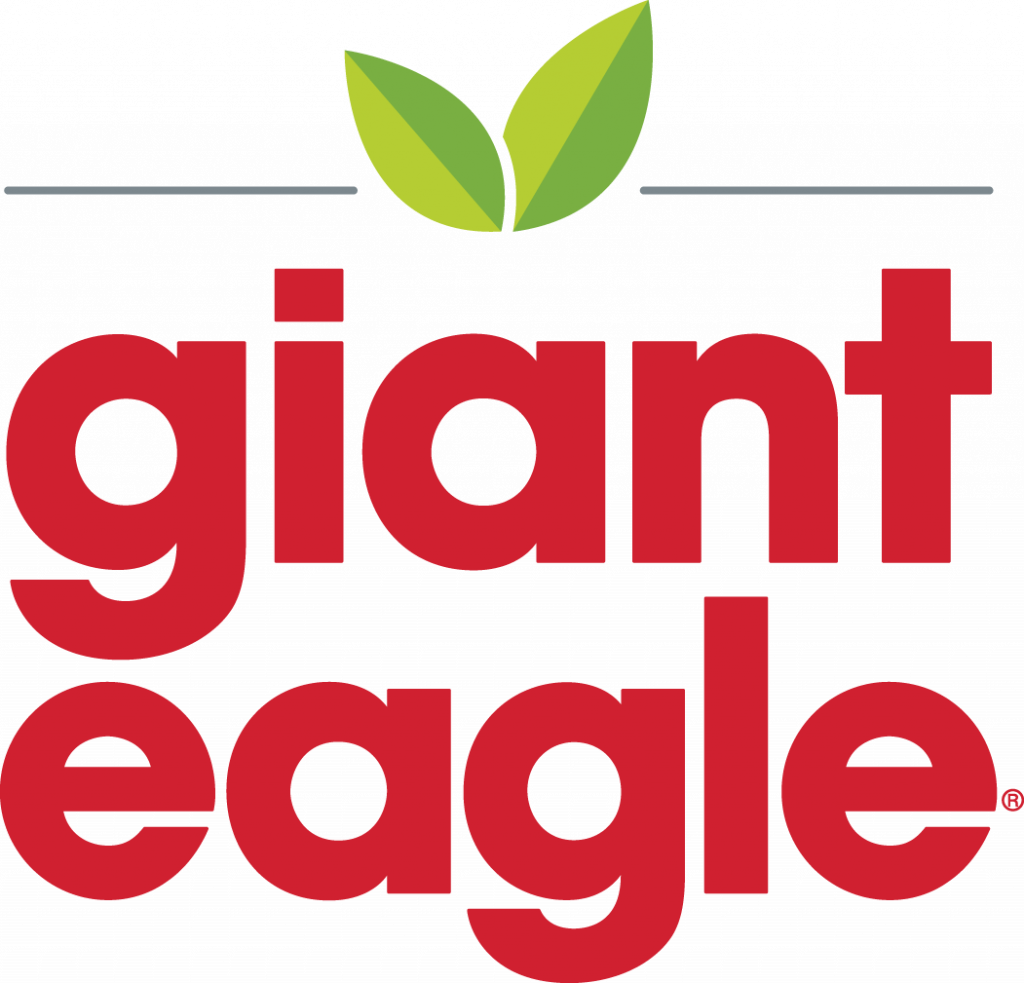 ---
General Camp Info
National Aviary Summer Camps enable children and teens to connect with nature both indoors and out! Our location within Allegheny Commons Park is perfect for outdoor nature study and play.
Following guidance from the Centers for Disease Control and Prevention and the Allegheny County Health Department, the National Aviary has adopted enhanced safety protocols to make summer camps as safe as possible. Camp capacities have been reduced to 15 campers. National Aviary staff, volunteers, and campers are required to wear a protective face mask over the nose and mouth while in the National Aviary and campers may undergo a daily temperature screening upon arrival. Physical distancing of 6 feet between campers will be encouraged during summer camp sessions. All policies are subject to change as conditions require.
Our fees include admission, all of our exciting camp activities, supplies, and time to explore our beautiful free-flight habitats.
Parents / guardians may only register their own child(ren).
All campers will be required to bring a packed lunch from home each day.
National Aviary camp staff have previous experience working with children, all state-mandated clearances, and CPR/First Aid certifications. We ensure individualized attention so that each and every camper can enjoy an unforgettable experience!
Registration is final after payment is received and a formal confirmation is sent to you.
Cancellations made at least 14 days in advance of the program start date receive a refund equal to the cost of the camp minus a $50 service fee per person, per program. Cancellations made within 14 days of the program will not receive a refund. In cases of insufficient registration, the National Aviary reserves the right to cancel any program. Under these circumstances, you will receive a full refund.