Birdwatching Classes and More!
The National Aviary offers in-person birdwatching outings, ecotourism trips, and a variety of engaging classes for people of all skill levels!
---
Birding Expedition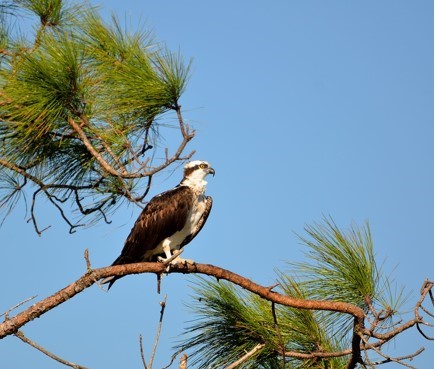 Meet up with a National Aviary expert for a physically distanced outdoor birding adventure across Western Pennsylvania!
Learn More!
---
Owl Prowls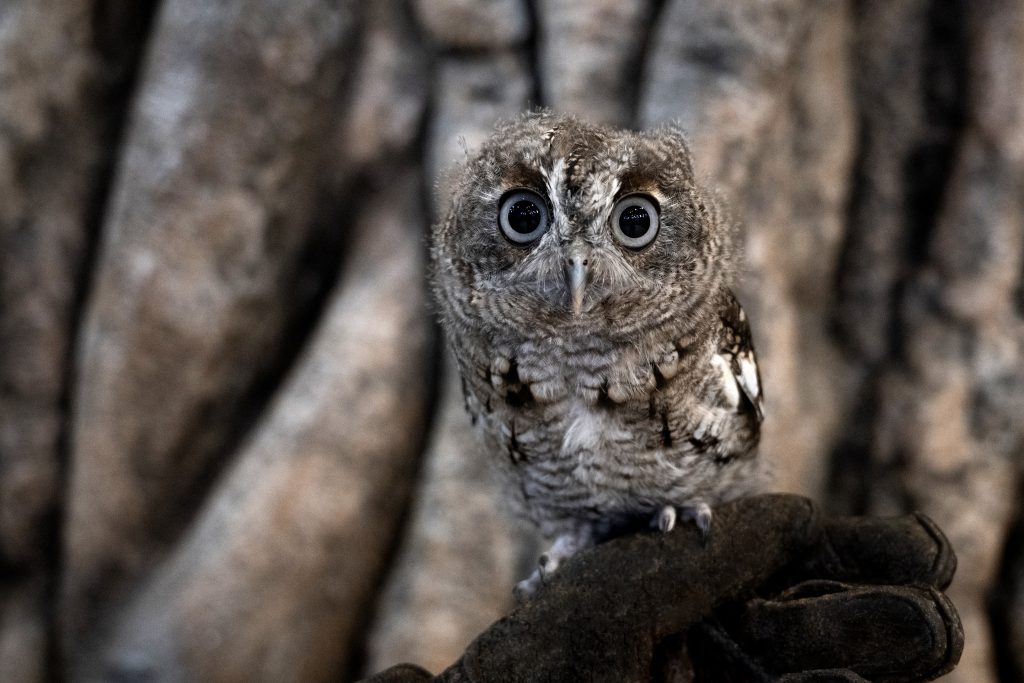 Who-o-o will you hear calling from the trees at night? Take a twilight trek through Pittsburgh's parks with National Aviary Ornithologist Bob Mulvihill to search for owls. Learn about the various owl species found in and around Pittsburgh, get to know their adaptations and behaviors, and with any luck, hear one calling from up in the trees! Participants should wear appropriate footwear for walking on unpaved paths and have a flashlight handy.
Learn More!
---
Teen Job Shadow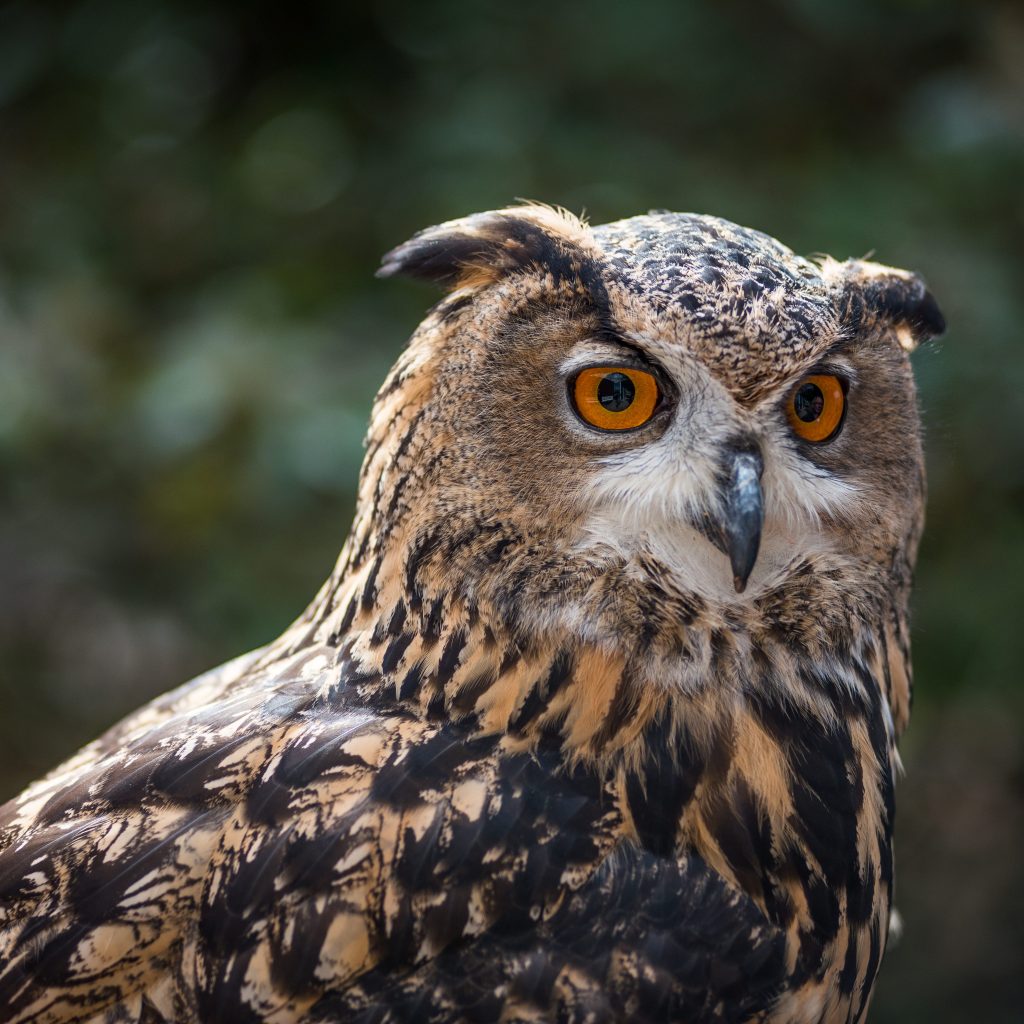 Aspiring veterinarians and zookeepers ages 14 to 18 can spend four Saturdays exploring careers working with animals under the guidance of the National Aviary's aviculturists and veterinarians.
Register now!
---
Costa Rica: World of Nature with the National Aviary and AAA Travel!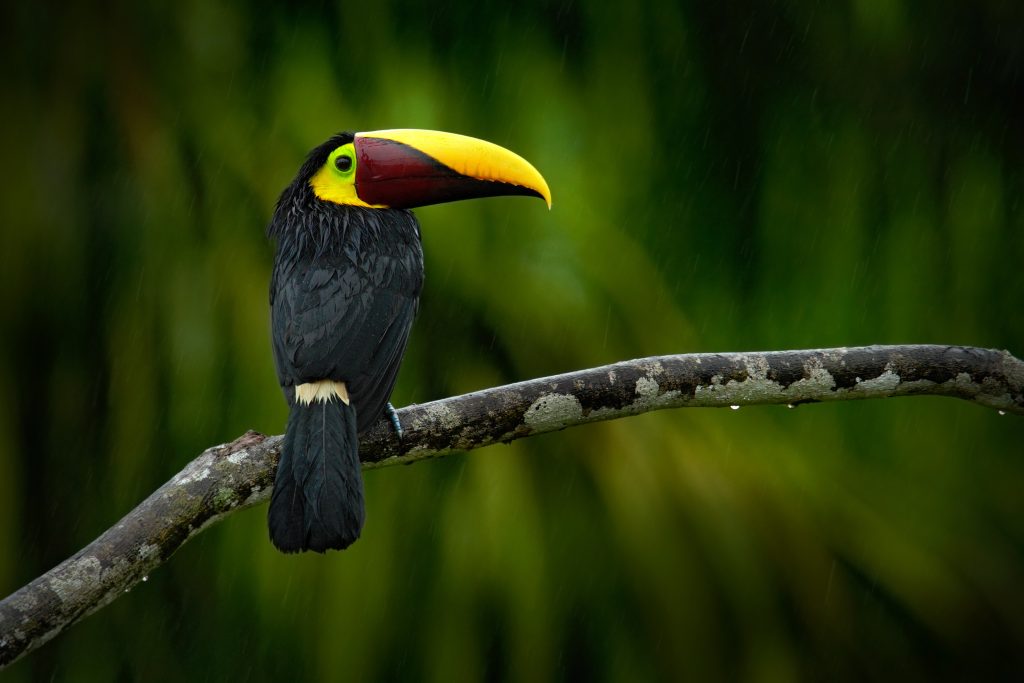 Join Dr. Pilar Fish of the National Aviary and AAA Travel for an unforgettable trip to San Jose, Costa Rica and explore a place that's unlike anywhere else in the world! Enjoy a behind-the-scenes tour at Rescata Animal Zooave, a nonprofit accredited zoo and wildlife rescue center. Visit Tortuguero National Park for birdwatching opportunities, see the jungle from the famous hanging bridges in Arenal, experience local cuisine with cooking demonstrations, and see gorgeous birds and other wildlife!
Learn More!