Birdwatching Classes and More!
The National Aviary offers in-person birdwatching outings, ecotourism trips, and a variety of engaging classes for people of all skill levels!
---
Introduction to Appreciating Birds
It's not uncommon for people to feel nervous around birds. Join the National Aviary and learn about birds and what makes them so special with this exciting program. A bird expert will share information, answer questions, and introduce you to a small bird in a comfortable environment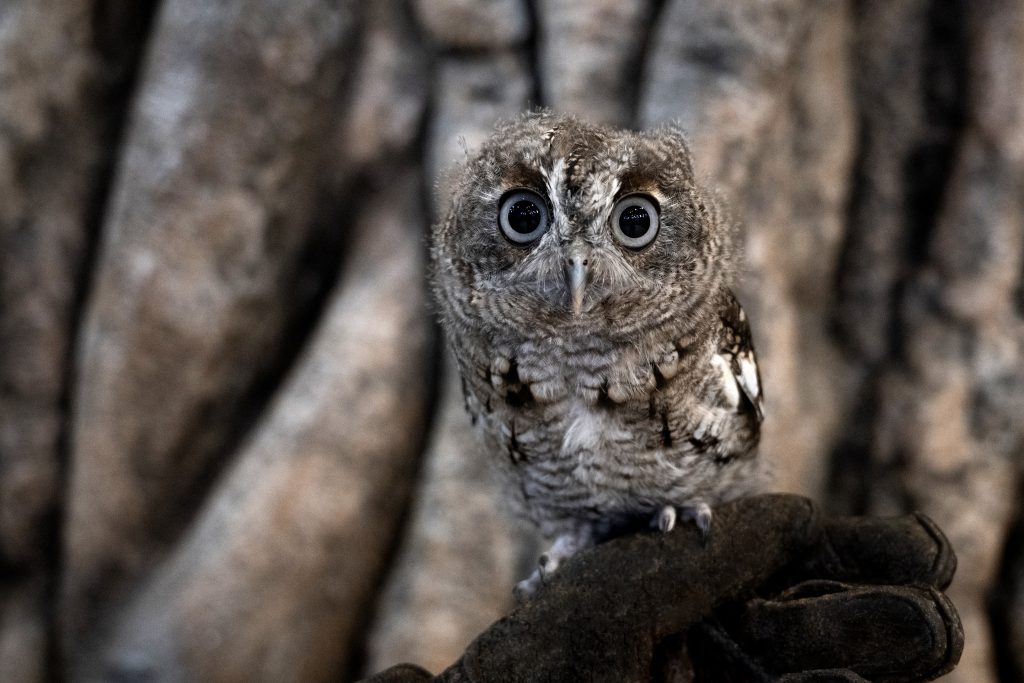 Register now!
---
Birding Expeditions
Learn techniques to enhance your birding skills from a National Aviary expert as you explore Presque Isle that may yield great opportunities to see birds native to and migrating through the state!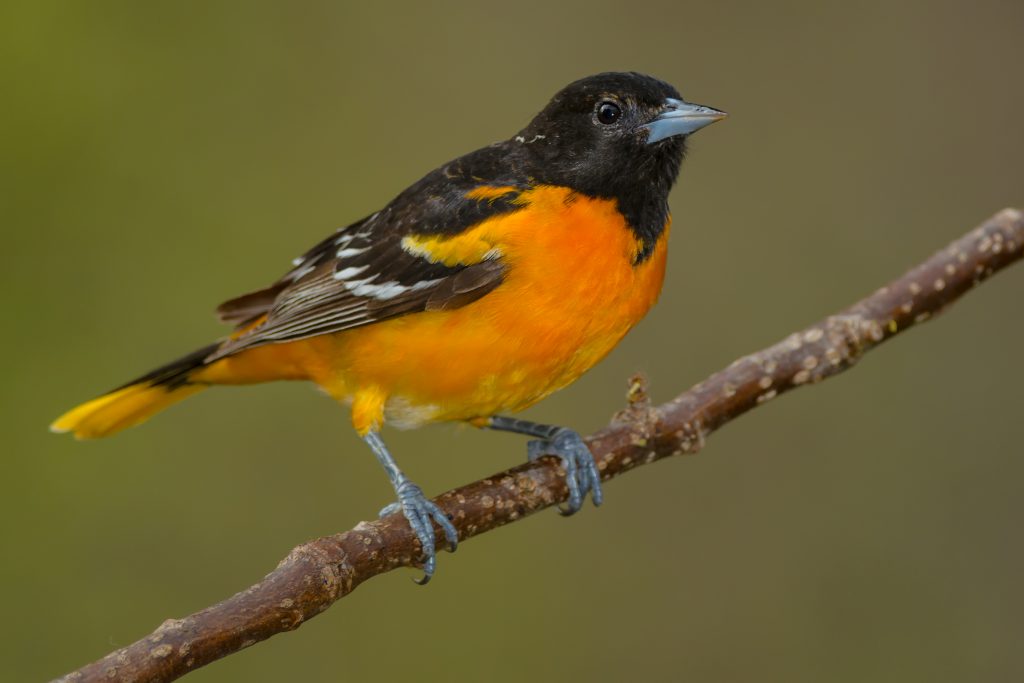 Register now!
---
Birdwatching Kayak Tours with L.L.Bean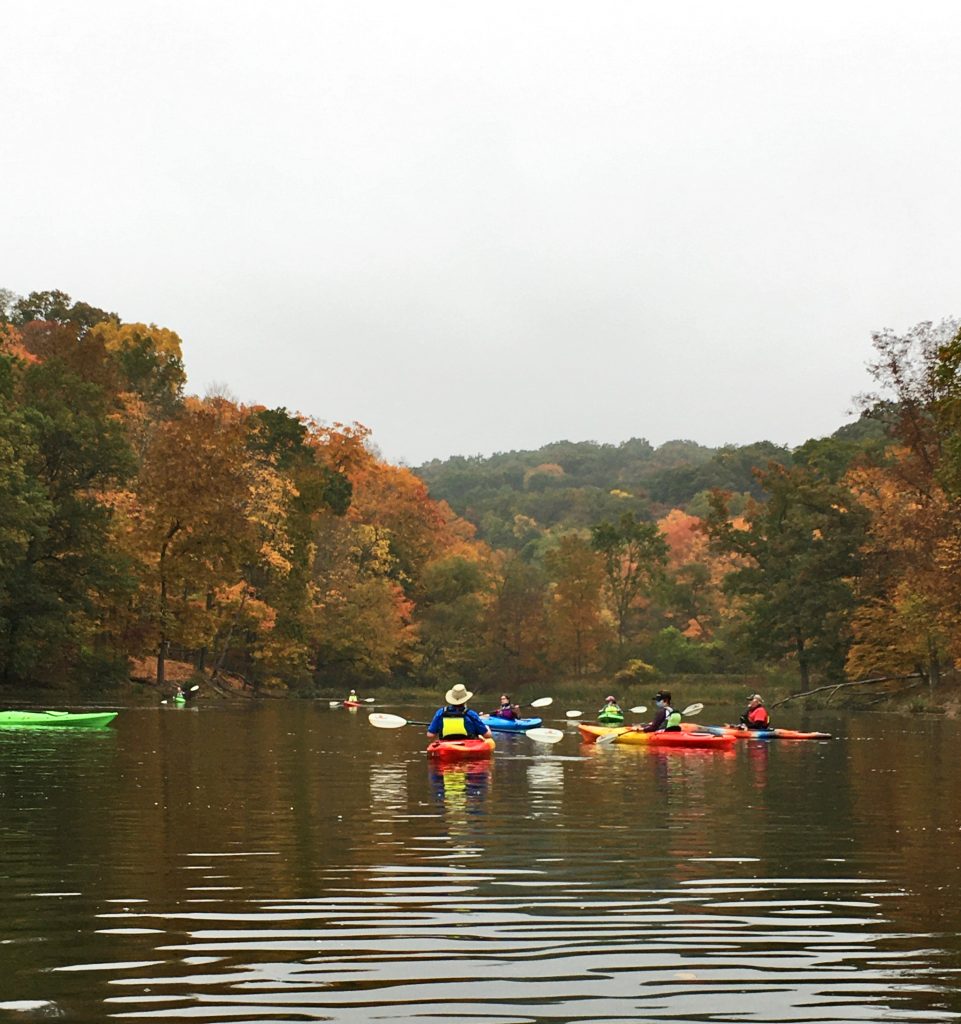 Get outside and explore local birds from a new angle- the water! We're teaming up with L.L.Bean to offer kayaking birdwatching tours, great for new and experienced kayakers alike. Grab your binoculars and learn about birds from our experts as we kayak on North Park Lake.
Learn More!
South Pacific Wonders with AAA and the National Aviary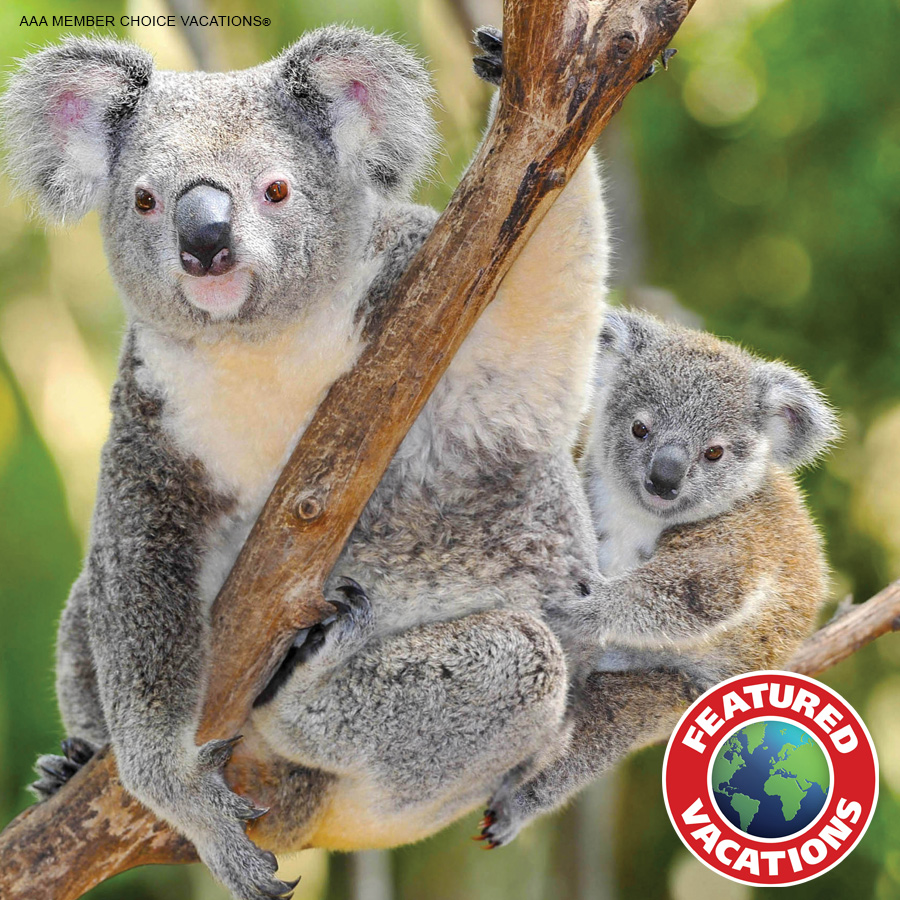 The South Pacific is home to a variety of beautiful birds trip-goers will get to see and experience under the expert guidance of Dr. Pilar Fish! Travel through Australia and New Zealand for a trip of a lifetime during our South Pacific Wonders tour with AAA and the National Aviary.
Learn More!
---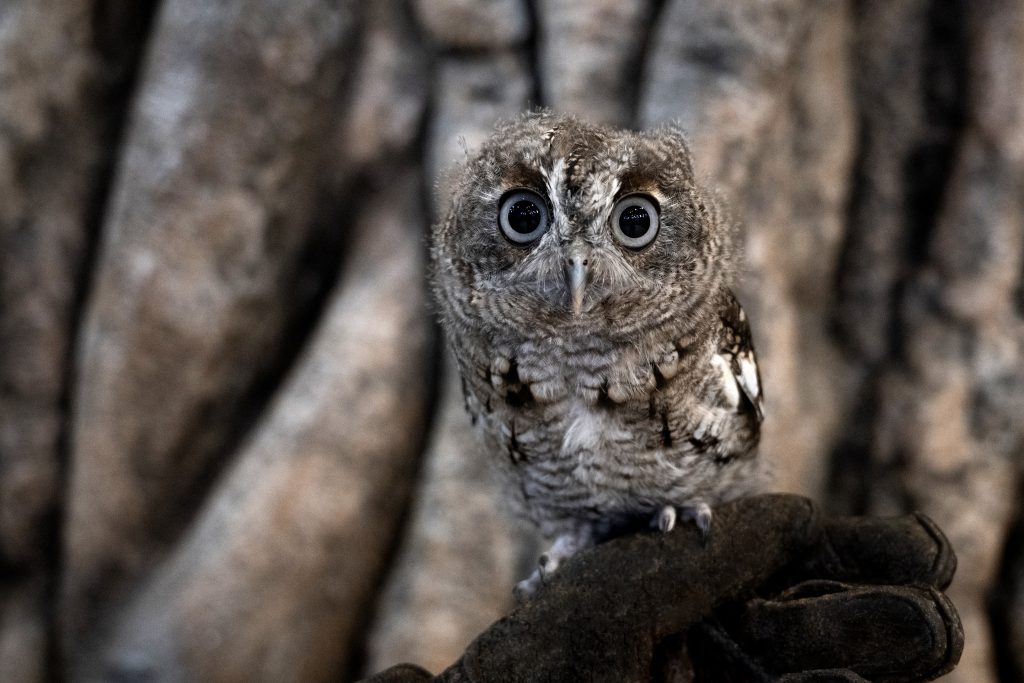 Who-o-o will you hear calling from the trees at night? Take a twilight trek through Pittsburgh's parks with National Aviary Ornithologist Bob Mulvihill to search for owls. Learn about the various owl species found in and around Pittsburgh, get to know their adaptations and behaviors, and with any luck, hear one calling from up in the trees! Participants should wear appropriate footwear for walking on unpaved paths and have a flashlight handy. Protective face masks must be worn over the nose and mouth and physical distancing between household groups is observed during all National Aviary activities.
Stay tuned for 2022 dates!
---
Stay tuned for more programs!