Outdoor Birdwatching Classes!
The National Aviary offers in-person birdwatching outings, ecotourism trips, and a variety of engaging classes for people of all skill levels!
---
Birdwatching Kayak Tour with L.L. Bean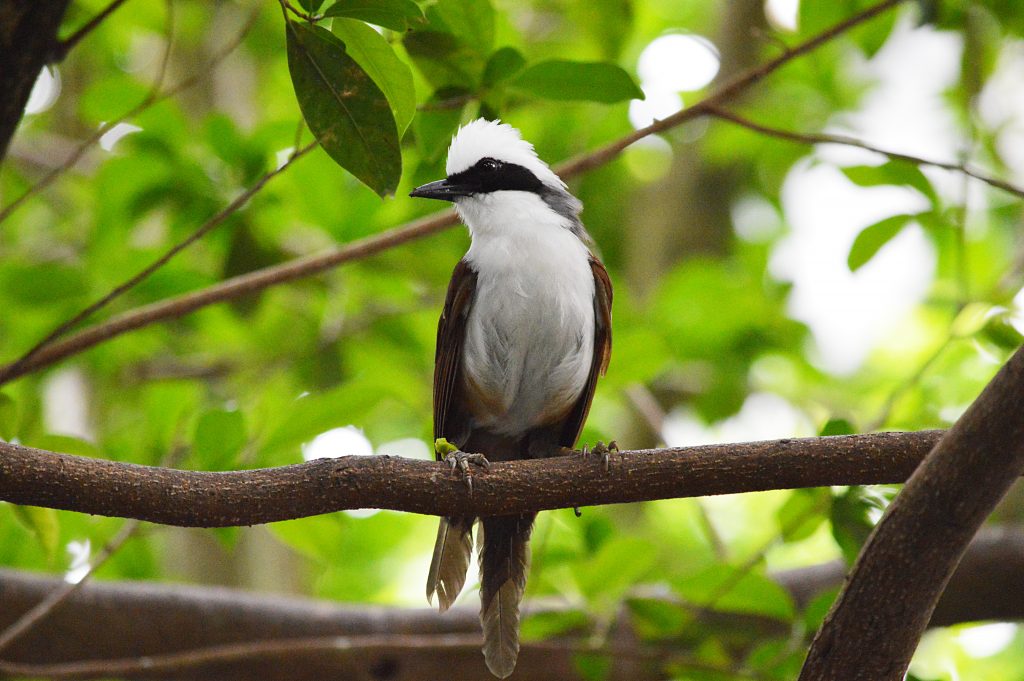 Meet up with a National Aviary expert for an outdoor birdwatching experience with L.L. Bean! Participants must be 8 years or older; under 18 must be accompanied by a registered adult companion.
Learn More!
---
Hawaiian Adventure with the National Aviary and AAA Travel!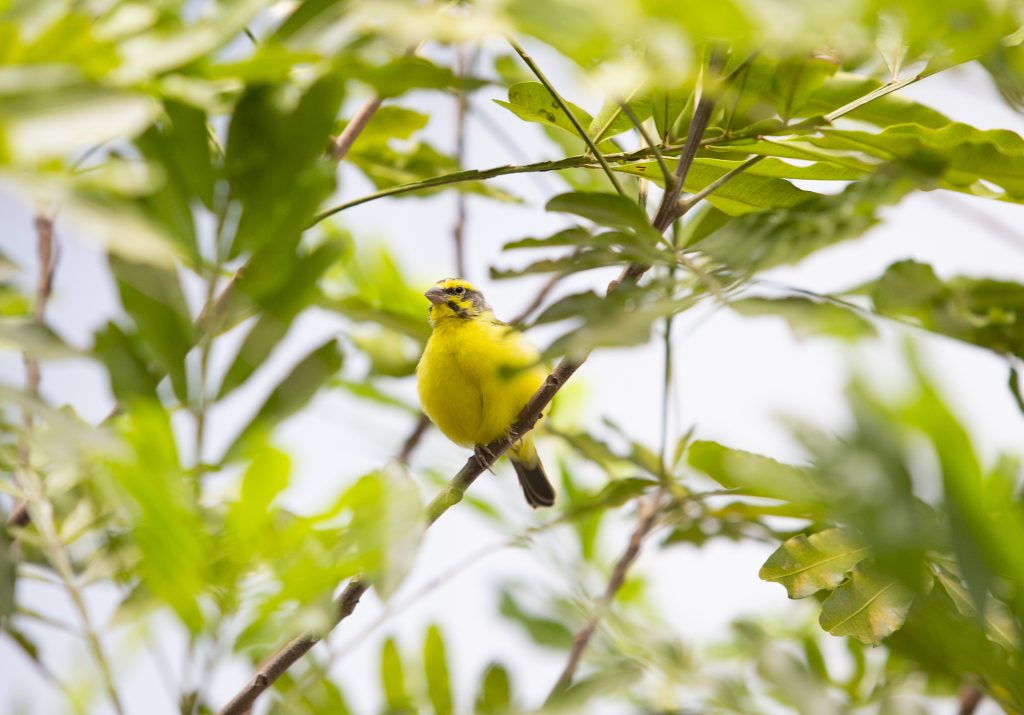 Aloha! Start your Hawaiian vacation by exploring a place unlike anywhere else in the United States! Take in mesmerizing sights and enjoy places like Maui, The Big Island, and O'ahu. Visit Hawaii Volcanoes National Park and O'ahu's rainforest for birdwatching opportunities, including shorebirds and seabirds, like Pacific Golden-Plovers and White Terns.
Learn More!
---