Booking Now: Private Events in The Garden Room
Your next event in The Garden Room will impress and entertain. Treat your guests to the beautiful views of the surrounding park and Lake Elizabeth, access to the historic Rose Garden, and a seamless connection to the National Aviary's immersive habitats via The Charity Randall Foundation Eagle Hall.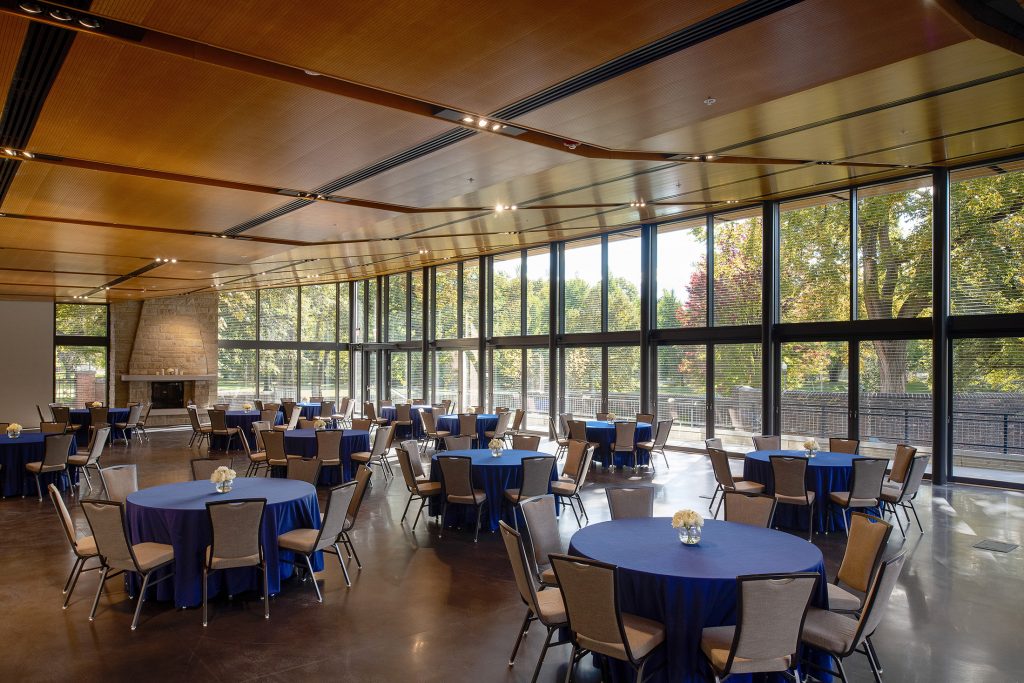 The National Aviary's Private Events packages are perfect for: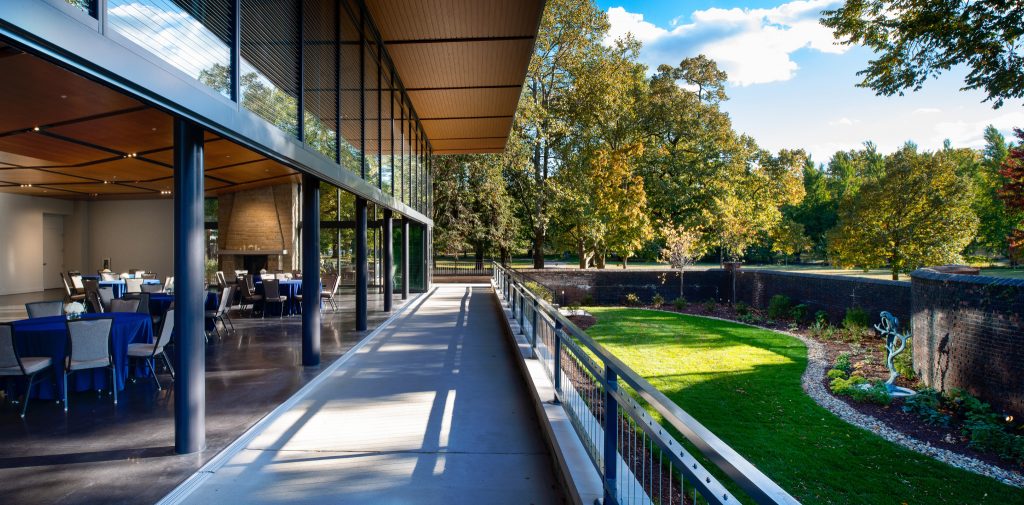 Engagement Parties
Celebrate the beginning of the next chapter in your life with style! Open the floor-to-ceiling windows and have your party expand into the historic Rose Garden; making your guests feel connected to the nature around them.
Bridal Showers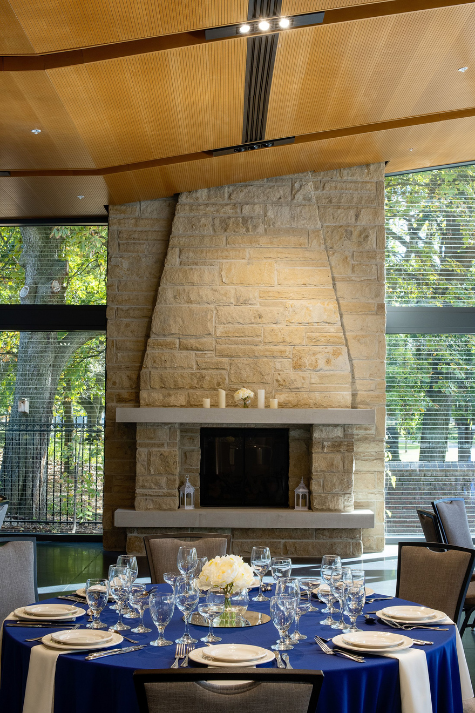 Shower the bride-to-be with elegance as they prepare for their big day! Cozy up to the fireplace and offer a champagne toast to the happy couple as the bride-to-be opens her gifts!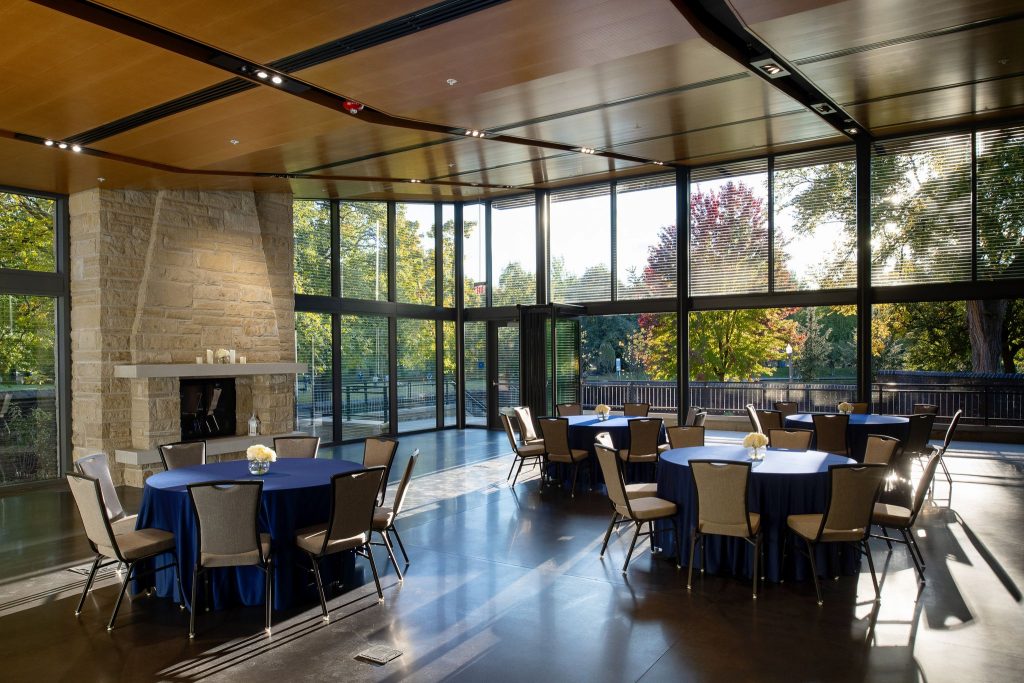 Baby Showers
Treat your friends and family to an experience like no other as you get ready for your bundle of joy! Enjoy the bookending fireplaces and the view of the park as your family celebrates this wonderful occasion!
Bar and Bat Mitzvahs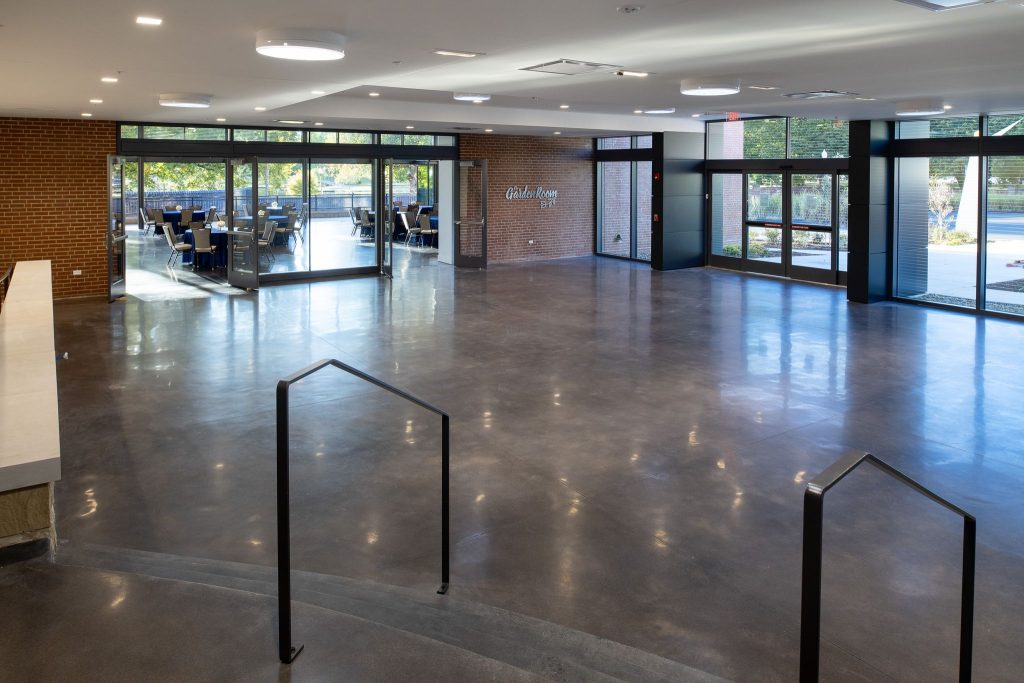 Mazel Tov to your child's accomplishment! Our new building offers two large and connected gathering areas: The Garden Room itself, and the lobby, perfect for setting up entertainment for your guest of honor, and enjoying all the features this expanded space has to offer.
Birthday Parties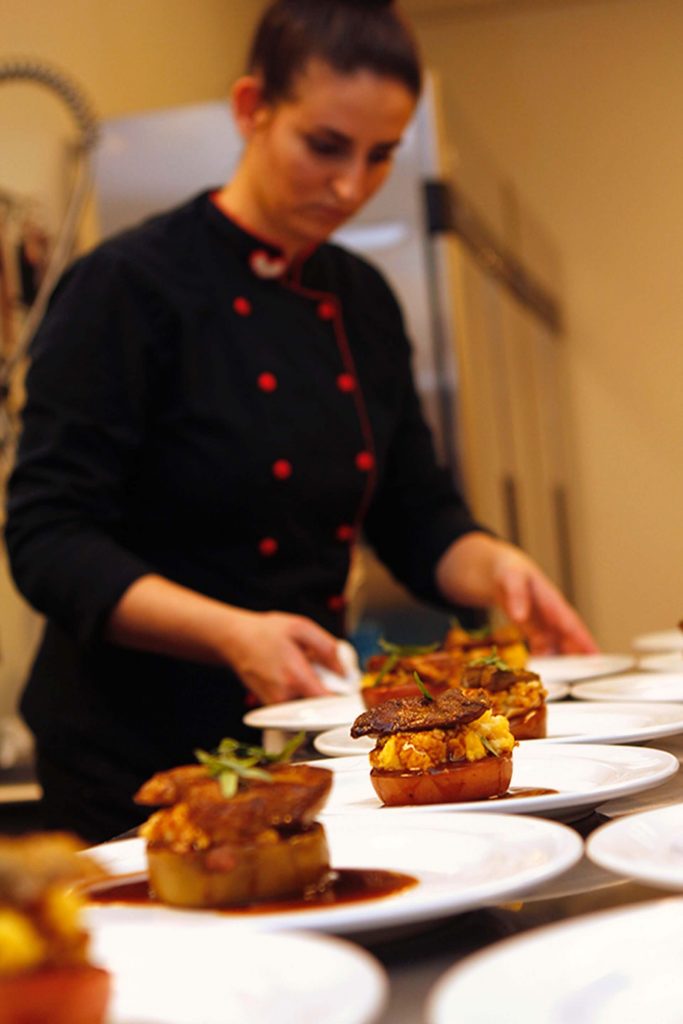 Celebrate your child's birthday in one of Pittsburgh's new event spaces! Learn more about how you could celebrate here!
The Garden Room also serves as the perfect location for Quinceañeras, Sweet 16 parties, retirement parties, graduation parties, christenings, and more!
---
All Private Events Include:
The catering package of your choice as well as linen, china, and glassware for the event
Set up with a mix of and high and low cocktail tables
Access to the National Aviary's immersive habitats
Event Supervisor to assist with coordination
Complimentary use of a sound system and microphone
Complimentary parking in our lot for your guests
Upgrade to a full bar package or customize your menu selection with Chef Josef Karst and Atria's Specialty Catering!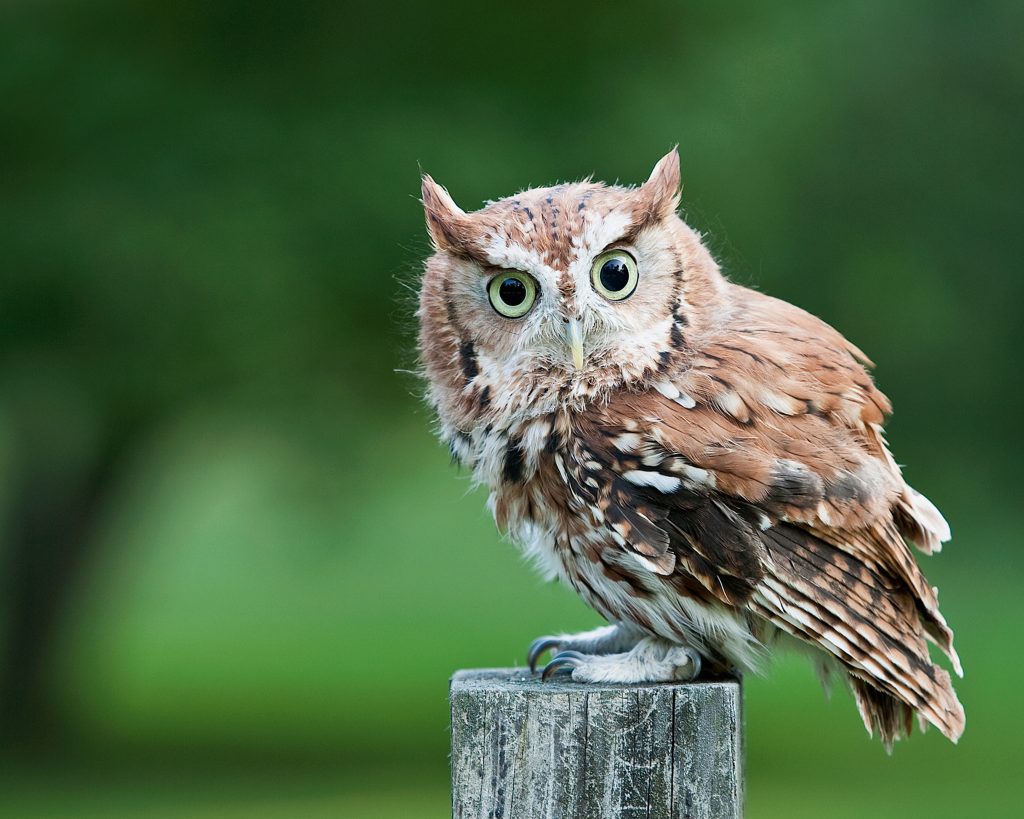 Exclusive Add-On Experiences:
Avian Encounter: $200
Complete your big day with a visit from a parrot or bird of prey, like the Eastern Screech- Owl! Avian Encounters not only gives your guests a memorable experience, but offer some amazing photo opportunities as well!
For Inquiries And To Book Your Private Event Today, Contact Our Events Team, at myevent@aviary.org, through our Contact Events Manager Form, or by calling 412-258-9436.
Safety is always our top priority, and The Garden Room's ample space is ideal for gatherings while physical distancing protocols are in place. We follow safety guidelines from the Centers for Disease Control and Prevention and Allegheny County Health Department. Our friendly team will help you to plan a memorable and beautiful event while observing safety protocols. Learn more about our enhanced safety protocols here.