Dining & Shopping
Dining at Atria's Kookaburra Kitchen
Need a mid-day pick-me-up? Atria's is serving drinks and grab-and-go items daily from 10 am to 4 pm. Warm up with a cup of coffee and enjoy a quick light bite in the Atrium or The Garden Room lobby located at the rear of the National Aviary.
Shop One-of-a-Kind Gifts at the National Aviary
The National Aviary Gift Shop offers an array of nature-themed gifts, artwork, books, toys, and clothing for every occasion! Browse our selection of field guides, purchase a National Aviary shirt to remember your visit, or find a bird-inspired collectible to grace your home or office. The Gift Shop also has educational toys and books that will help to instill a love and respect for nature in children of all ages. Find thoughtful and one-of-a-kind gifts for everyone (or for yourself)! Admission is not required to shop.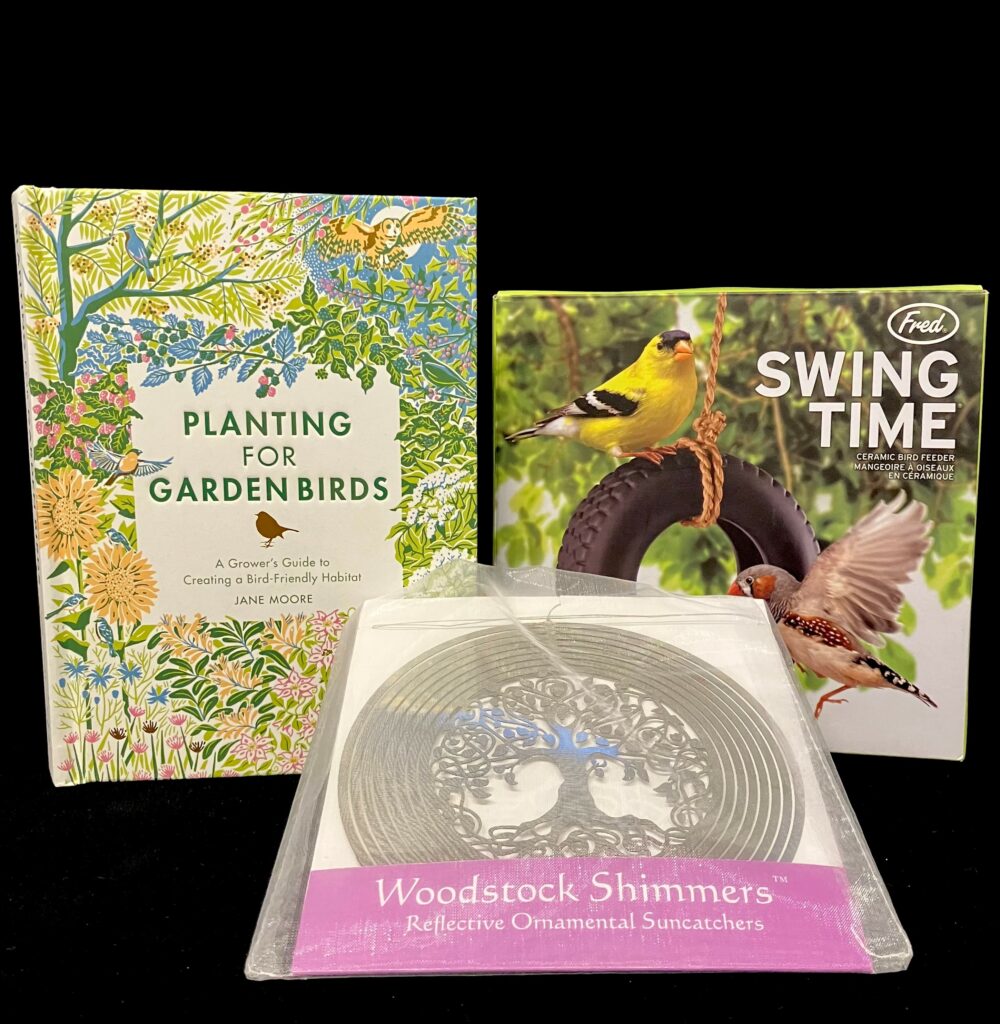 Design your garden with birds and honey bees in mind, using helpful guides by Jane Moore and Sarah Wyndam Lewis. Add fun elements, like a cute ceramic bird feeder or an ornamental suncatcher to take your garden to the next level.
Check out our online shopping, with both shipping and contact-less curbside pickup options available!