Plan your unforgettable wedding in Pittsburgh's most elegant new venue!
Your once-in-a-lifetime event should be one of a kind. Inspired by nature, The Garden Room at the National Aviary offers a beautiful setting for a wedding that is perfectly you, and one your guests will always remember.
NEW! The Garden Room – Now Booking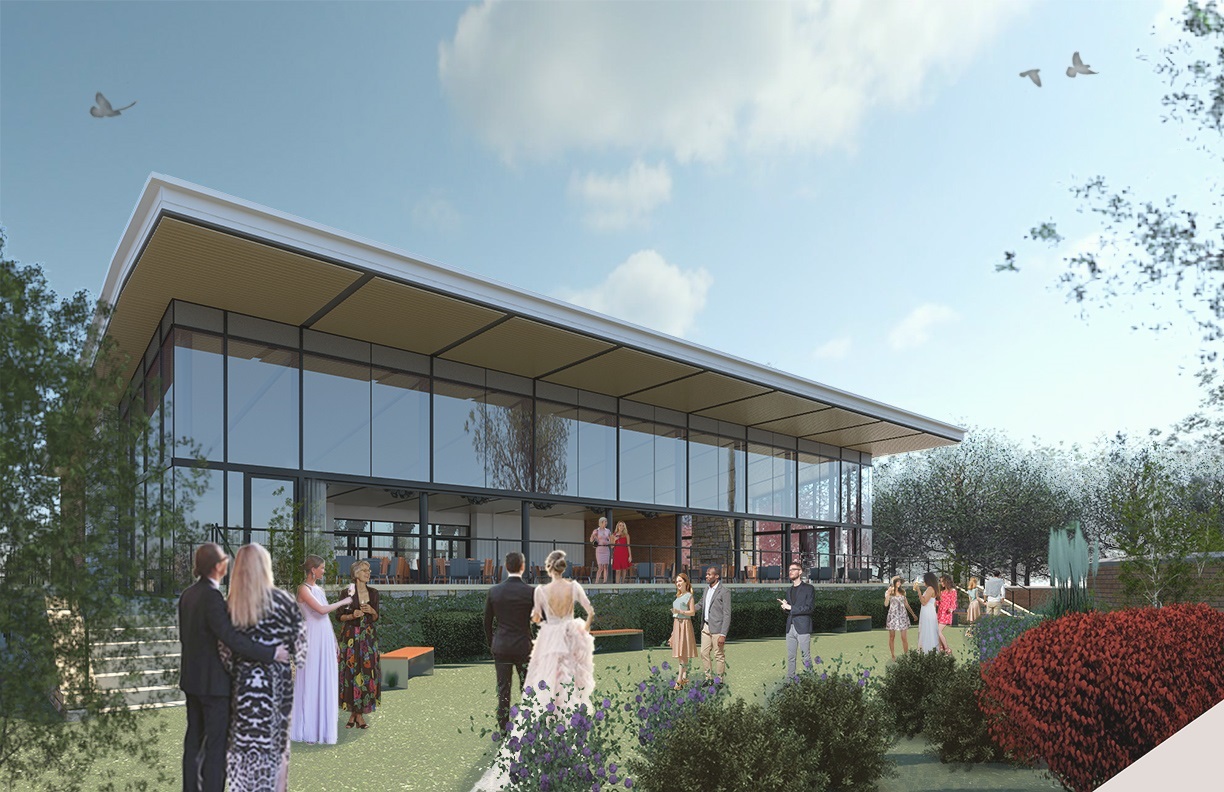 Treat your guests to an unforgettable reception in Pittsburgh's newest venue, The Garden Room, now booking for Fall 2020 and later. This new, elegant space includes open air access to beautiful outdoor amenities and stunning views of the garden, scenic park and lake. This brand-new space crafted out of brick, stone, and bird-safe glass can seat up to 200 guests for dinner and dancing. This dazzling venue is perfect for events year-round including wedding ceremonies, receptions, showers and more!
Experience unparalleled luxury with the wedding of your dreams at the Garden Room at the National Aviary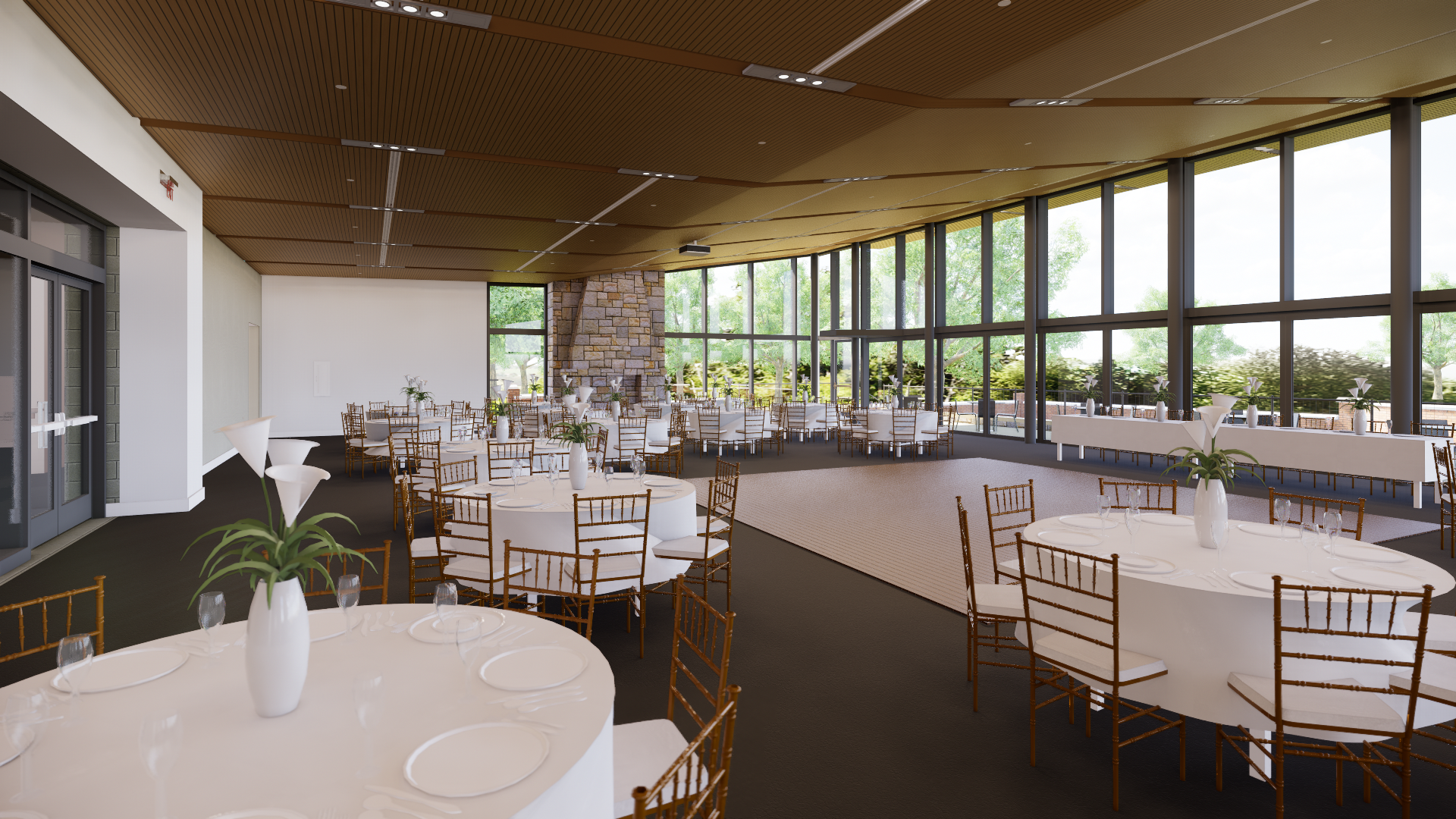 Enjoy the beauty of the outdoors with gorgeous floor-to-ceiling glass that opens for seamless flow into the historic Rose Garden.
Weddings in any weather are beautiful and comfortable with all the luxurious amenities of a new, indoor venue with ample views of the surrounding garden and park.
A natural stone fireplace provides a cozy romantic atmosphere.
Explore lush tropical habitats perfect for stunning wedding day photography.
Treat your guests to immersive habitats and up-close encounters with beautiful birds like penguins, parrots, and owls for a truly unforgettable evening.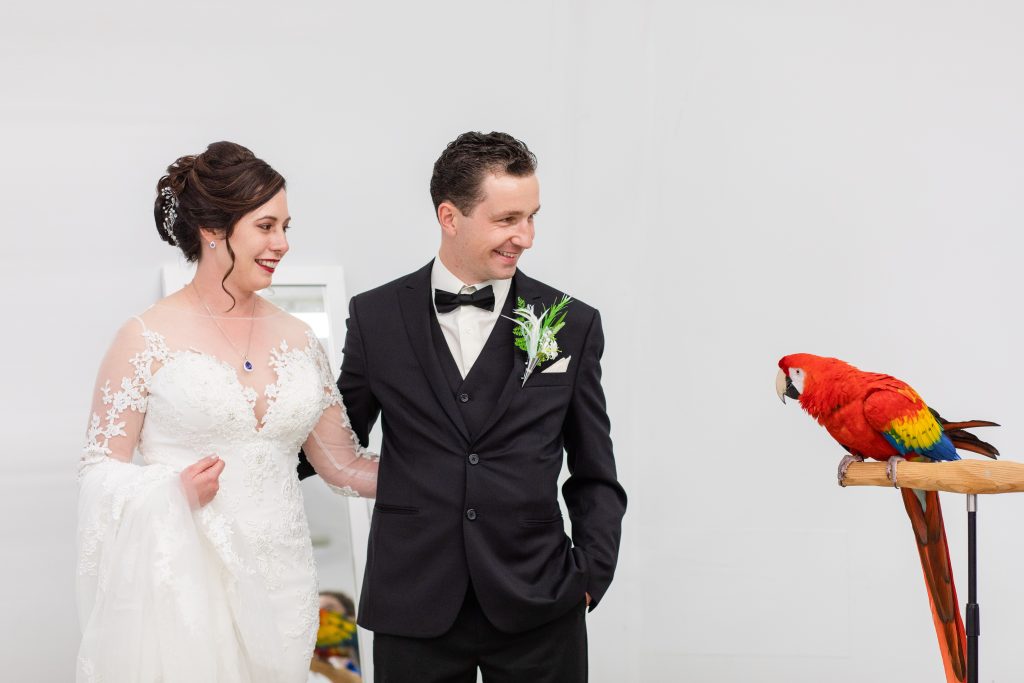 With breathtaking backdrops, experienced staff and elegant event furniture included in your rental, the National Aviary takes the stress out of planning.
Design a delicious menu with Chef Josef Karst of Atria's Handcrafted Catering using fresh, local ingredients, prepared onsite.
Celebrate at a venue you can feel good about! Rentals at the National Aviary support our mission to inspire respect for nature through an appreciation of birds.
"I feel so fortunate to have had my wedding at the Aviary. The event staff and in-house catering through Atria's made the planning process smooth…Guests from around the world got a unique experience, and my husband and I got to support an organization with a mission that aligns with our values. Thank you to the entire staff for your professionalism, flexibility, and coolness under pressure… This is a special place!"

Jennifer
An experienced team of event professionals are ready to make your big day perfect. Start planning today! Contact Our event experts At 412-258-9436 or myevent@aviary.org.
---
Intimate Ceremonies are available now!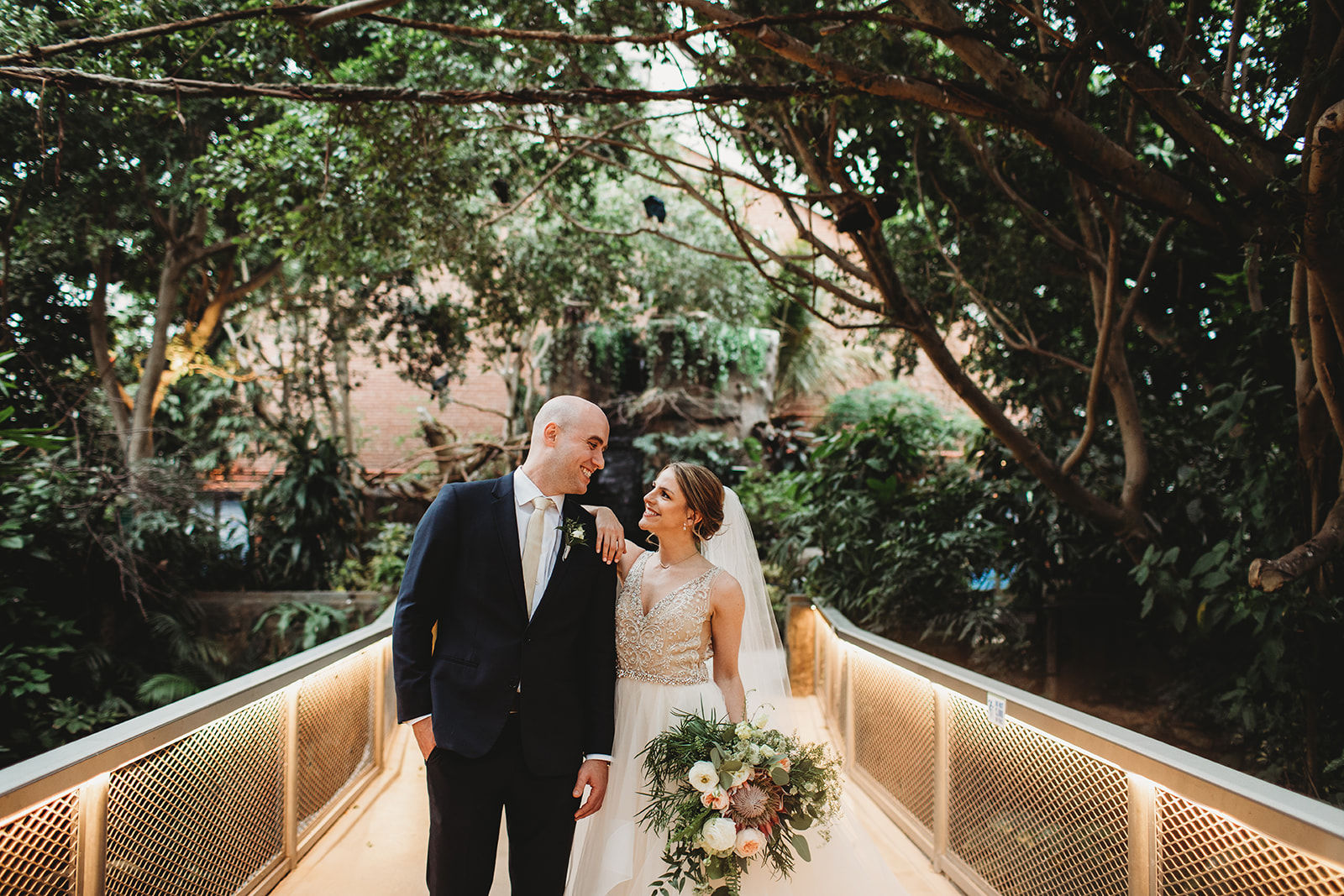 Wedding plans on hold this year? Enjoy an intimate ceremony with your closest friends and family in the National Aviary's gorgeous Tropical Rainforest…
Tropical Rainforest Weddings
Or be one of the first to book your Small Gathering or Wedding in the The Garden Room, Pittsburgh's most exciting new venue, coming soon!
Small Gathering Events-Including Weddings