Wetlands
Get the opportunity to get closer than ever to your favorite Wetlands birds, like flamingos, as their habitat undergoes an exciting renovation!
Check out NEW Wonderful Waterbirds in our theater at noon and 3 pm while the Wetlands habitat is closed.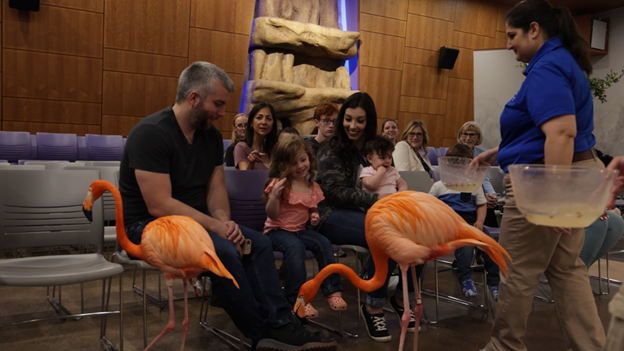 Our soon-to-be reimaged Wetlands habitat will transport you to a coastal environment to see flamingos, herons, ducks, and other wetland species wading and swimming in cool waters next to a pebbly beach.
Natural foliage will offer space for roosting, perching, and nesting. The renovated habitat will also incorporate bird-friendly glass, designed to maximize UV light and protect birds inside the Wetlands and outside in the surrounding park, a new walkway, live plants, beautiful interactive features, and upgrades for sustainability and comfort for birds and guests!
Plus check out our interactive play spaces and other exciting activities included with admission.
Stay tuned for exciting updates along the way!
Thank you to our sponsors and funders: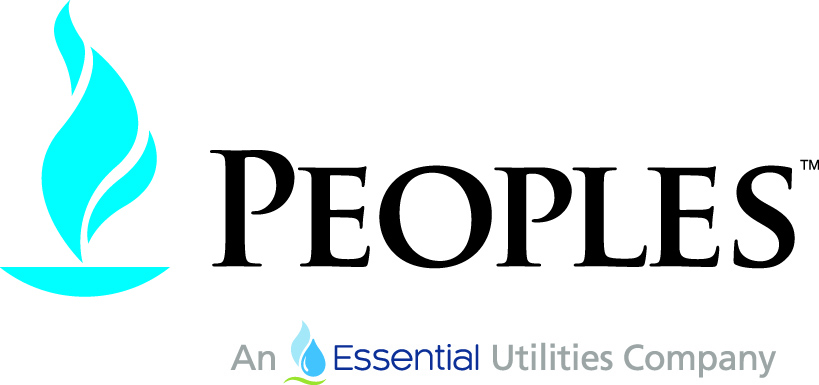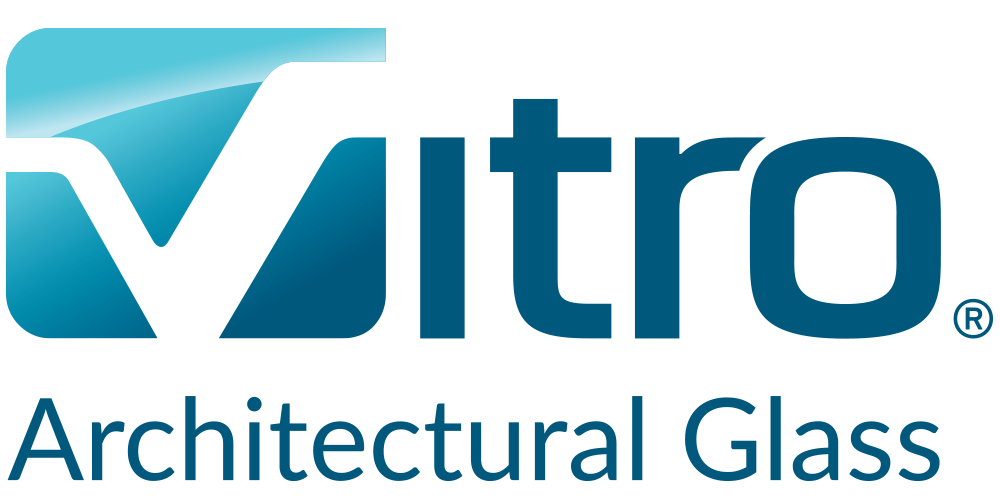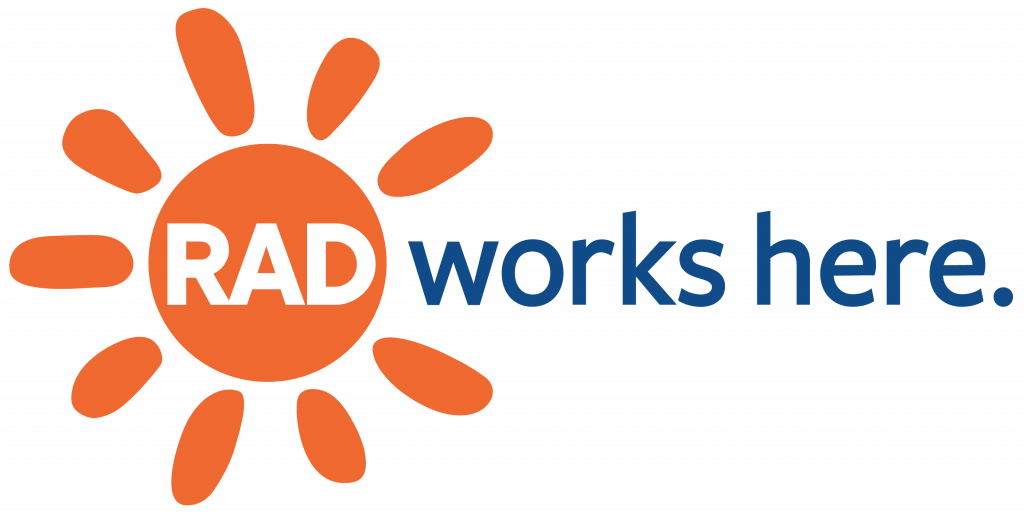 The Buhl Foundation
Caroline Fredricka Holdship Charitable Trust through the PNC Charitable Trust Grant Review Committee
Edith L. Trees Charitable Trust
Commonwealth of Pennsylvania, Commonwealth of Financing Authority
Walker Glass Company Ltd.
Support American Flamingos with a symbolic adoption! The Adopt-A-Bird program makes a great gift, and helps us care for our flock!