Adult Groups
The National Aviary offers a variety of engaging options for groups of 15 or more, from tour groups to senior living communities and garden clubs. Explore the Aviary's expansive free-flight habitats on your own, or with the guidance of an Aviary expert!
LIMITED TIME ONLY: Book now to visit between November 1, 2023 and February 28, 2024 and take advantage of a special experience during your visit! Between November 1 – February 28, groups of 15 or more visiting the National Aviary will have the chance to chat with our expert Animal Care staff while they provide a special feeding to or care for our birds. The specific species, location, and experience will be determined based on your group size and the timing of your visit, and will be shared with you as part of your visit itinerary.
Build a Memorable Group Experience Today!
All packages include General Admission.
Package
Price Per Person (PP)
Guided Tour, Educational Program, Habitat Heroes Presented by AAA Travel
Perfect for groups up to 40!
$24 pp
Guided Tour, Habitat Heroes Presented by AAA Travel
Perfect for groups up to 40!
$19 pp
Guided Tour, Educational Program
Perfect for groups up to 40!
$19 pp
Educational Program, Habitat Heroes Presented by AAA Travel
Perfect for groups up to 40!
$19 pp
Choice of an Educational Program, Habitat Heroes Presented by AAA Travel, or Guided Tour
$17 pp
Educational Program
$17 pp
Habitat Heroes Presented by AAA Travel
$17 pp
General Admission Group Rate
To qualify for Group Rate pricing, groups must have a minimum of 15 paying participants

$12 pp
Education Programs include:
Intro to Appreciating Birds

It's not uncommon for people to feel nervous around birds. After all, they can fly and make sudden movements, and there are many varied species, some of which are elusive or even unusual. Birds can also bring so much joy to our lives. Their songs, their beauty, and their critically important role in our shared ecosystem are all wonderful reasons to learn to appreciate and enjoy birds. Join the National Aviary to learn about birds and what makes them so special with this exciting program.

What's Good for Birds is Good for Your Backyard

By creating bird-friendly habitat for birds you reduce the amount of time spent lawn-mowing, you reduce or eliminate your use of garden pesticides and herbicides, and you give yourself a beautiful living landscape that is healthier for you, your children, your pets, and wild birds. This class will give you a place to start in thinking about ways you can change your yard to be more attractive and productive for birds and, at the same time, happier and healthier for you!

There is a great deal of work behind the scenes that positively impacts bird conservation around the world. This program will focus on what it is that our visitors may not know about the National Aviary: its successes and ongoing strategies for promoting bird conservation.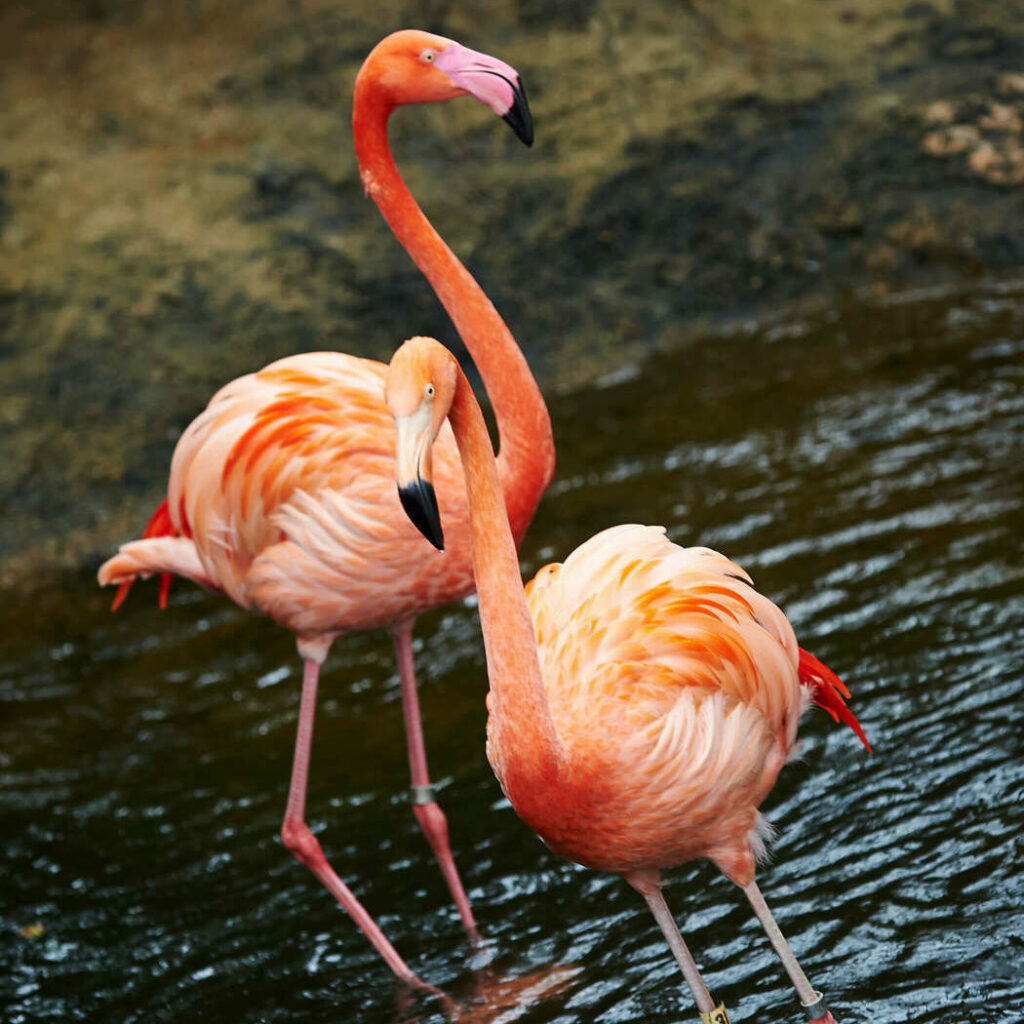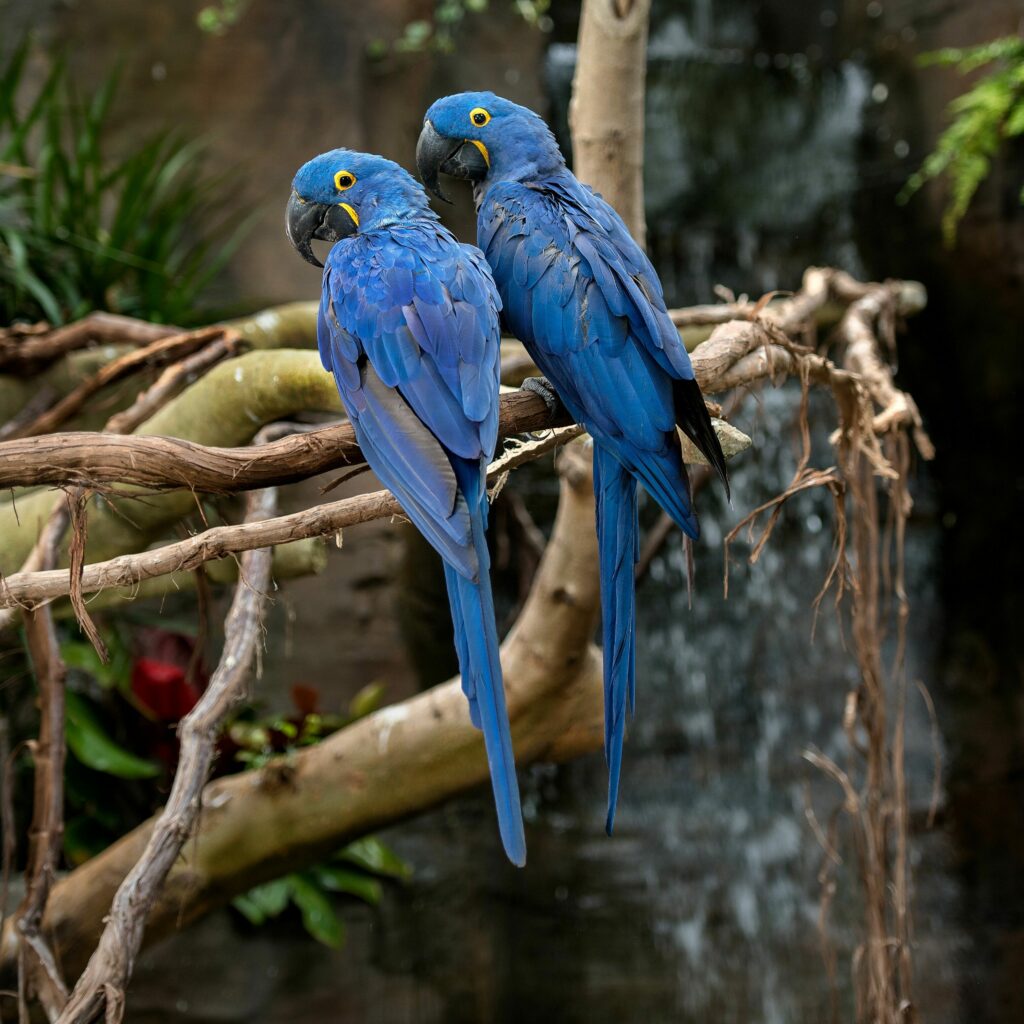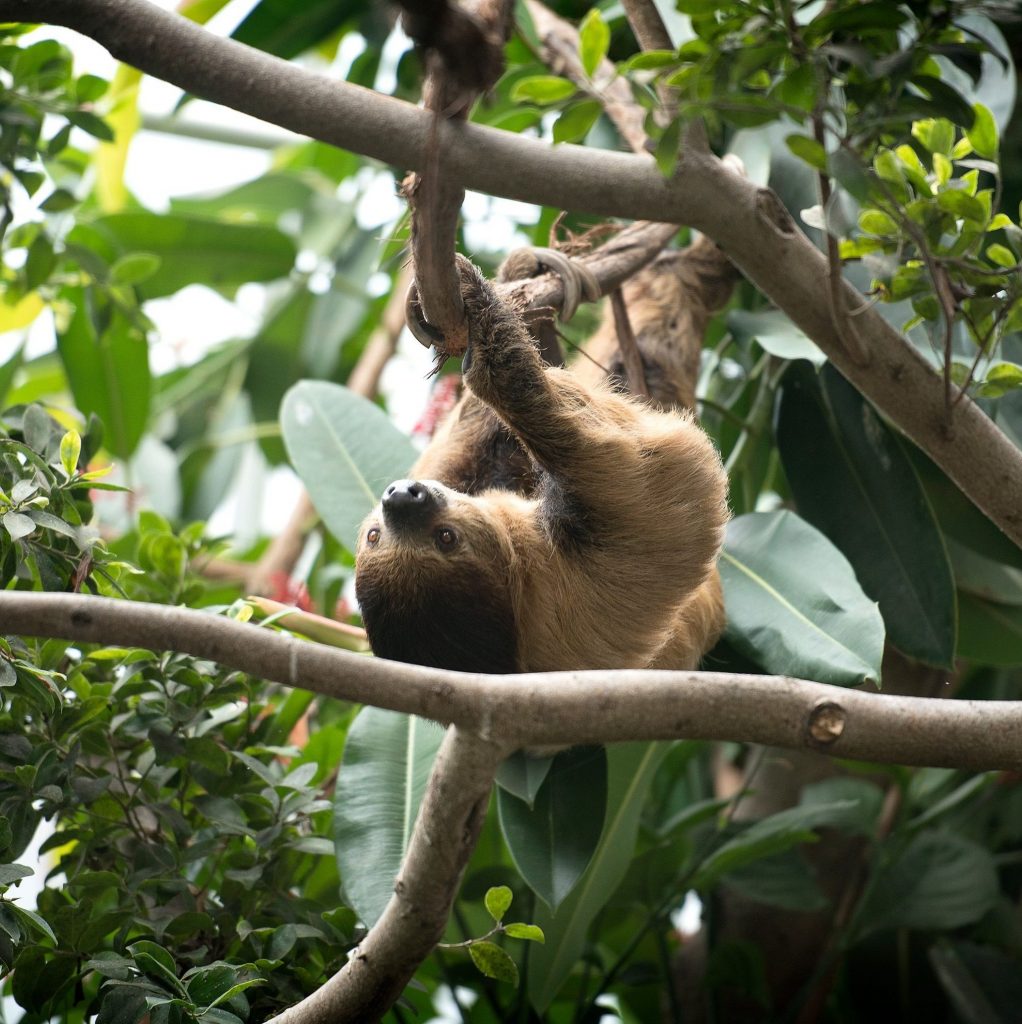 If you would like to inquire about any of these programs, please fill out the form below or contact us at education.programs@aviary.org.
The National Aviary is fully ADA compliant, indoors, and one floor.

Enjoy our onsite café, Atria's Kookaburra Kitchen, or ask about a packed lunch delectably prepared by Atria's.

Adult Packed Lunches: $12
Children Packed Lunches: $10

Commemorate your trip with a souvenir. Find unique gifts for any occasion!

Buses: Convenient drop off points and nearby bus parking is available on Arch Street and Westerns Avenue.

Cars and vans: A private parking lot is available for $5 per vehicle (subject to availability).