Visit Tropical Costa Rica with AAA Travel and the National Aviary's Dr. Pilar Fish
Interested in taking a trip to paradise?

Call 1-800-354-8761 to contact AAA Travel today!
October 24 – November 5, 2024!
Are you ready to experience the adventure of a lifetime? Pack your bags and join the National Aviary's Dr. Pilar Fish on a one-of-a-kind journey to Costa Rica! Witness the mesmerizing beauty of Tortuguero National Park as you embark on a soft-adventure jungle and birdwatching experience. From macaws and sloths to monkeys and falcons, you'll be surrounded by exotic wildlife at every turn. You'll also get an exclusive tour given ONLY to National Aviary guests of the Rescate Wildlife Rescue Center, where you'll see endangered wildlife up close. And no trip to Costa Rica is complete without tasting its rich coffee culture, so we'll take you to a coffee plantation where you'll learn the secrets of the perfect cup of Costa Rican coffee. Book your adventure now and get ready to explore the world with Dr. Pilar Fish!
For more information and to book your trip: please visit your local AAA Travel Agent or call (800) 354-8761!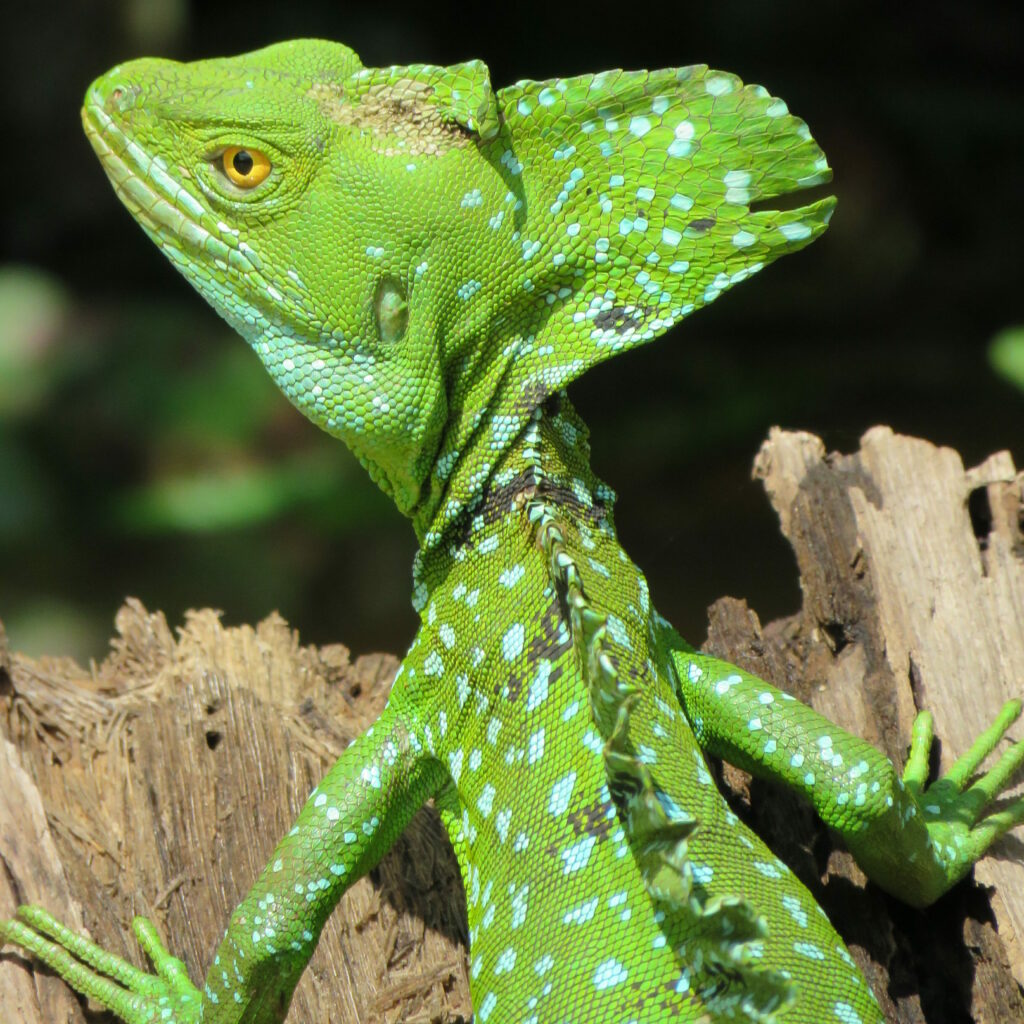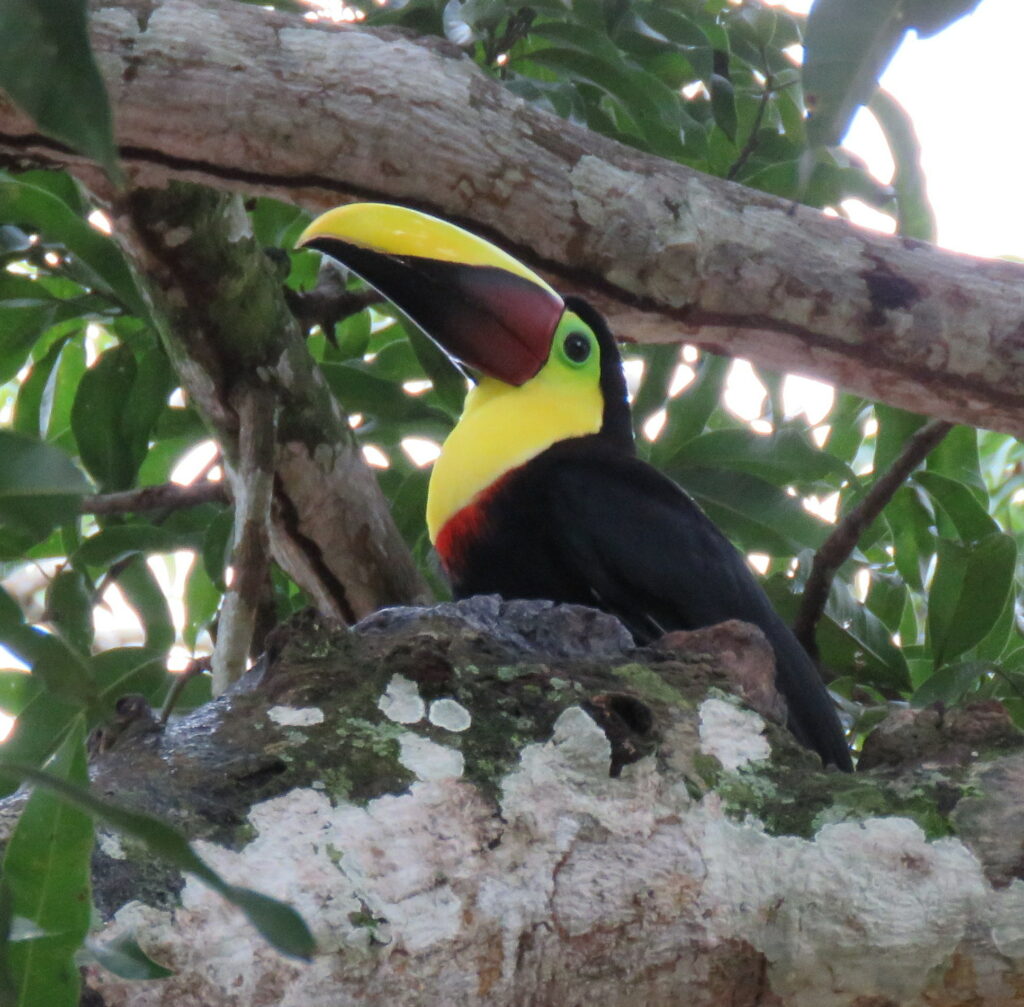 Trip highlights:
San Jose Overnight Stay
Coffee Plantation Tour
Arenal Volcano
Cano Negro Refugse
Lake Arenal Cruise
Farm Tour and Lunch
Monteverde Cloud Forest
Guanacaste
Rescate Wildlife Rescue Center
Tortuguero National Park
Birdwatching opportunities
And more!
Thank you to trip sponsor: