National Aviary Commemoratives
Celebrate important occasions like birthdays, anniversaries, retirements, and memorials by joining the new National Aviary Commemoratives program! These unique, one-of-a-kind, personalized gifts will bring a smile to the faces of your loved ones, while leaving a lasting impression on our work to save birds and protect habitats!
Bench Plaques
Enjoy the sights and sounds of beautiful habitats while sitting on a comfortable bench dedicated with your personalized message at the National Aviary! Benches are made from recycled plastic materials or metal and can be found throughout the National Aviary both indoors and outdoors.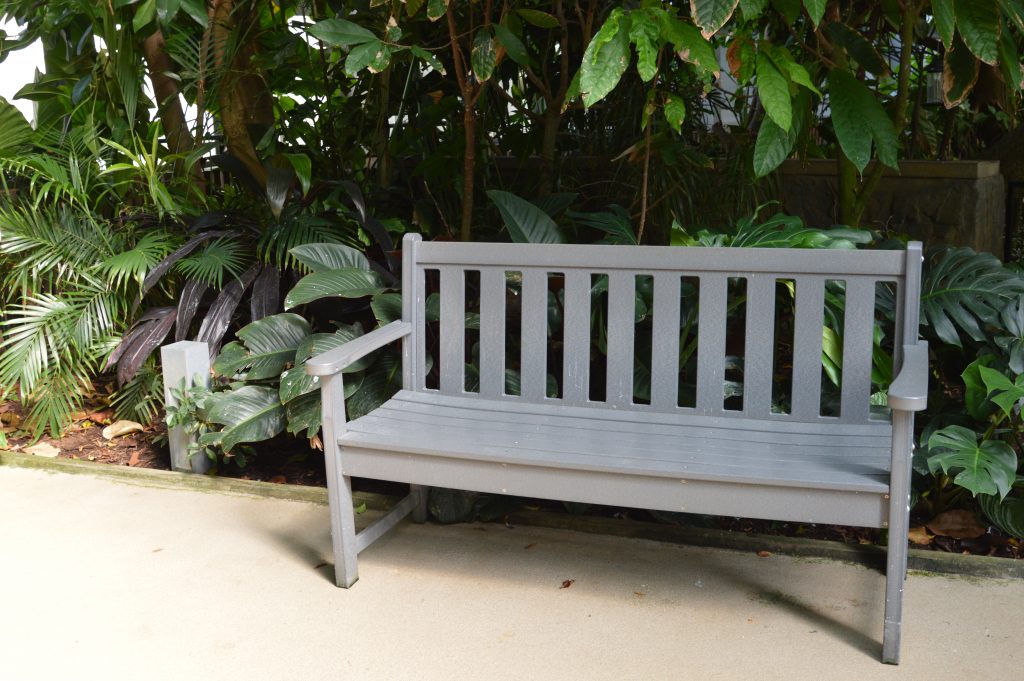 ---
Condor Court Paver Campaign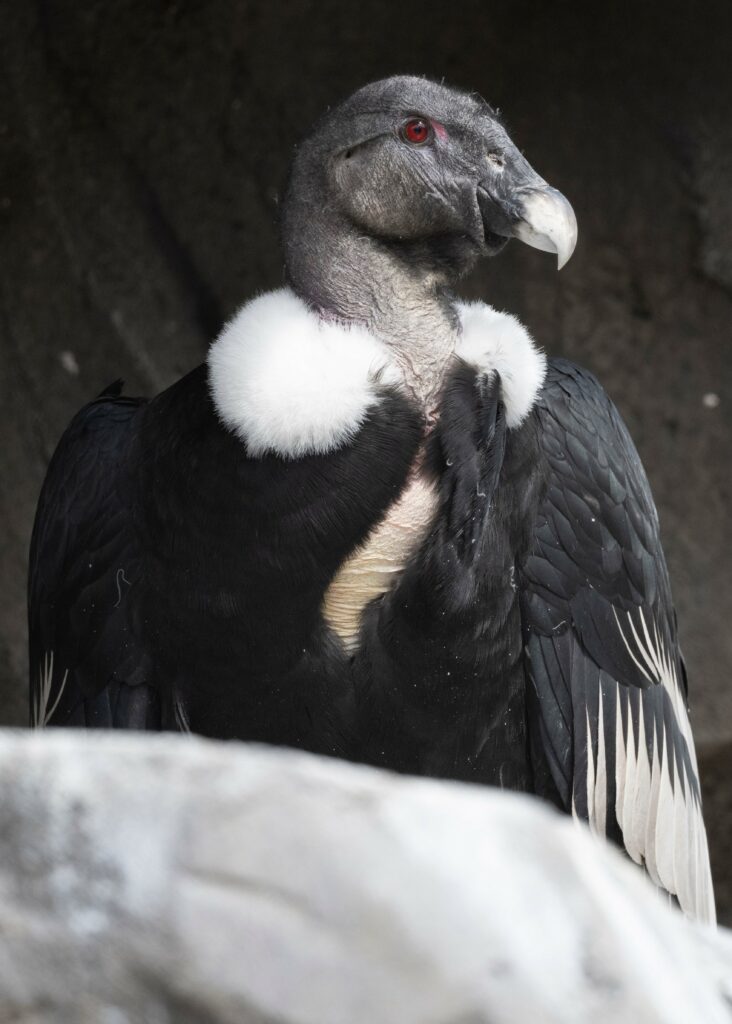 The Condor Court Paver Campaign provides a lasting opportunity to support our mission and to leave a legacy at the National Aviary. Condor Court, home to three impressive Andean Condors — Lianni, Marijo, and Illimani — tells the story of the National Aviary's work to save this species, which is Critically Endangered in Ecuador, and protect its habitats. Leave your mark for many years to come during the National Aviary Condor Court Paver Campaign.
---
Name-A-Bird
Form a special bond with an animal in our care through our Name-A-Bird program! Choose a bird to name (with special meaning for you) from species like White-throated Bee-eaters and Mariana Fruit-Doves. Donors will enjoy a number of benefits for their role in the Name-A-Bird program, such as a VIP tour that includes a visit with the bird's care staff.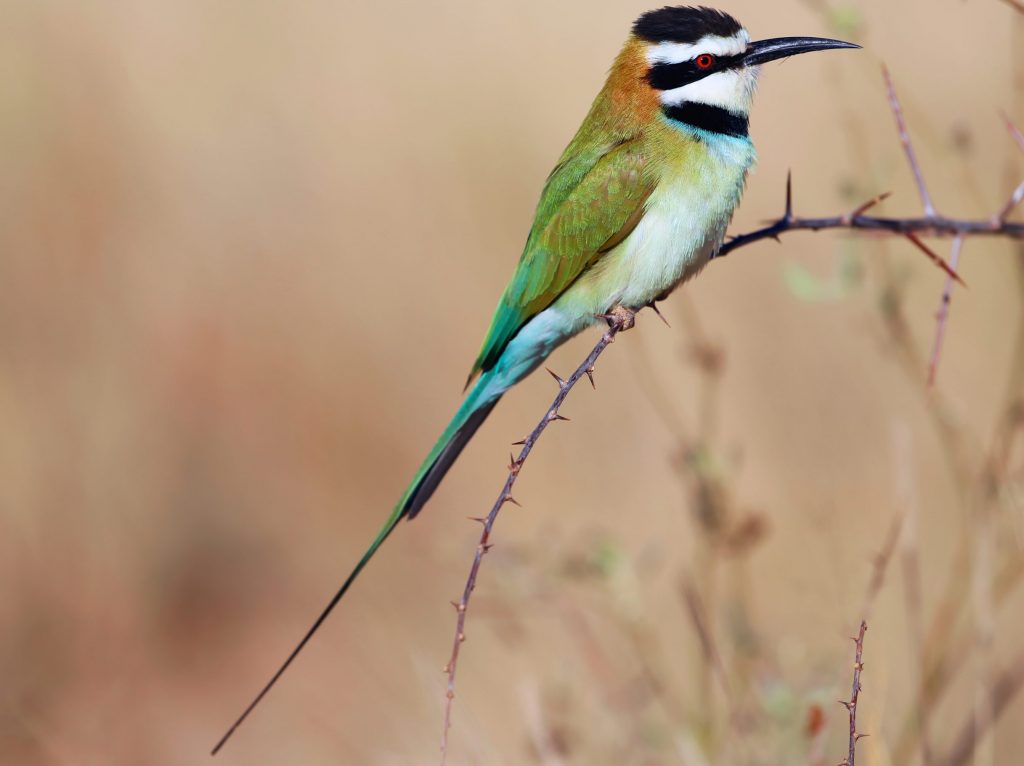 ---
Penguin Plaques – SOLD OUT!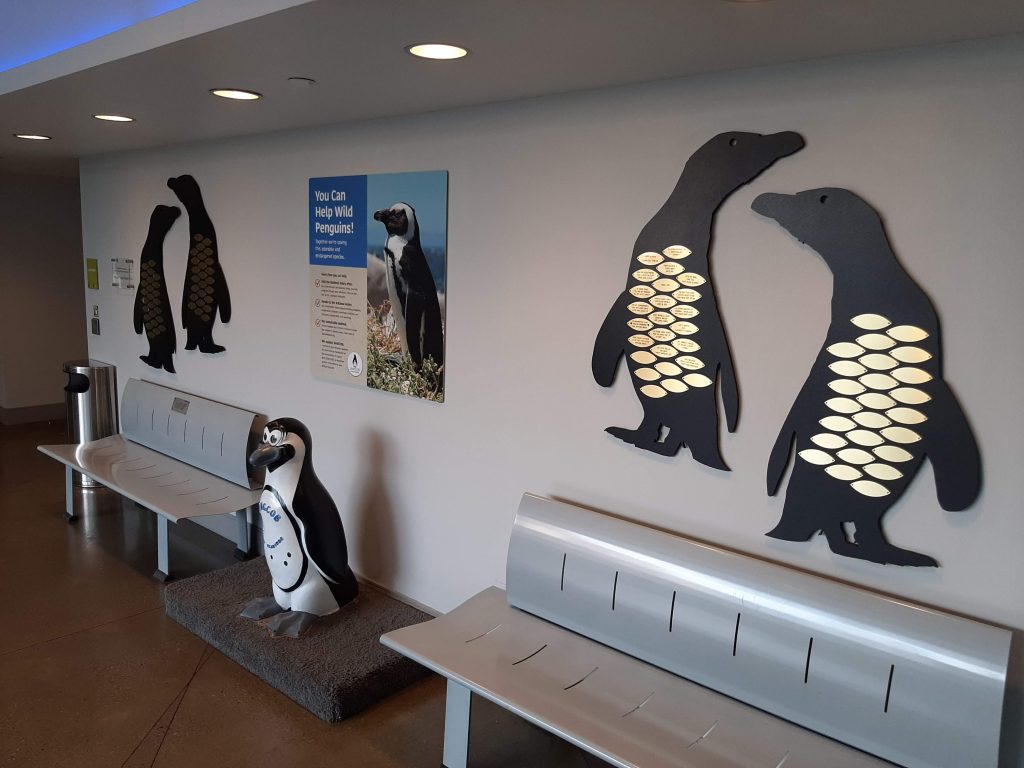 Already purchased a Penguin Plaque? Visit the National Aviary and see it proudly displayed at Penguin Point for all to see! Be sure to check out our other commemoratives before they're gone! Thank you to all of our Penguin Plaque donors!
Purchase your Commemorative piece!
To inquire about or to become part of our National Aviary Commemorative program, email philanthropy@aviary.org or call 412-258-9433.