Virtual Classes and Programs
There's no better way to learn more about your favorite National Aviary birds or the birds in your backyard than from a National Aviary expert. The National Aviary offers a variety of engaging online classes for people of all skill levels!
---
Now in-person, with virtual options available! Brushes & Birds: Art Classes featuring Maria DeSimone Prascak of Maria's Ideas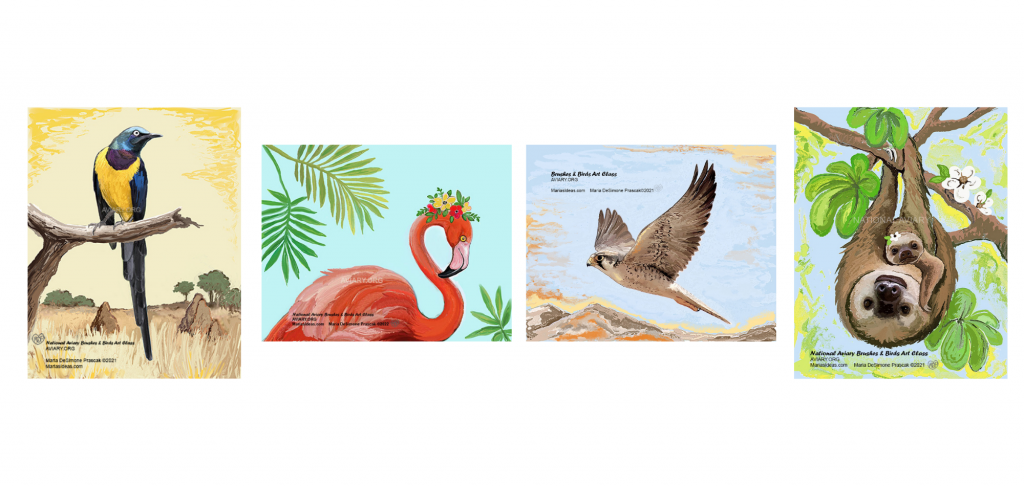 Pick up a paintbrush and create a masterpiece!
Brushes and Birds featuring Maria DeSimone Prascak of Maria's Ideas; MariasIdeas.com will now be offered virtually and in person !Whether onsite at the National Aviary or at home in front of your computer, you can pick up a paint brush and create your own masterpiece as Maria guides virtual and in-person participants step-by-step on how to paint a portrait of a popular bird or mammal at the National Aviary! Beginners welcome!
Check out all of our 2022 dates below!!
Learn More
---
Aviary Insider Tour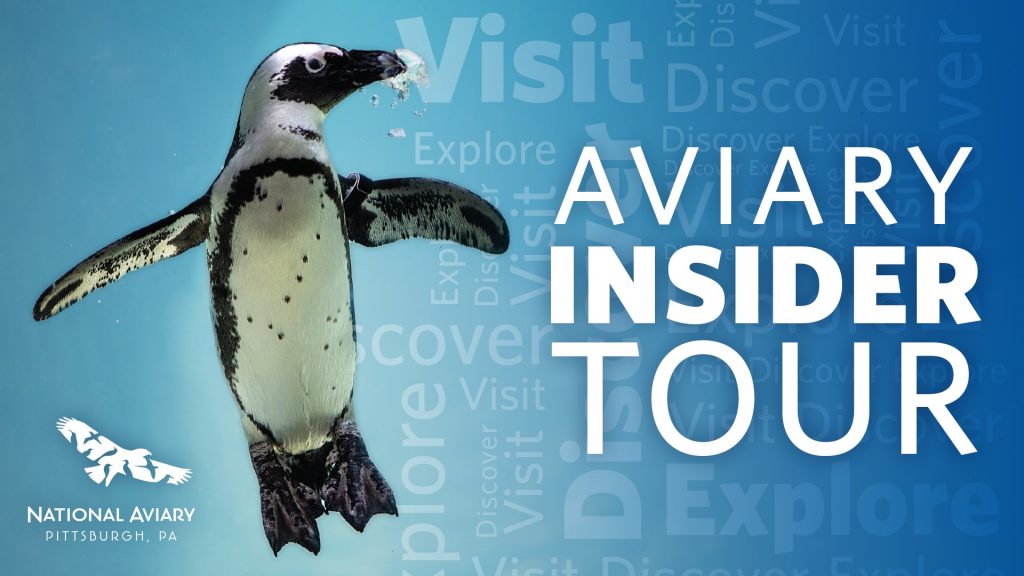 New! Visit the National Aviary online by taking the Aviary Insider Tour, exclusively for Virtual Members!
Learn More!
---
Lifelong Learners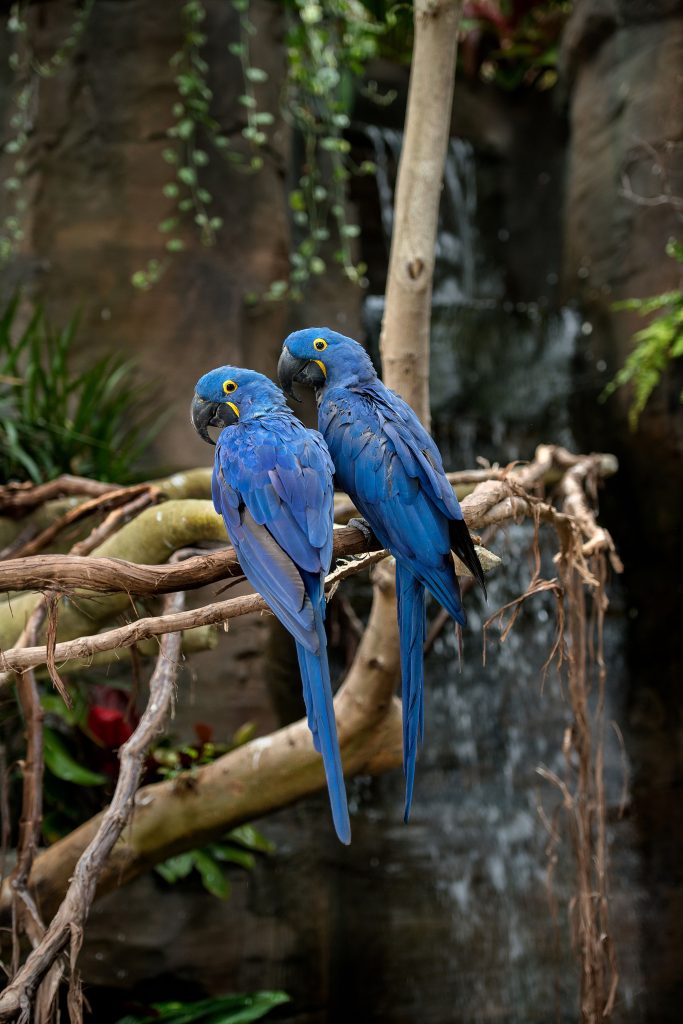 Two new programs, Virtual Classes with a National Aviary Educator, and Virtual Classes with National Aviary Ornithologist Robert S. Mulvihill, offer engaging and interactive opportunities for groups of all sizes, with multiple options for personal care homes, independent living facilities, or even a Bridge group!
Learn More!
---
Looking for more virtual fun?
Meet and Tweets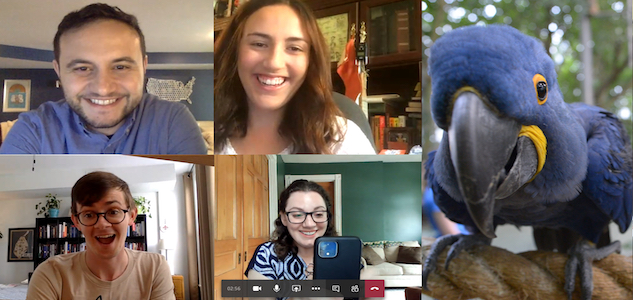 Brighten your team's day by having a special guest attend your next video meeting or virtual happy hour! You can schedule a surprise video drop in with a penguin, parrot, or owl!
Learn More!
---
NEW! Virtual Membership just $40 a Year!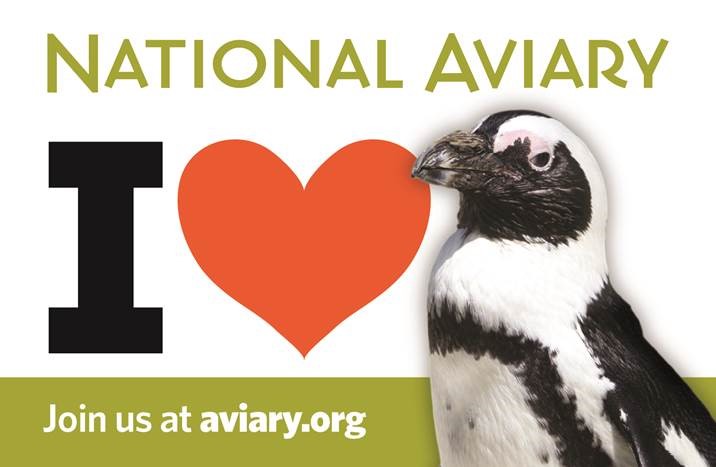 Enjoy exclusive access to recordings of select classes and programs
Get the exclusive virtual Aviary Insider Tour!
Get discounts on select virtual programming
Watch behind-the-scenes videos, and more!
Join Today