Virtual Classes and Programs
There's no better way to learn more about your favorite National Aviary birds or the birds in your backyard than from a National Aviary expert. The National Aviary offers virtual birdwatching outings, lectures from insightful speakers, and a variety of engaging online classes for people of all skill levels, from fledgling birdwatchers who want to learn the basics, to seasoned birders looking to spread their wings.
Order from Threadbare Cider House to Help Support the National Aviary!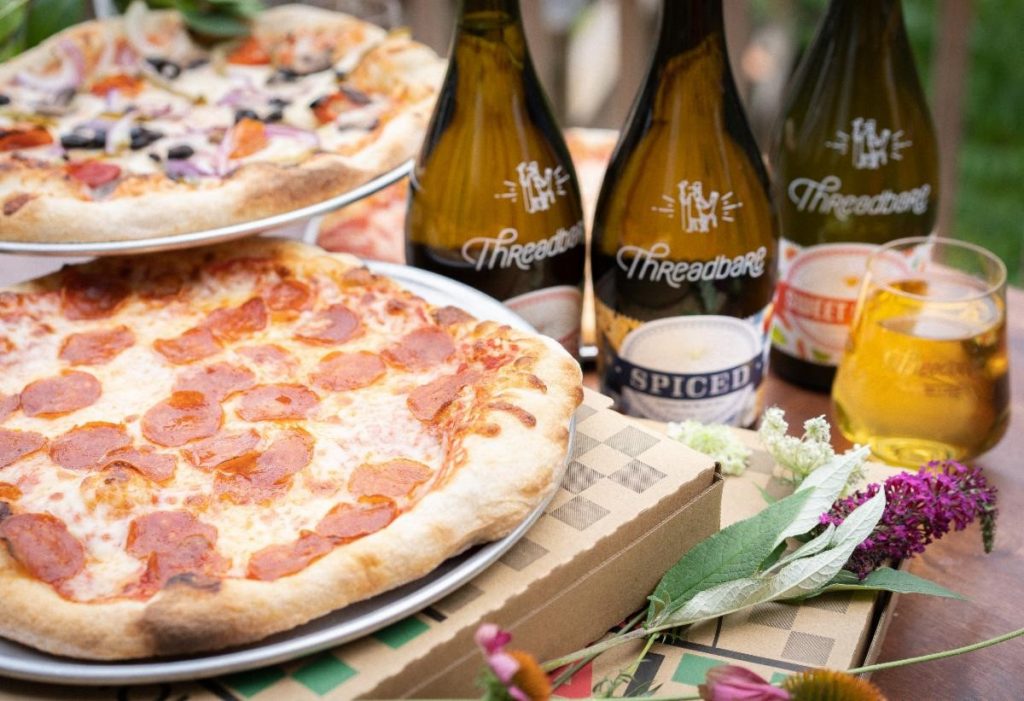 Order pizza and cider from Threadbare Cider House on January 29th from 4:30 – 9:45 pm and 9.99% of your purchase will be donated to the National Aviary! If pre-ordering your meal before January 29, be sure to select January 29 as the pickup date during checkout in order to be eligible for the fundraiser.
Pre-order!
---
Love Birds Virtual Trivia with Wigle Whiskey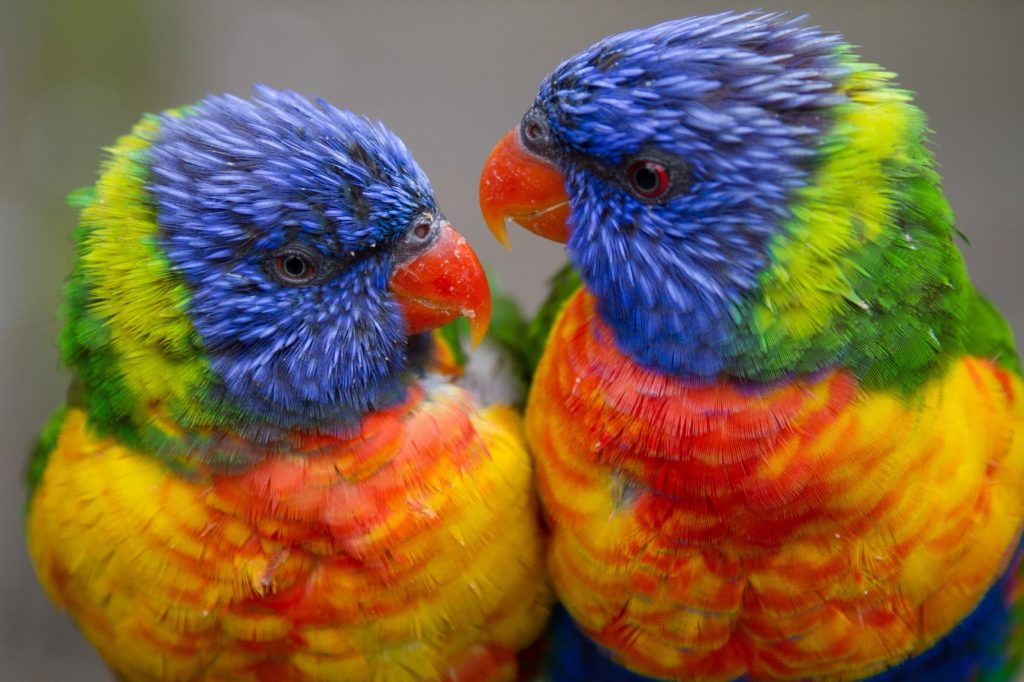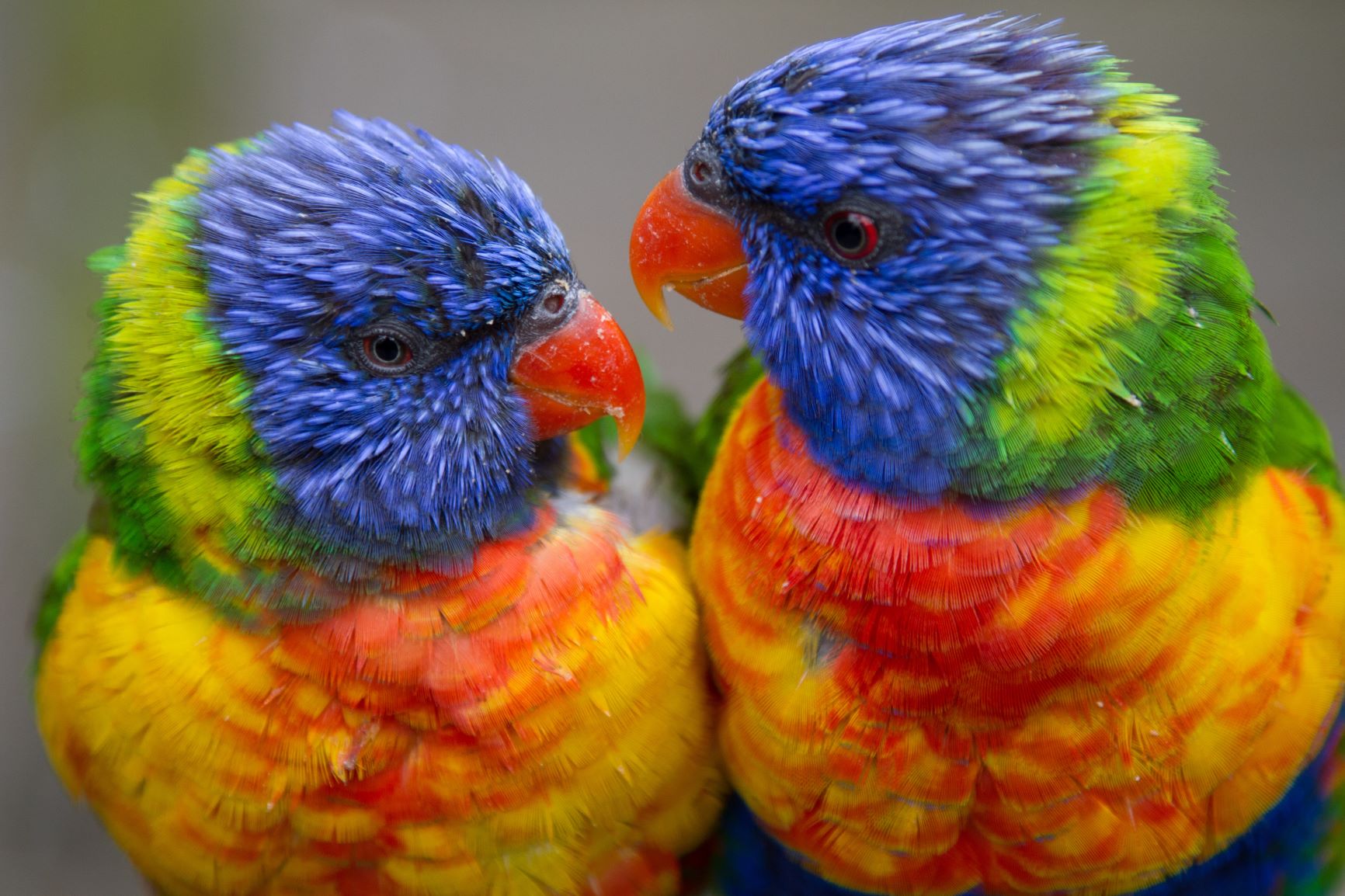 Love is in the air this Valentine's Day weekend during a National Aviary trivia night exploring the world of bird courtship! Enjoy Wigle Whiskey's homemade Lemon Love Bird cocktail kits (sold separately) as you put your bird nerd credentials to the test with a special Valentine's Day virtual trivia night all about bird love.
Learn More!
---
Brushes & Birds: Virtual Art Classes featuring Maria DeSimone Prascak of Maria's Ideas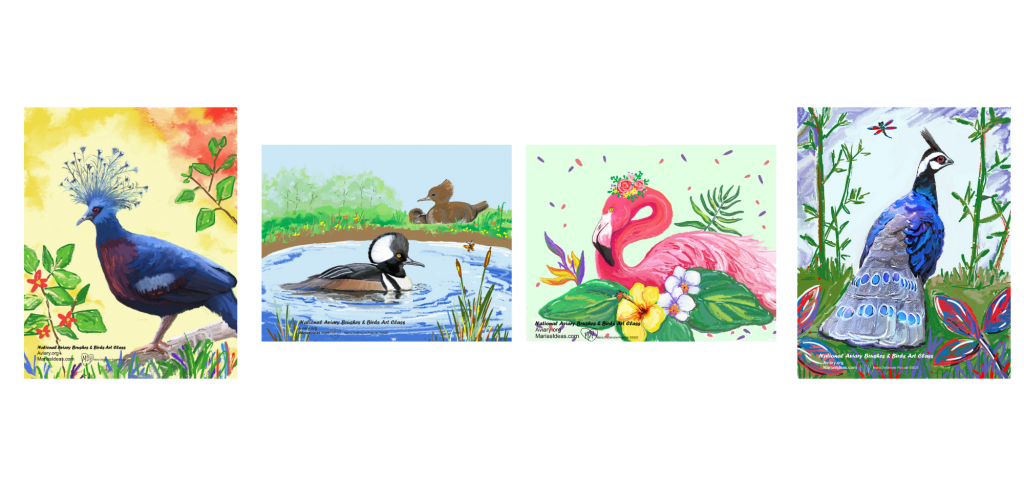 Pick up a paintbrush and create a masterpiece! In this virtual painting class, learn to paint an animal portrait under the instruction of local artist Maria DeSimone Prascak of Maria's Ideas; MariasIdeas.com. Maria will guide painters with step-by-step instructions as they paint some of the National Aviary's most charismatic birds (and sloths). No prior painting experience required! Check out all of our 2021 dates!!
Learn More
---
Aviary Behind the Scenes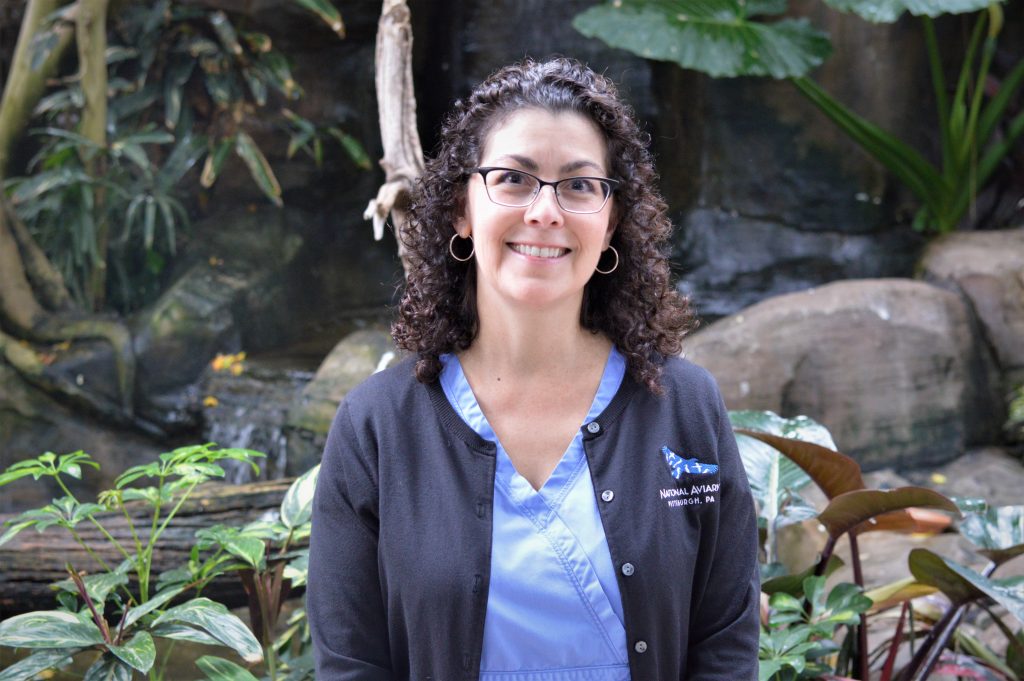 There is a world behind the scenes at the National Aviary where older birds and birds with special needs are thriving in specially designed habitats. They receive individualized, loving care that meets their unique needs. Join Dr. Pilar Fish for an inside look at the National Aviary's Teaching Hospital.
Learn More!
---
Virtual Speaker Series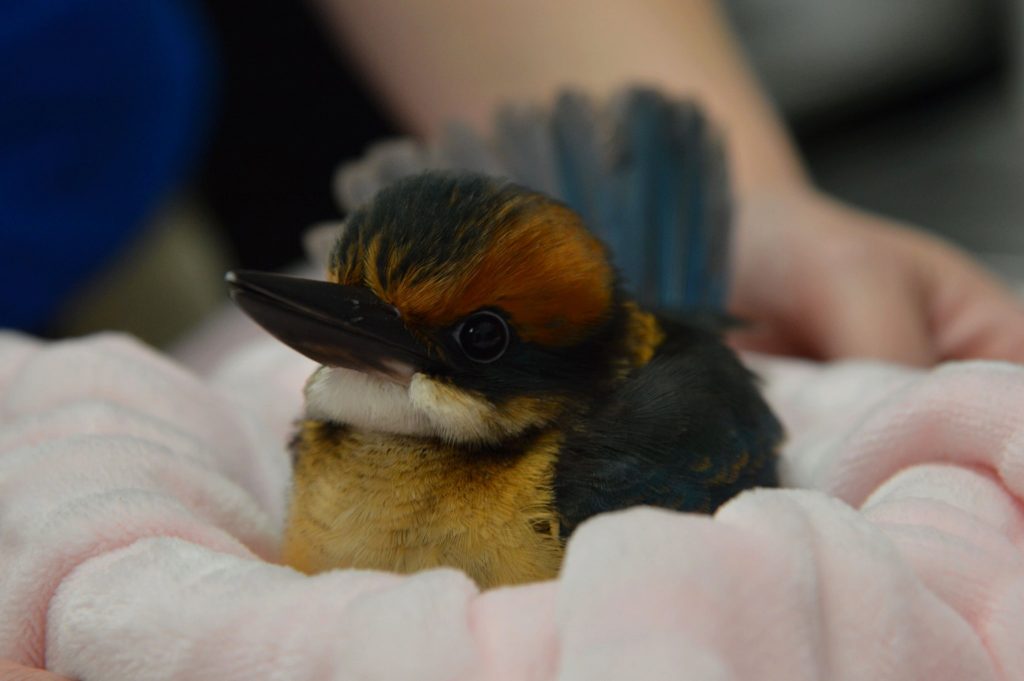 Join expert ornithologists, conservationists, veterinarians, and trainers for an informative glimpse of behind the scenes work done at the National Aviary and in the field during monthly virtual sessions. Explore the world of birds with the people who study and care for them. Check out our upcoming February event!
Learn More!
---
Aviary After School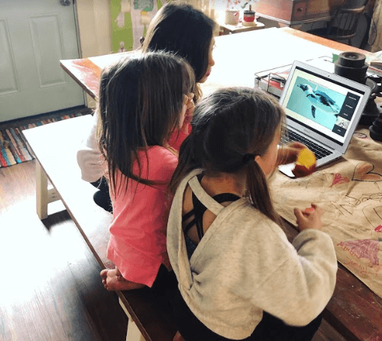 Parents: this unique virtual learning program allows young nature lovers to learn about the wonderful world of birds while making supervised personal connections with other kids online!
This includes:
Hands-on STEAM activities kids of varying ages can enjoy
User-friendly virtual learning
Topics ranging from bird facts to conservation opportunities
Great supplement to a kid's school day
Learn More!
Thank you to our sponsors: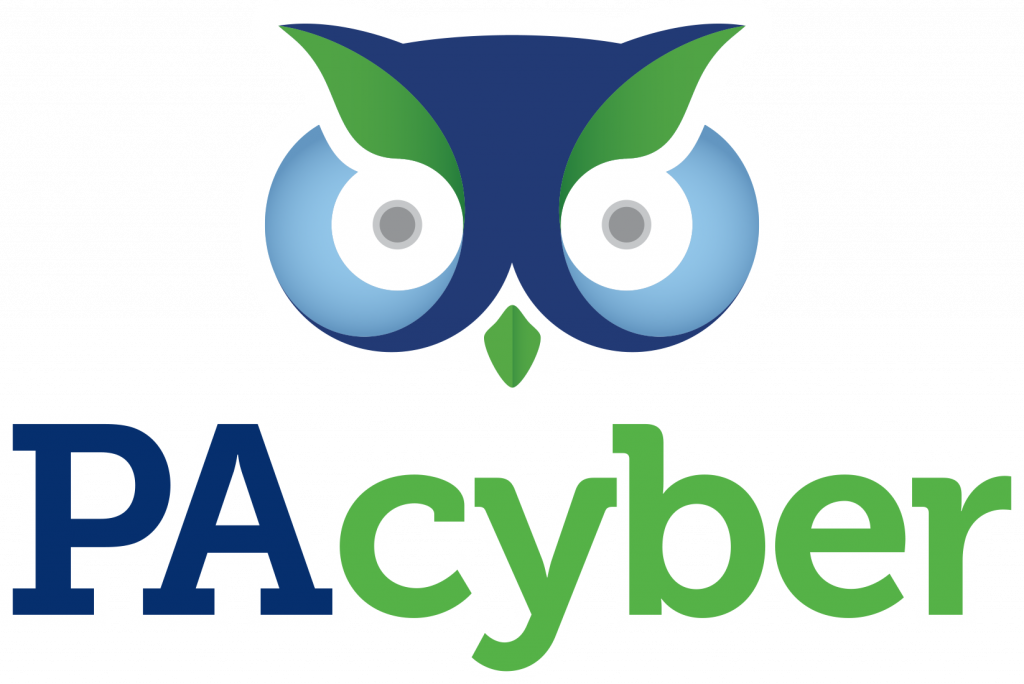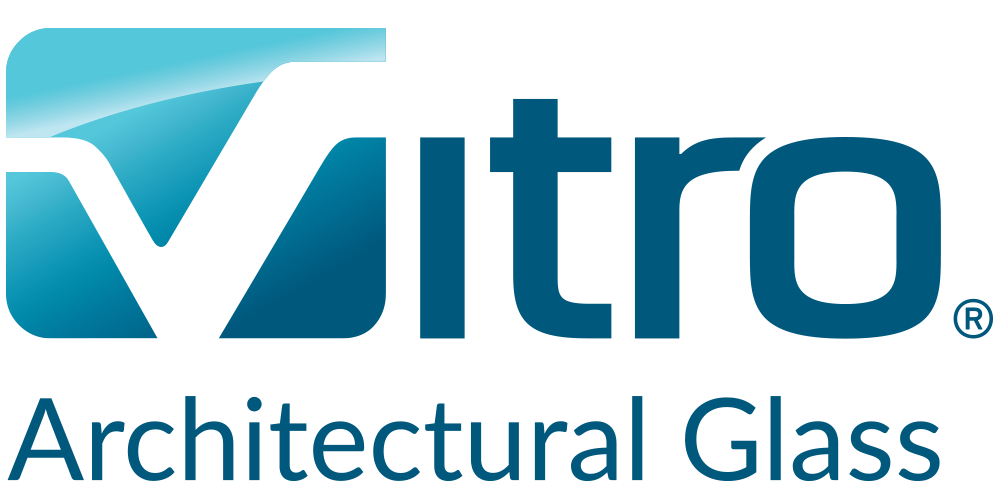 ---
Teen Conservation Leadership Program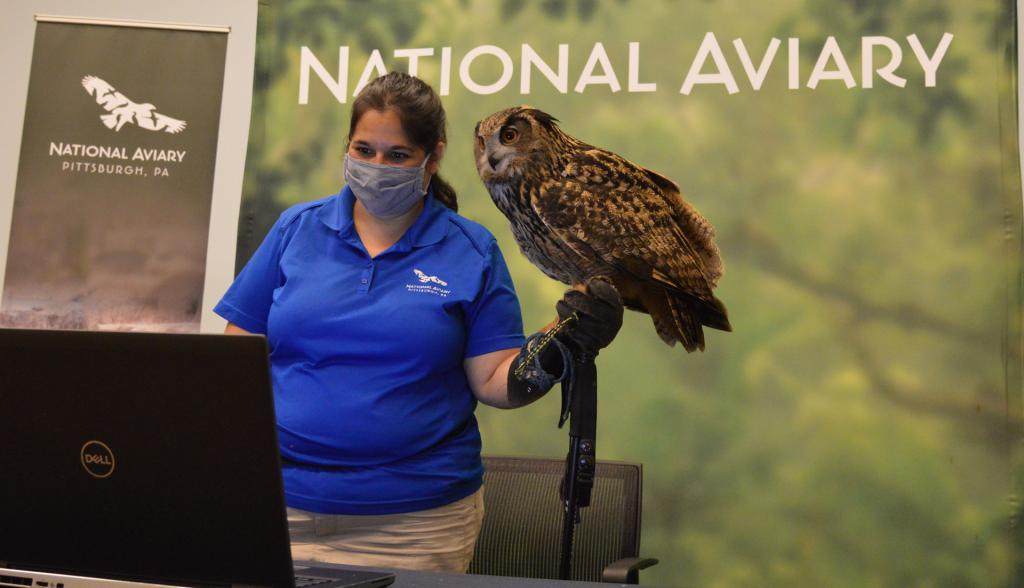 Today's teenagers are the future of global conservation. The National Aviary's virtual Teen Conservation Leadership Program will bring together environmentally-aware teens to explore the world of global conservation and what they can do to make a difference.
Learn More!
---
Careers in Avian Medicine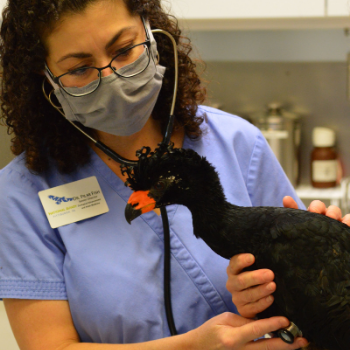 Learn what it takes to become a veterinarian from Dr. Pilar Fish, the National Aviary's Senior Director of Zoological Advancement and Avian Medicine.
Learn More!
---
Lifelong Learners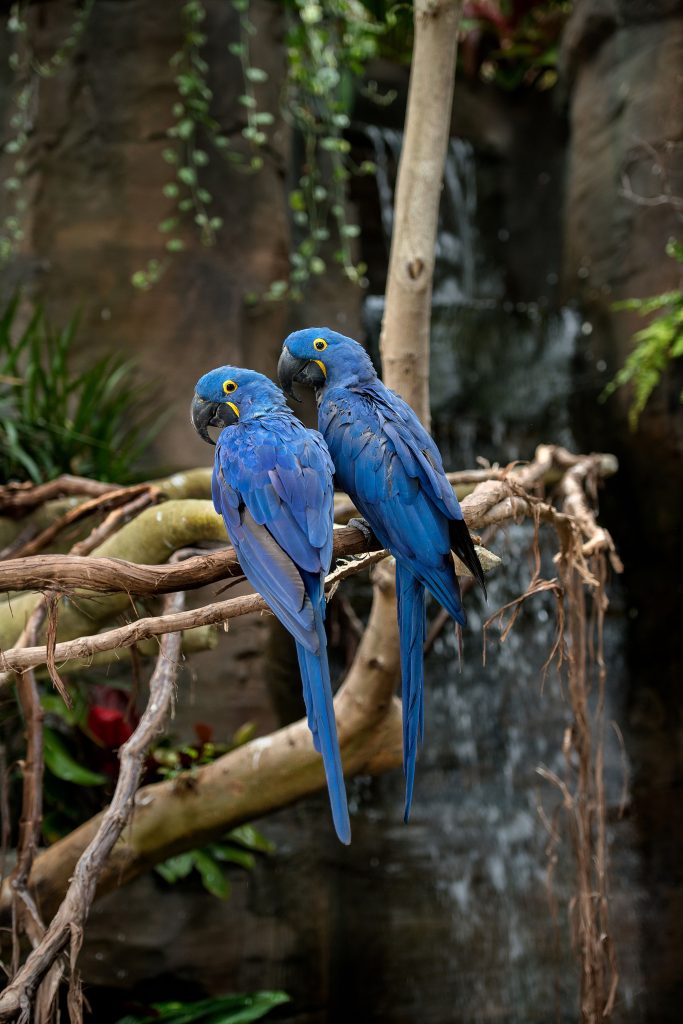 Two new programs, Virtual Classes with a National Aviary Educator, and Virtual Classes with National Aviary Ornithologist Robert S. Mulvihill, offer engaging and interactive opportunities for groups of all sizes, with multiple options for personal care homes, independent living facilities, or even a Bridge group!
Learn More!
Virtual Birding with Bob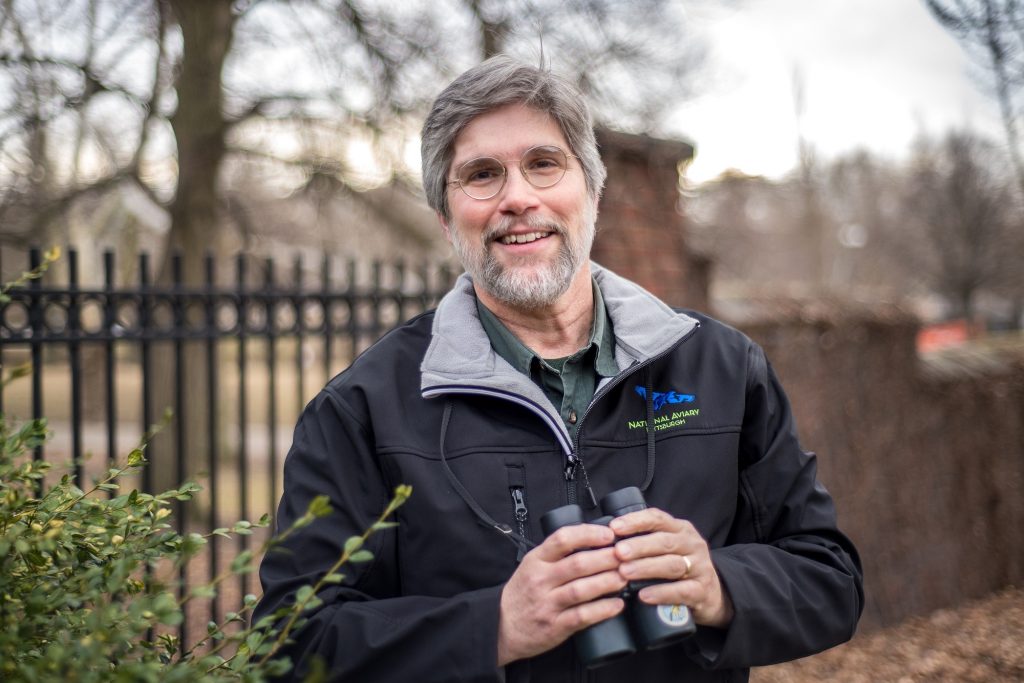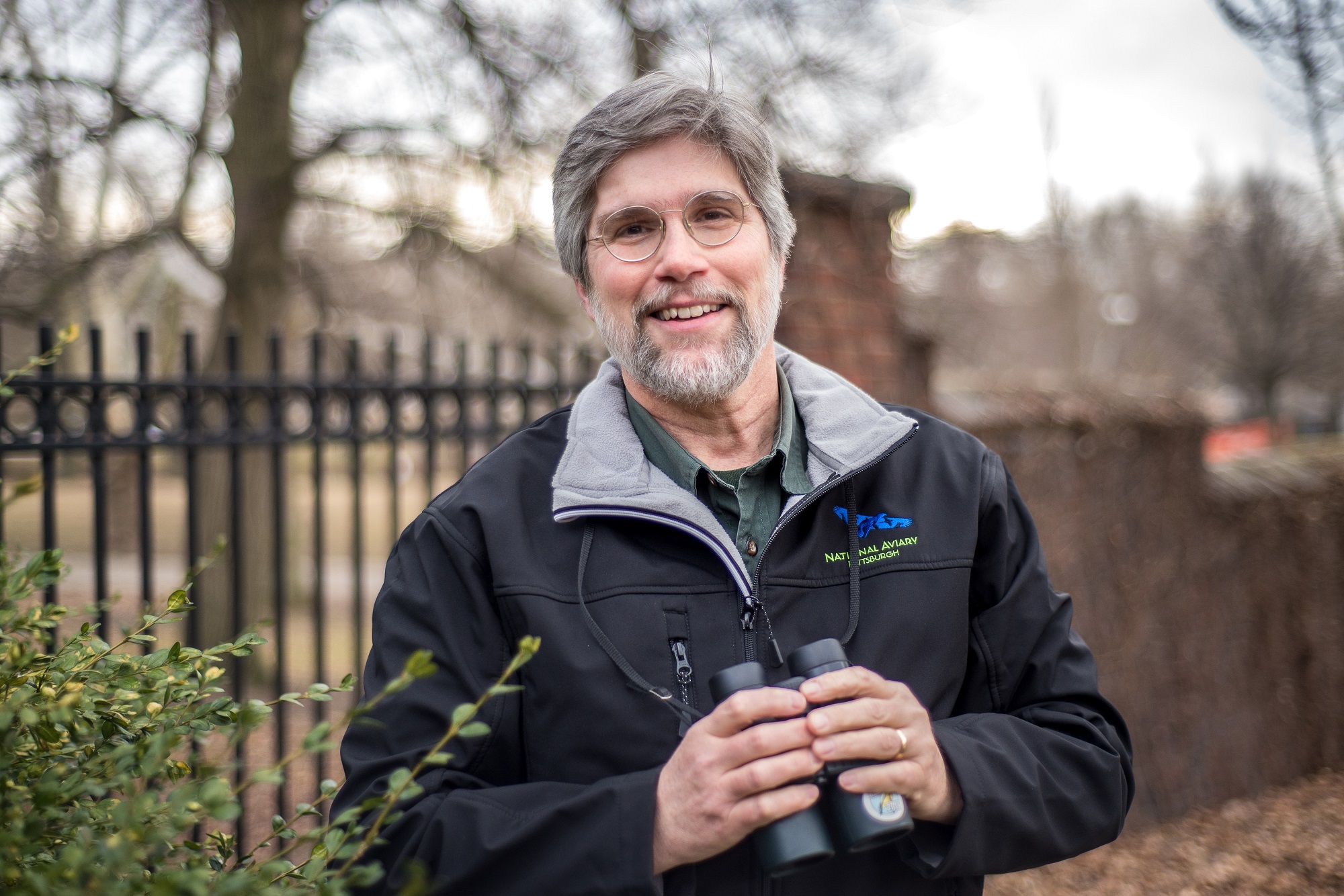 Birding and birdwatching have exploded in popularity, and National Aviary Ornithologist Bob Mulvihill is here to share his decades of experience to help new and seasoned birders alike sharpen their skills and experience birds in a new way.
Learn More
---
Looking for more virtual fun?
Meet and Tweets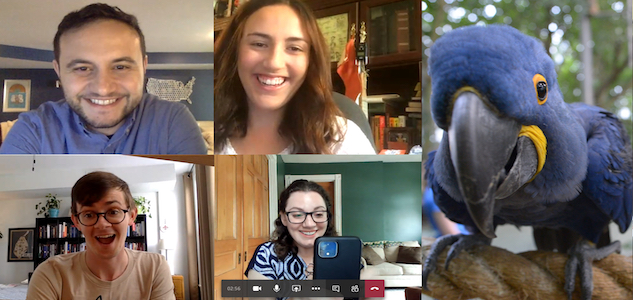 Brighten your team's day by having a special guest attend your next video meeting or virtual happy hour! You can schedule a surprise video drop in with a penguin, parrot, or owl!
Learn More!
---
NEW! Virtual Membership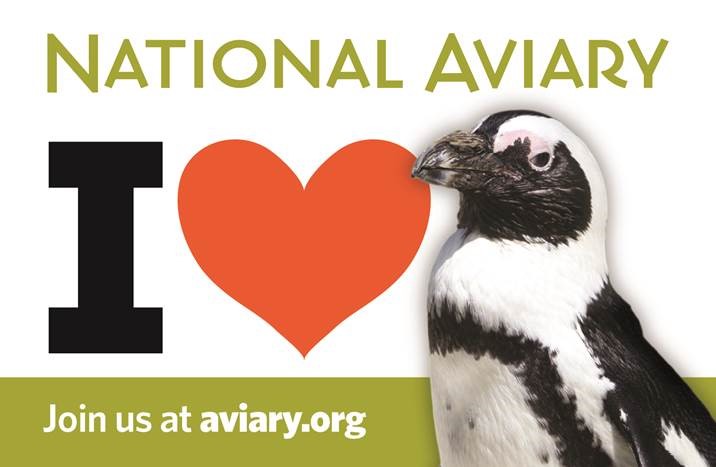 Get exclusive access to recordings of select classes and programs, behind-the-scenes videos and more!
Learn More