Seasonal Events at the National Aviary
This Season at the National Aviary
Embark on an exciting expedition…during Forests, our new theme, Presented by Peoples! Discover fascinating birds that live in dense and diverse forests around the world. Plan your visits during special event weekends to celebrate all things birds and fall!
Reserve Tickets in Advance!
Make your spirits bright during this season's Holiday Happenings Presented by Baird Private Wealth Management Fleming Rodgers Group!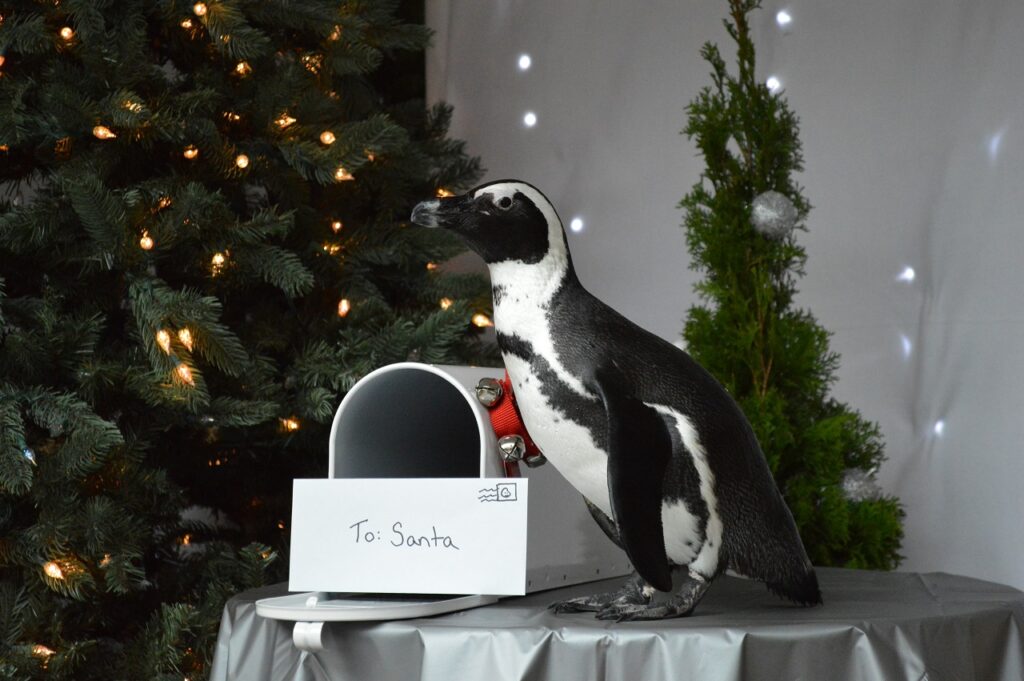 Season's Greeting Saturdays
Saturdays, December 2, 9, 16, 23 | 11 am – 3 pm | Included with General Admission
Santa and his penguin helpers are coming to the Aviary! Visitors will have the opportunity to take photos with Santa AND a penguin, plus learn from an Aviary expert how their festive, tuxedoed feathers help them swim and what you can do to help save this Critically Endangered species! Book tickets.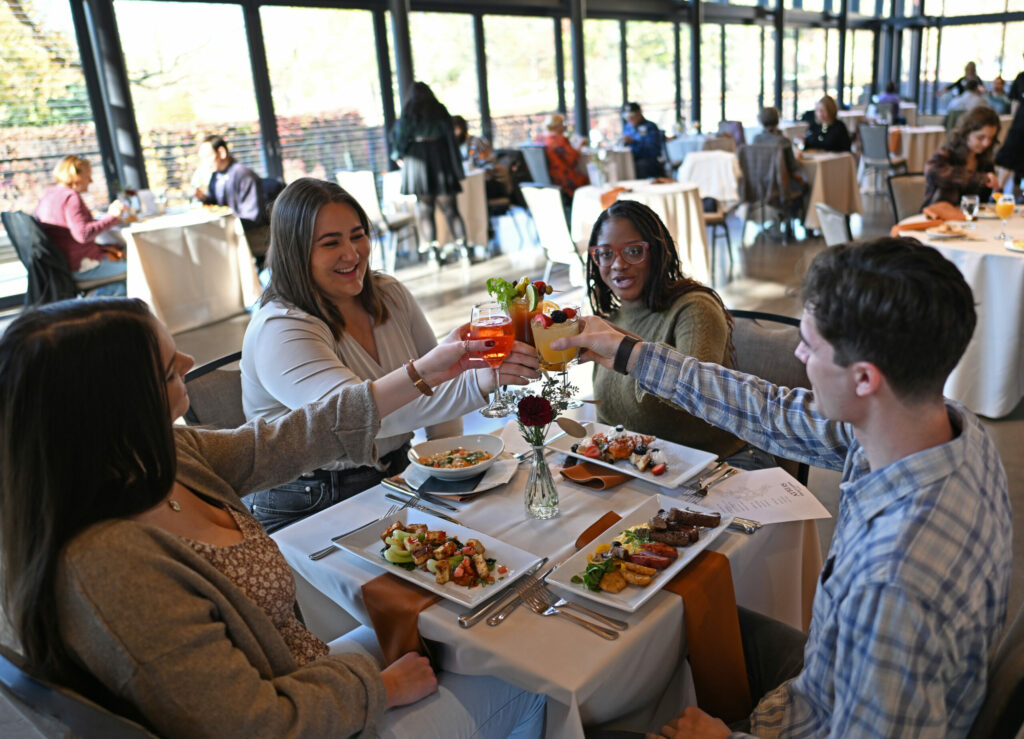 Holiday Brunch in the Garden Room
Sundays, December 10 & 17 | Seating at 11 am | National Aviary Admission Included
As fall leaves turn to snow, be sure to visit the National Aviary to warm up in immersive habitats with tropical birds, enjoy scrumptious brunches, and continue holiday traditions with loved ones! Learn more & reserve your seat.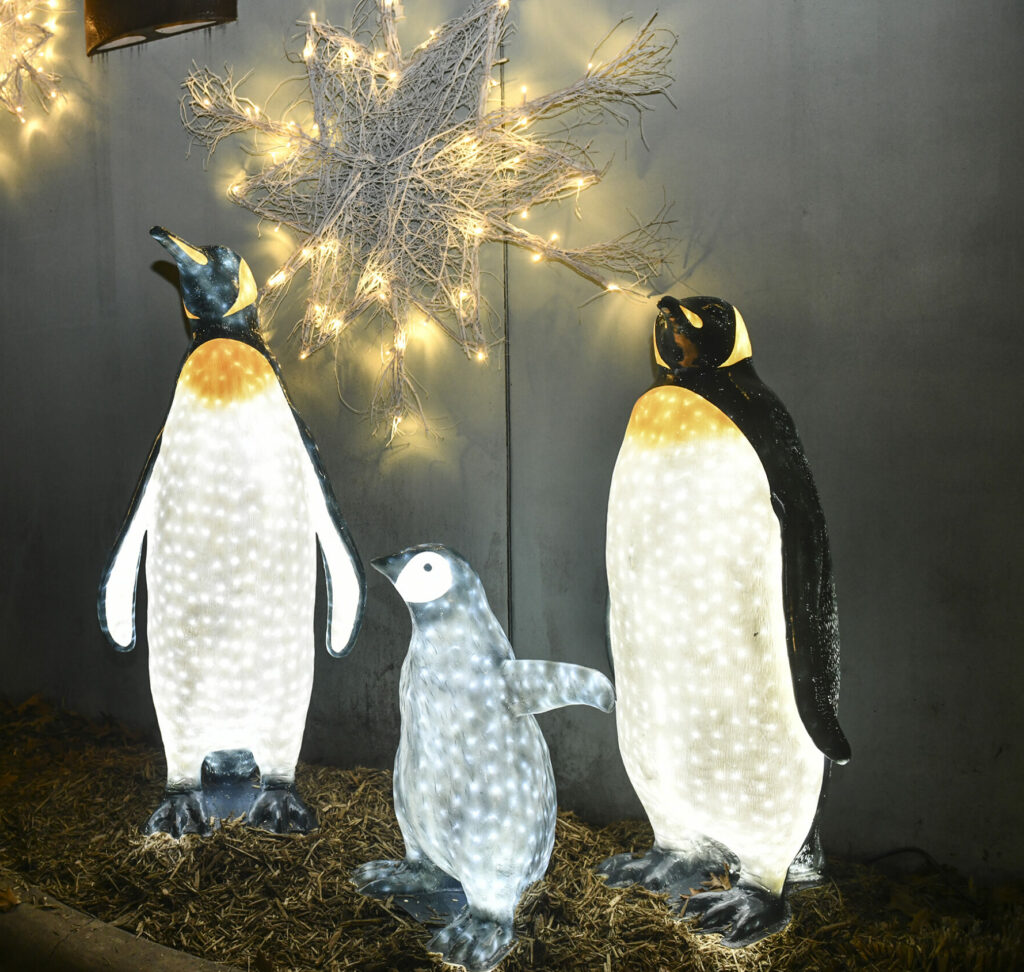 Holiday Late Nights
Tuesday – Friday, December 26, 27, 28 & 29 | 5 pm – 8 pm | Included with General Admission
Explore tropical immersive habitats after dark, where beautiful birds roost in lush tree canopies. Take in holiday décor while taking part in family-friendly activities and programming. Book Tickets.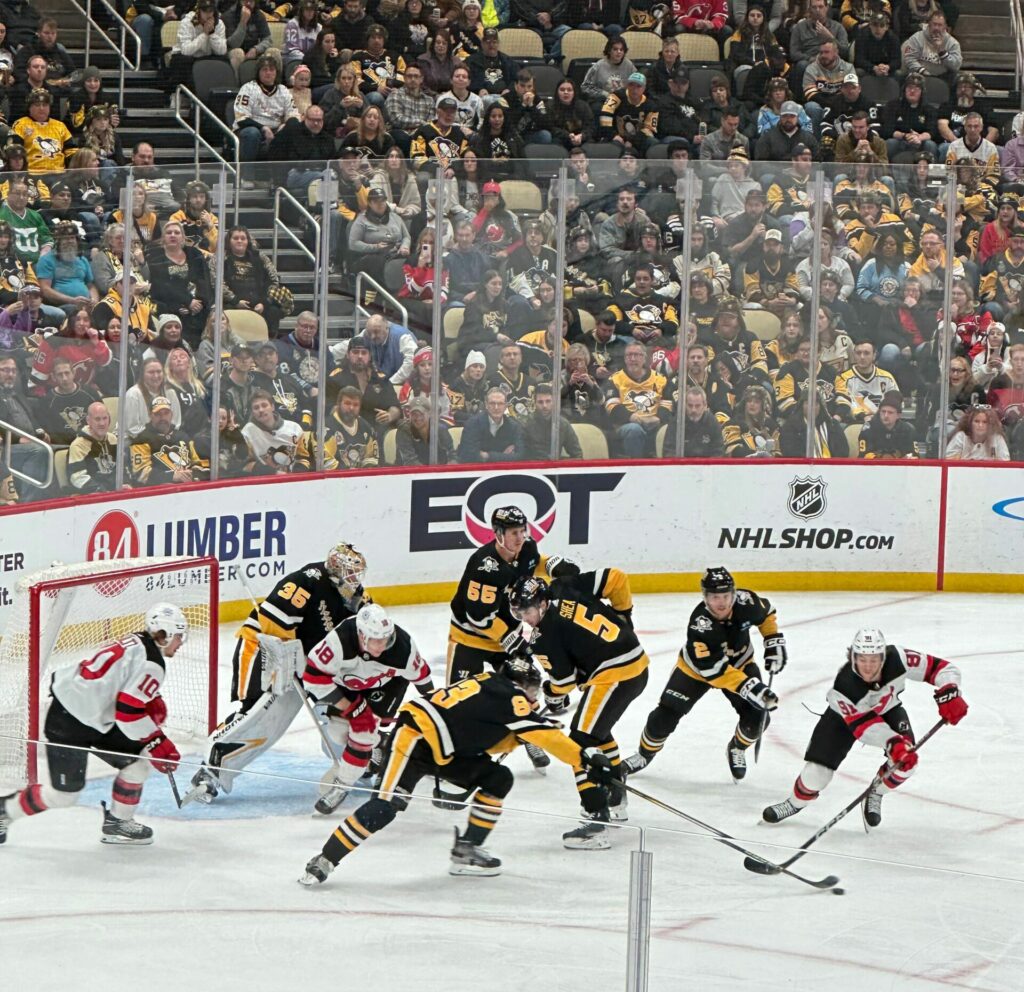 It's a Hockey Night in Pittsburgh!
Thursday, December 21, Saturdays December 30, January 6 & 27 | PPG Paints Arena
Double the penguin, double the fun! Experience the ultimate winter combo of sports and nature as you cheer on the Pittsburgh Penguins this season. $10 from every ticket purchased through this special link will be donated to the National Aviary, supporting the conservation of our beloved feathered friends. Get Tickets.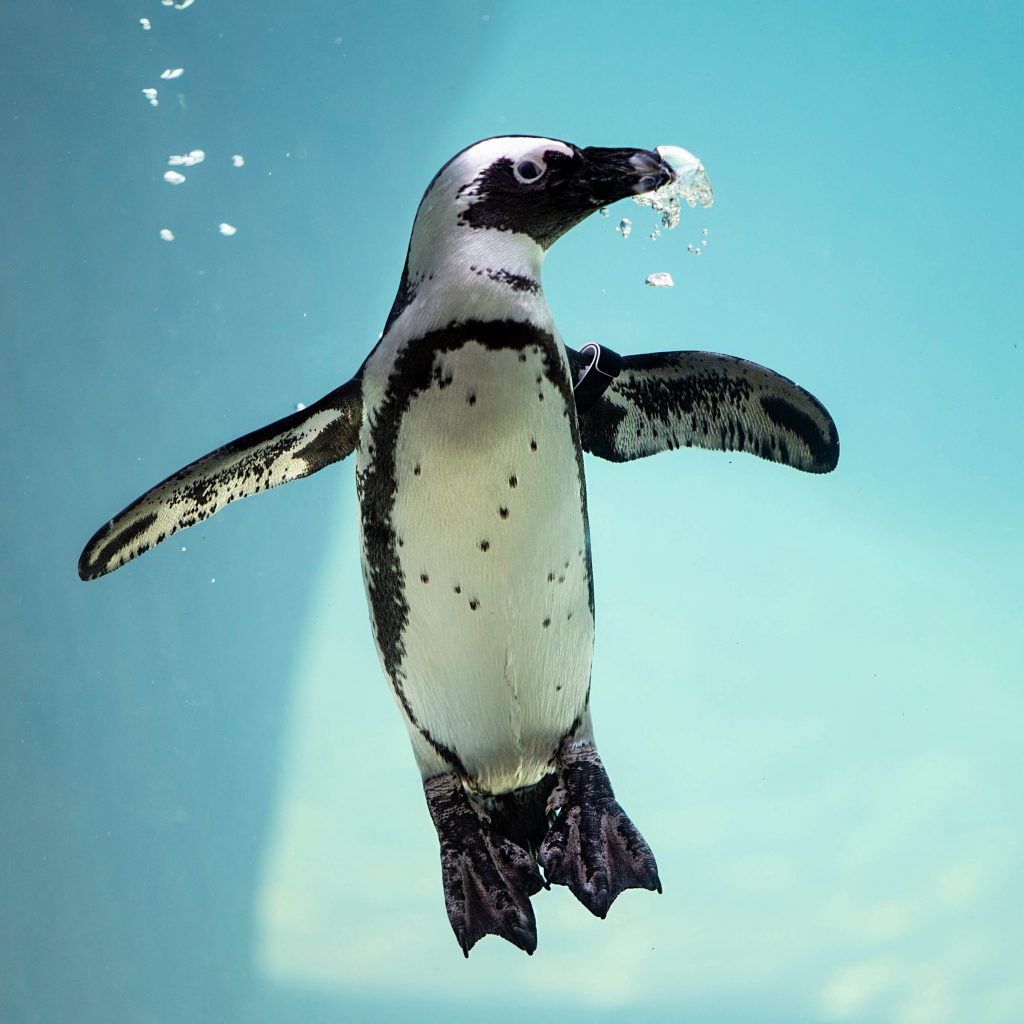 Winter Camp

December 27, 28, or 29 | 9 am – 3 pm | Ages 6-12
Continue the fun with Winter Camp December 27, 28, or 29 from 9 am – 3 pm. Our expert educators will guide your child through immersive learning sessions, interactive activities, and up-close encounters with our birds. Learn more & register.
2023 Holiday Gift Guide
Click here for the official 2023 Holiday Gift Guide!
One-of-a-Kind Gifts
Check off all those wish lists at the National Aviary's Gift Shop! Whether you're shopping for kids or birds, we've got you covered with cool and unique items, all while supporting the Aviary's work to save birds and protect their habitats.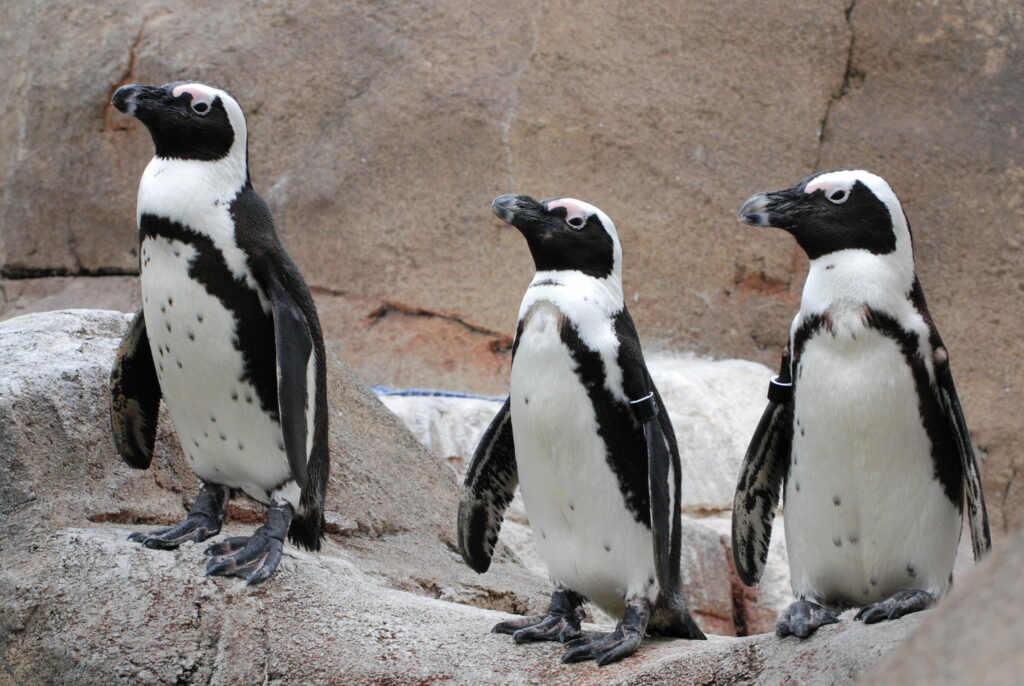 National Aviary Membership
A Membership provides unlimited free admission to the National Aviary for a year, discounts on encounters, an Atria's gift card, member-only events, and more!
---
Thank you to our Holiday Happenings sponsor: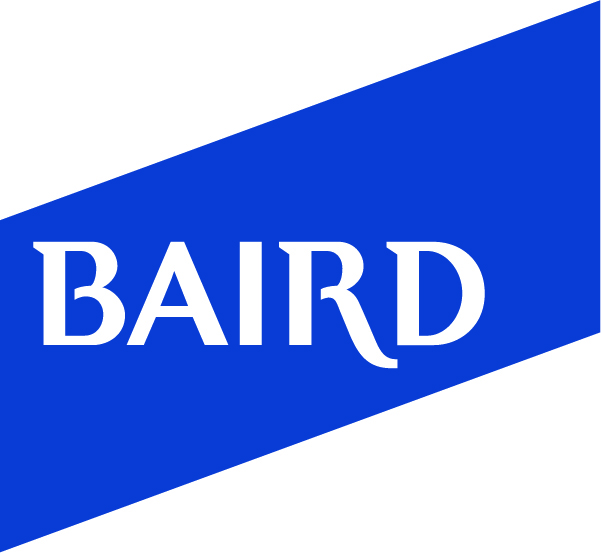 Fleming Rodgers Group