The connection between art and nature is undeniable, and the National Aviary has always been a place where people can come to appreciate the beauty of nature through birds.
Our visitors observe with wonder the vibrant plumage of finches, macaws, and flamingos, and the striking intensity of powerful birds of prey. The re-creation of these unique attributes through art brings us closer to nature, which is why we are thrilled to collaborate with Johno Prascak on an exciting new exhibition.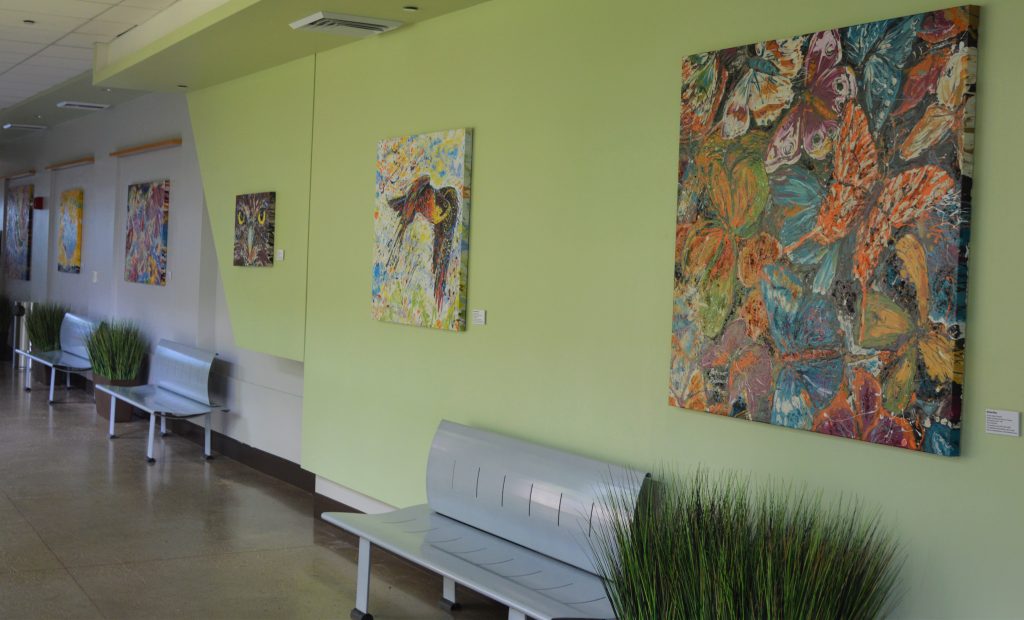 As you walk through and enjoy the gallery displayed in The Charity Randall Foundation Eagle Hall, note that every painting for sale not only provides beauty and enjoyment for National Aviary guests, but also helps to support the Aviary's mission to inspire respect for nature through an appreciation of birds. For every sale, 50% of the proceeds will be donated to the National Aviary!
To purchase a piece, call 412-481-4208 or visit JohnosArt.com. Fine art reproductions are also available for purchase.
About Johno Prascak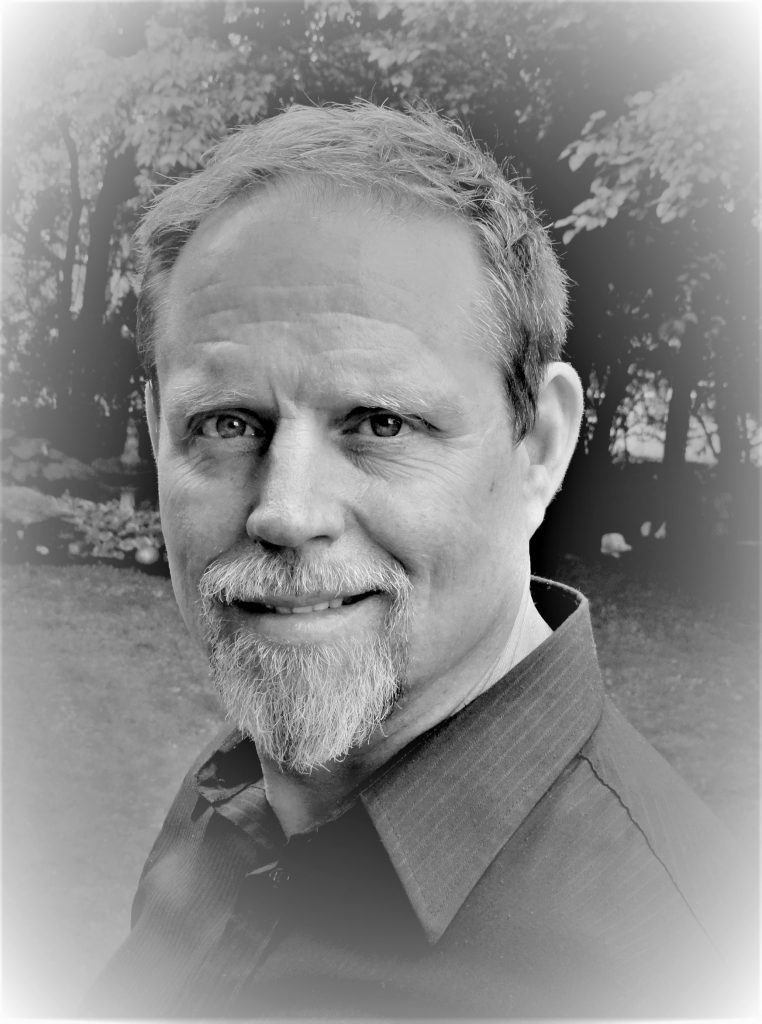 Johno was born in Munhall and grew up in Dormont, PA. A proud Pittsburgher, he is a full-time artist with a studio perched on top of the historic South Side Slopes. Johno uses an unconventional mixture of enamels and sand from the Monongahela River in his work, applying the sand directly onto the canvas with many layers and drips of paint, which gives the art unique texture and depth. Johno is a longtime friend and supporter of the National Aviary; in fact, his very first art exhibit was at the National Aviary Wings & Wildlife Art Show in 1988!