Enjoy a relaxing Sunday brunch at The Garden Room, the National Aviary's newest event space.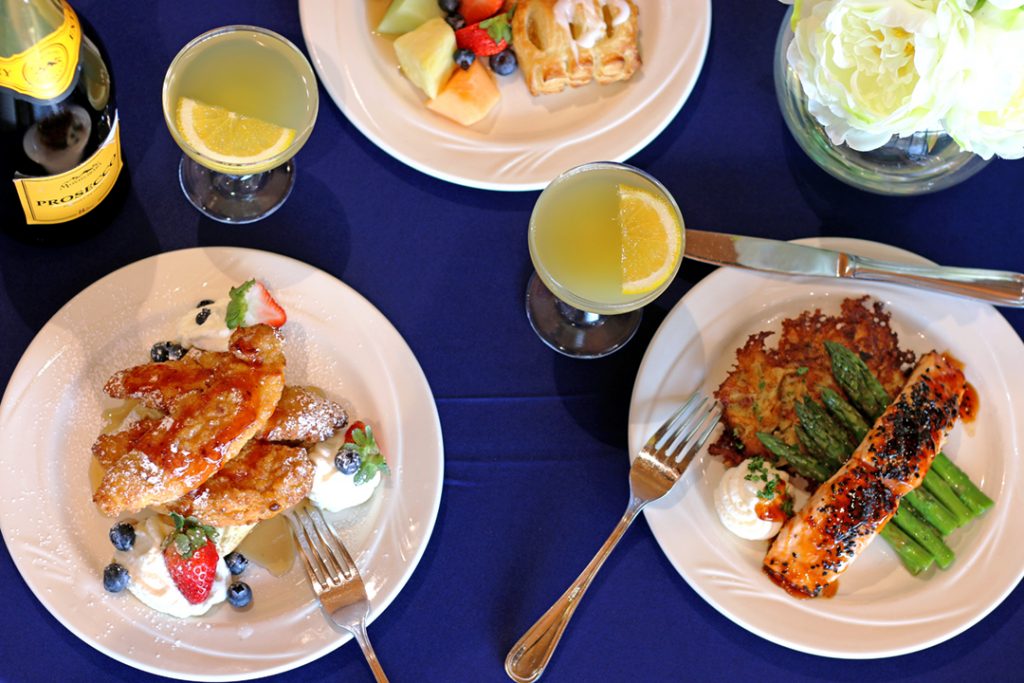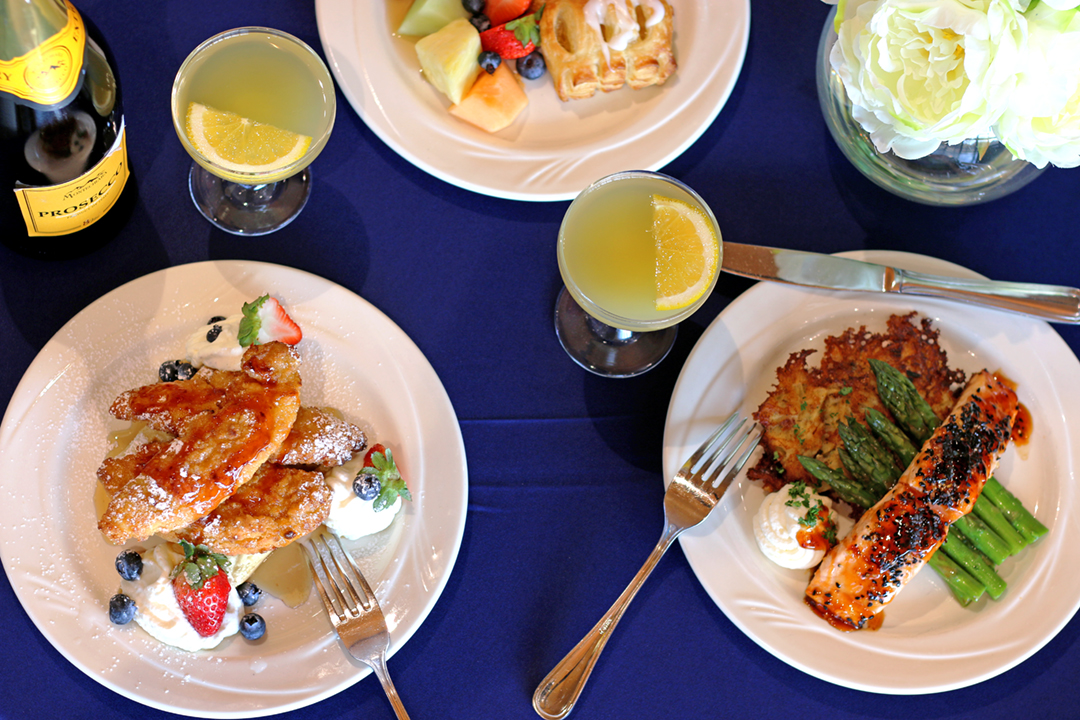 Join the National Aviary for a brand new brunch featuring a delicious prix fixe menu, set against a gorgeous Rose Garden backdrop. Sip a mimosa, included in the price, and indulge in a plate of seasonal fruit and delectable sweets as you experience the latest culinary gourmet creations prepared by Atria's Specialty Catering. After brunch, stroll through the National Aviary's immersive habitats-brunch includes the price of admission!
Pricing: includes National Aviary admission, prix fixe brunch menu, and a complimentary mimosa
Adults: $55
Kids 12 and under: $35
Sundays, starting February 14th
Seatings: 10:30 am and 12 pm
Brunch in the Garden Prix Fixe Menu
Enjoy your complimentary mimosa served alongside a plate of pastries, French toast, and fresh fruit!
Choice of Entrée:
-Firecracker Chicken & Waffles
-Sesame-Seared Atlantic Salmon
(with grilled asparagus)
-Smoked Mozzarella Ravioli
(with fresh chopped spinach in a tomato-vodka sauce)
-Breakfast Sausage & Ham Sundry
(with cheesy scrambled eggs and potato crisps)
-Vegan Grilled Cheese Stack
(with roasted asparagus and sun-dried tomatoes)
Additional Beverages:
Coffee, Hot Tea, Milk, and Orange Juice
Upgrade your drink options with one of our Signature Brunch cocktails!
-Bloody Mary $8
Choice of Absolute or Tito's vodka, served with Antipasti skewer
-Not Your Average Screwdriver $8
Choice of Absolute or Tito's vodka, served with fresh fruit skewer
-Seasonal Fall Sangria $8
Made with crisp white wine, apple cider, ginger beer, and citrus fruits, served with a cinnamon sugar dipped apple slice
Enhanced Safety Protocols
All National Aviary events follow guidelines from the Centers for Disease Control and Prevention and Allegheny County Health Department.
Enhanced safety protocols include capacity limitations, physical distancing, hand sanitization stations, and mask requirements. Atria's friendly team members will serve each of the physically distant tables, and will follow all of the National Aviary's safety protocols. Please note, tables will be limited to a maximum of 8 guests from the same party.