Father's Day Brunch in the Garden
Join us for Father's Day Brunch, Sunday, June 19! Click here to purchase tickets in advance and enjoy a relaxing brunch with a delectable menu prepared by Atria's Specialty Catering!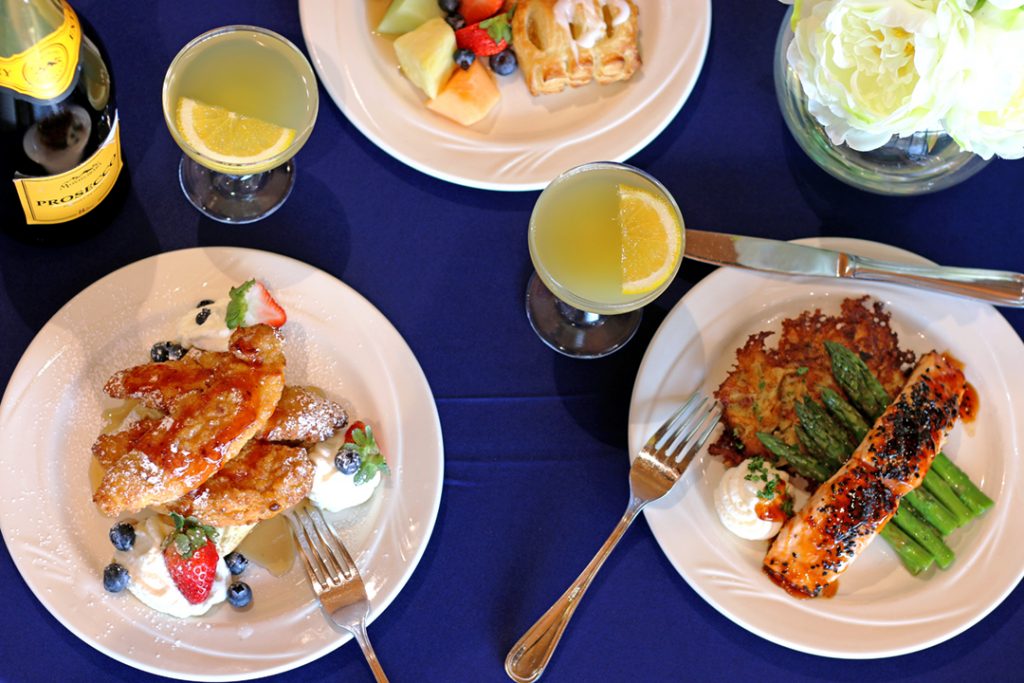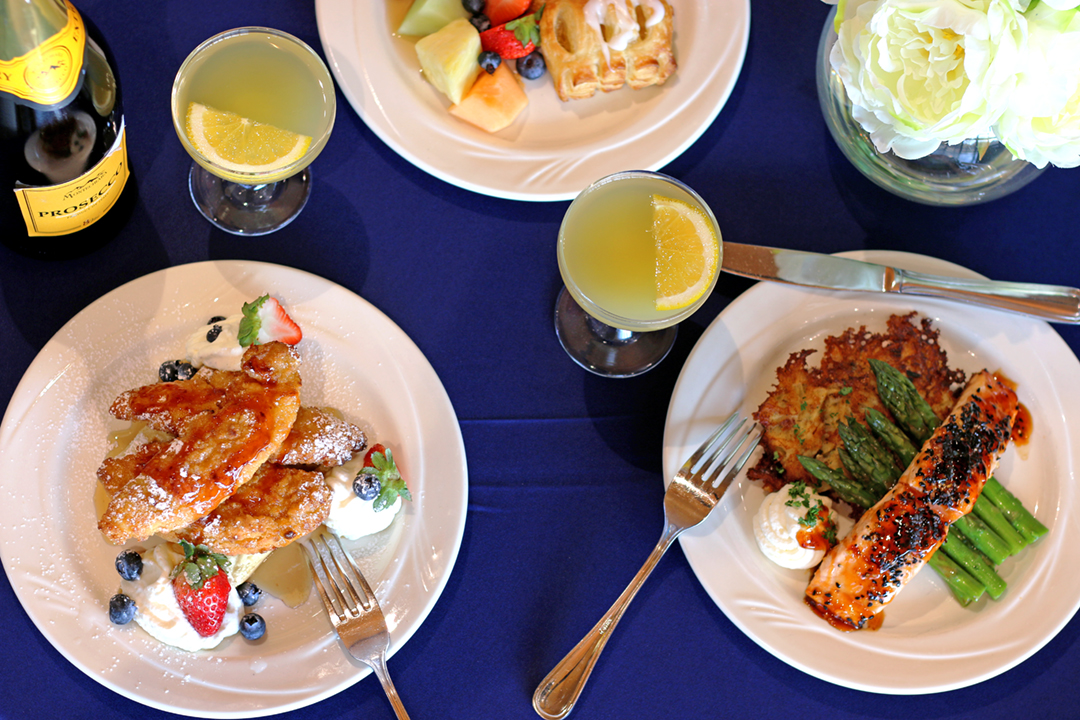 Celebrate Dad with a delicious BBQ Brunch Father's Day weekend-without heading to the grill yourself! Savor delicious offerings from Chef Josef Karst and Atria's Specialty Catering in a grand yet cozy space! Brunch includes admission to the National Aviary so you and your family can explore immersive, tropical habitats after dining. The Garden Room is located at the rear of the building, where large bird-friendly glass windows offer serene views of the surrounding garden and park. Learn about enhanced safety protocols before your visit here!
Reserve Father's Day Brunch Tickets Here!
Sunday, June 19 Seatings: 11 am and 12:30 pm
Pricing: includes National Aviary admission

Adults: $55
Kids 12 and under: $35
Father's Day Brunch is served by: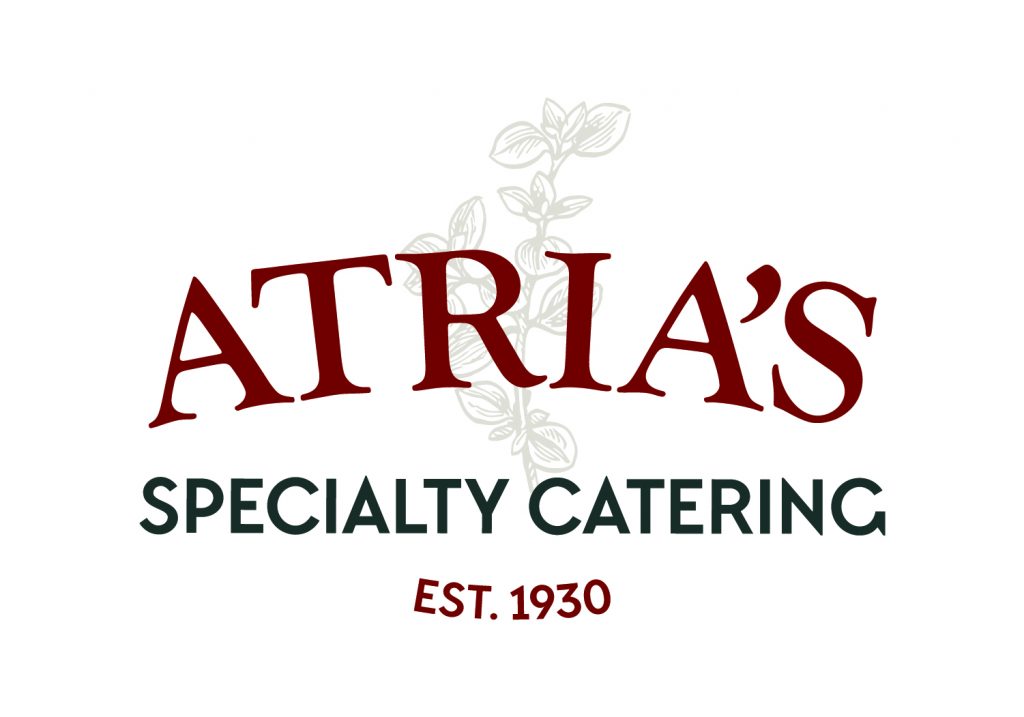 Brunch starters
Enjoy fresh cut seasonal fruit display, fresh baked Danishes, milk, coffee, tea and juice
–Cinnamon "Texas" Toast
(with maple syrup, vanilla Mascarpone and fresh berries)
-11th hour BBQ Beef Brisket Brisket
-Texas Hot Links
-Fire Cracker Chicken and Waffles
-Crisp Potato Pancake Minis
-Vegan Jack Fruit Enchiladas
-Blackened BBQ Glazed Atlantic Salmon
-Skillet Frittata Con Queso
Add on one of our signature Brunch cocktails!
Bloody Mary
Local Brews
Mimosas
Sarsaparilla