Sensory-Friendly Mornings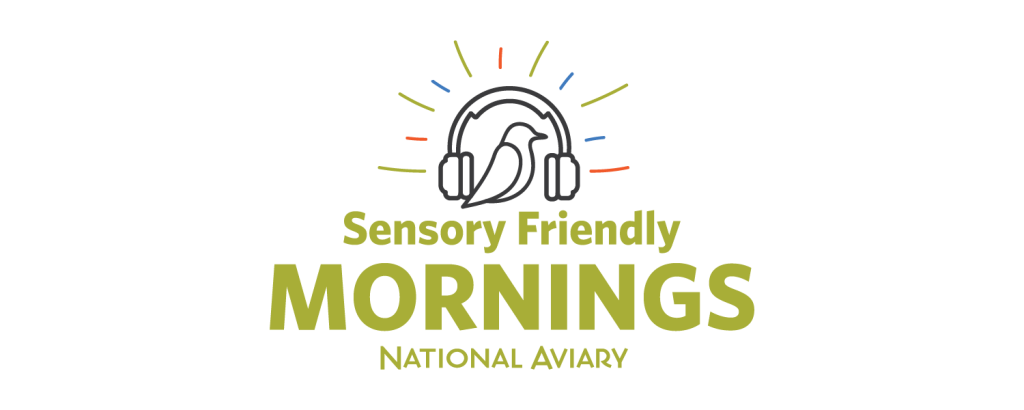 Explore the National Aviary during sensory inclusive mornings, designed for visitors of all ages to make the most of their Aviary experience!
During the first Monday of every month from September – May, guests can enjoy:
• Interactive play spaces throughout the Aviary.
• A sensory-friendly version of African Adventure Presented by AAA Travel at 11 am. During this immersive bird show, lighting is consistent and volume is low.
Call 412-323-7235 to reserve tickets.
Click here to see upcoming dates!
Sensory Bags from Kulture City, equipped with headphones, fidget toys and other items, are available to borrow daily, and a helpful sensory guide to the sights, sounds and climate of the National Aviary's habitats can be viewed in advance.
Click here to see our full list of Accessibility guidelines.