Birdwatching, Trips, and Classes
Birdwatching, Trips & Classes
There's no better way to learn more about your favorite National Aviary birds or the birds in your backyard than from a National Aviary expert. The National Aviary offers in-person and virtual birdwatching outings, ecotourism trips, and a variety of engaging classes for people of all skill levels, from fledgling birdwatchers who want to learn the basics, to seasoned birders looking to spread their wings.
Brushes & Birds: Virtual Art Classes featuring Maria DeSimone Prascak of Maria's Ideas

Pick up a paintbrush and create a masterpiece! In this virtual painting class, learn to paint an animal portrait under the instruction of local artist Maria DeSimone Prascak of Maria's Ideas; MariasIdeas.com. Maria will guide painters with step-by-step instructions as they paint some of the National Aviary's most charismatic birds (and sloths) and get a behind-the-scenes look at each species. No prior painting experience required!
Learn More
Bird Watching Kayak Tour with L.L.Bean
Get outside and explore local birds from a new angle – the water! The National Aviary is teaming up with L.L.Bean to offer a brand new Bird Watching Kayak Tour Saturday, October 4th from 8 am to 11 am EST! Great for new and experienced kayakers alike.
Learn More!
---
Virtual Speaker Series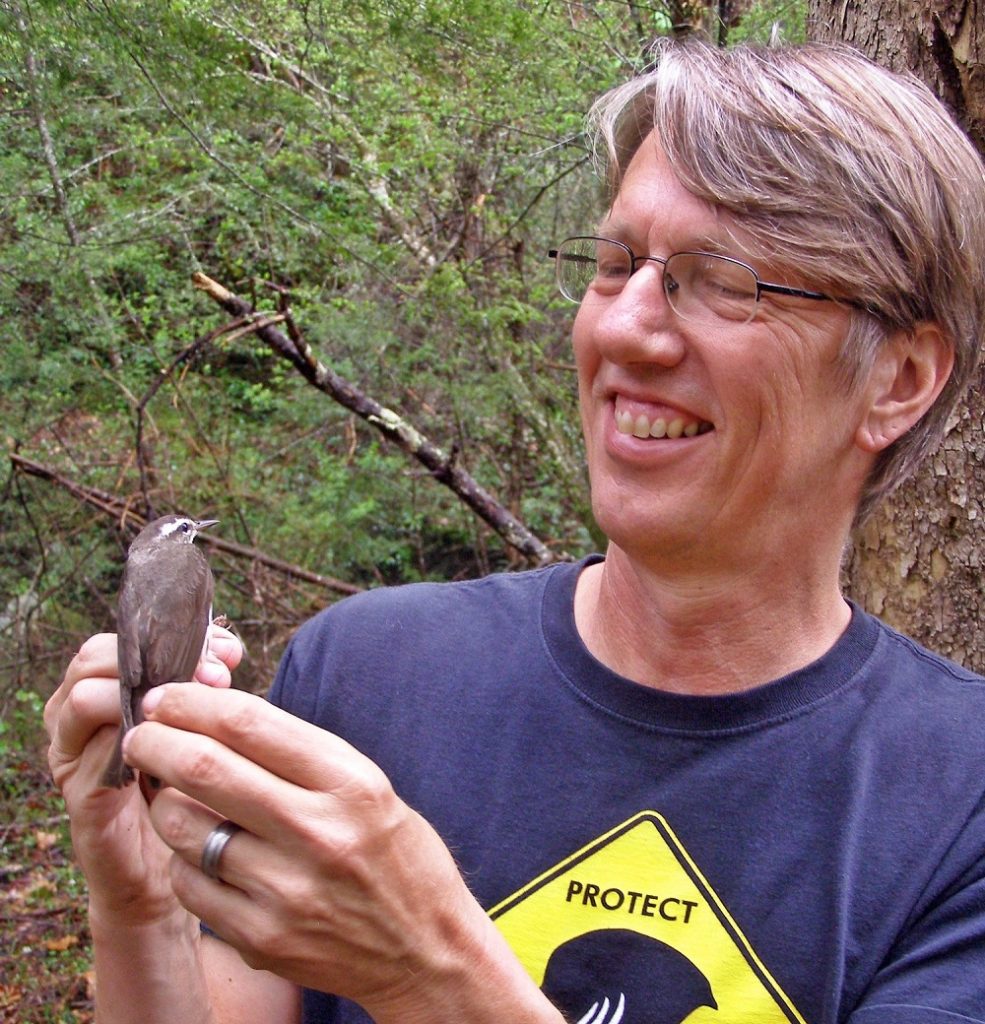 Join expert ornithologists, conservationists, veterinarians, and trainers for an informative glimpse of behind the scenes work done at the National Aviary and in the field during monthly virtual sessions. Explore the world of birds with the people who study and care for them.
Learn More
Virtual Birding with Bob
Birding and birdwatching have exploded in popularity, and National Aviary Ornithologist Bob Mulvihill is here to share his decades of experience to help new and seasoned birders alike sharpen their skills and experience birds in a new way. Through a series of virtual programs, learn the basics of bird identification, get to know the birds in your backyard, and prepare for the arrival of migrating birds throughout the year.
Learn More