Advanced registration is required!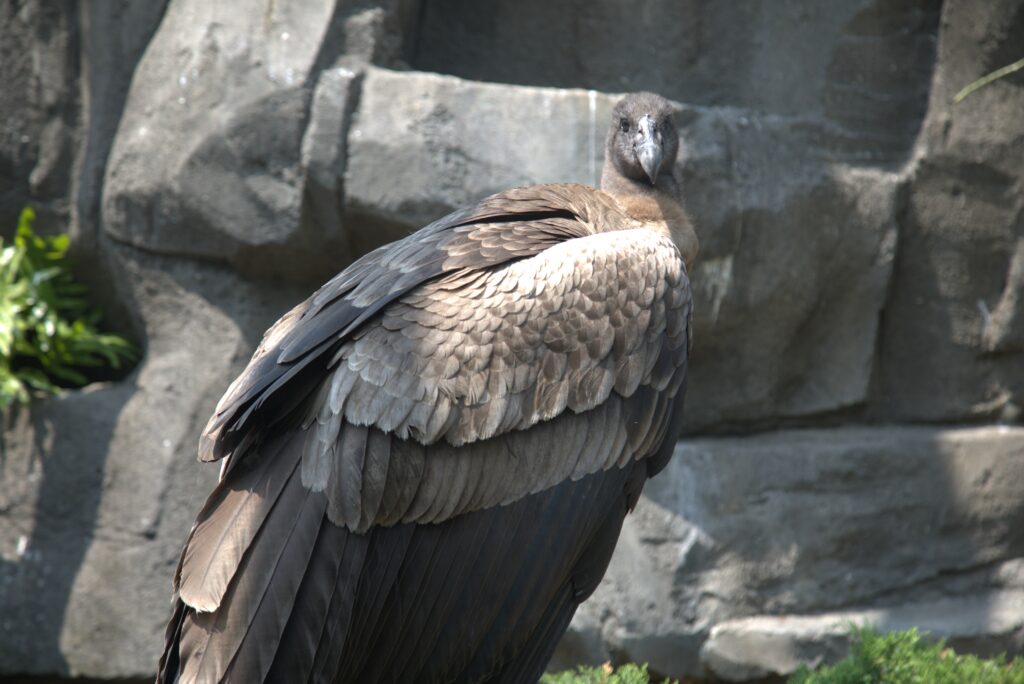 As a proud asset of the Allegheny Regional Asset District, the National Aviary is excited to be taking part in RAD Days, 2023! The National Aviary's free RAD Days on Sunday and Monday, October 1 and 2 are sold out! If you don't have a ticket, you can still stop by and enter for a chance to win an Animal Encounter! Some walk ups will be accepted.
Register in Advance!
Questions? Call 412-323-7235 to speak with someone in our Visitor Services department.
On behalf of the flock at the National Aviary, thank you!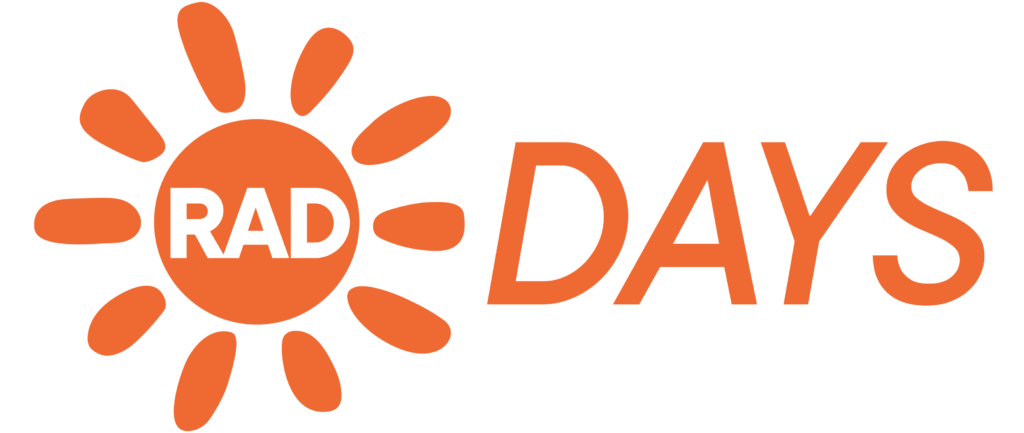 ---