Find great local and handmade products inside the National Aviary Gift Shop, or online! Feel good about your spending because your purchases support the National Aviary's work to save birds and protect their habitats.
Need a present you can wrap right away? We're open daily, except Tuesdays, from 10 am – 5 pm (admission not required to shop). Contact-less curbside pickup is available daily before 5 pm!
Need a gift for a friend or family member, or are shopping for yourself? Look no further than the National Aviary's online shop, stocked with nature-inspired toys and games, books and field guides for bird lovers, and collectable items for the home. Choose shipping or free, contact-less curbside pickup!
Shop Virtual Gifts Now!
Below, we have carefully selected a collection of potential presents perfect for a variety of occasions and people!
Fall Gift Shop Favorites you can Wrap:
Book Lovers Gifts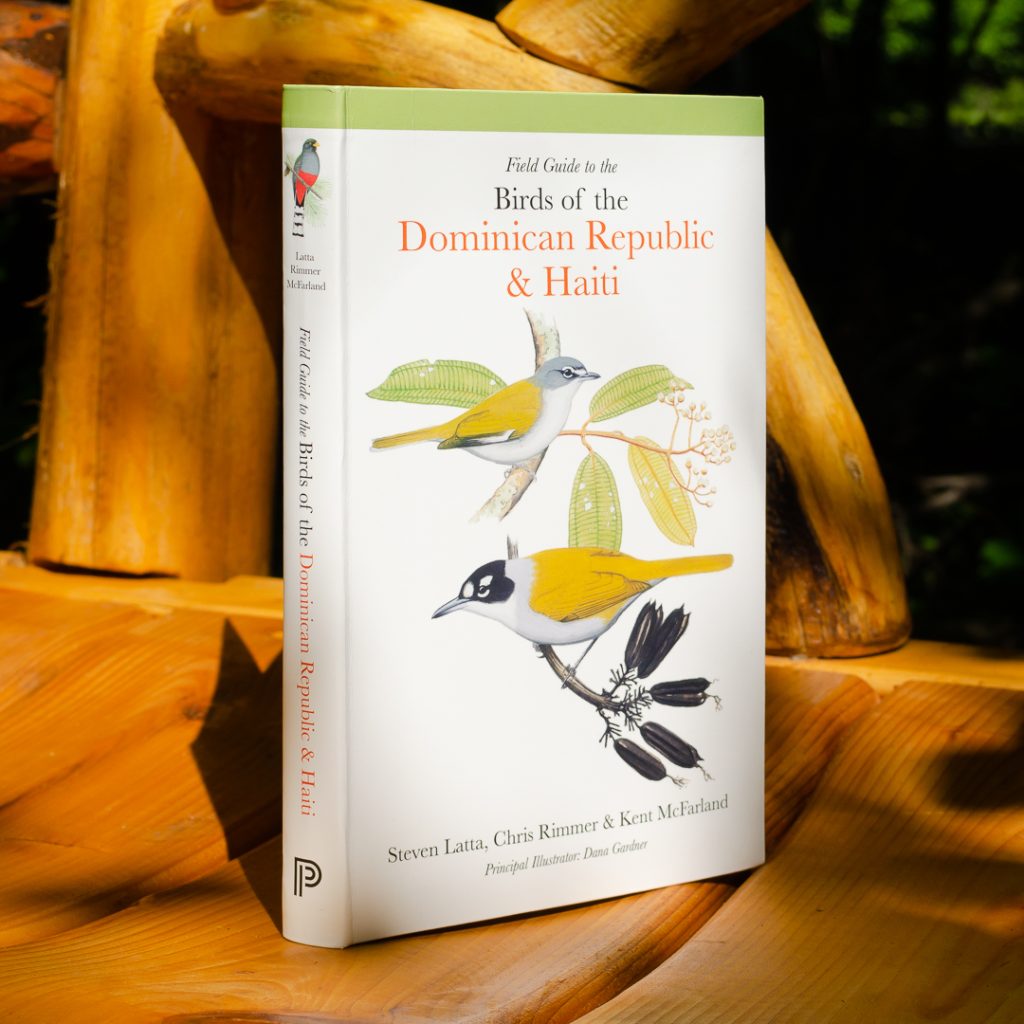 Take home the newly-revised version of the classic guide co-authored by the National Aviary's Dr. Steve Latta alongside Christopher Rimmer, and Kent McFarland from the Vermont Center for Ecostudies. This book is a perfect accompaniment for an upcoming birding trip or for those curious about the diverse birds found throughout the Dominican Republic and Haiti! Books can be purchased in the National Aviary Gift Shop.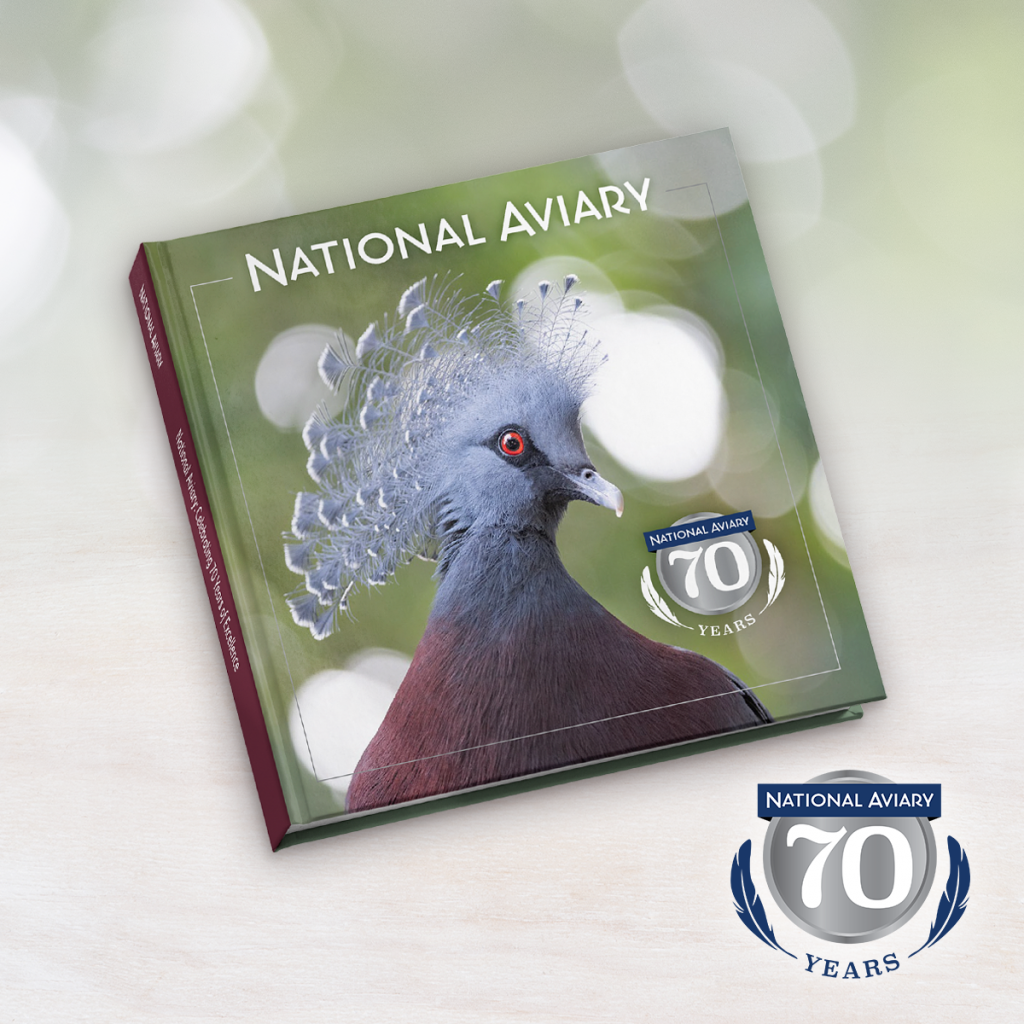 Are you a history buff AND a bird lover? Give yourself the gift of knowledge with a National Aviary 70th Anniversary book! This beautiful commemorative book details our rich history of saving birds and protecting their habitats. Purchase your limited-edition copy today, online or in person (where we have additional 70th anniversary swag)!
Seasonal Gifts For Kids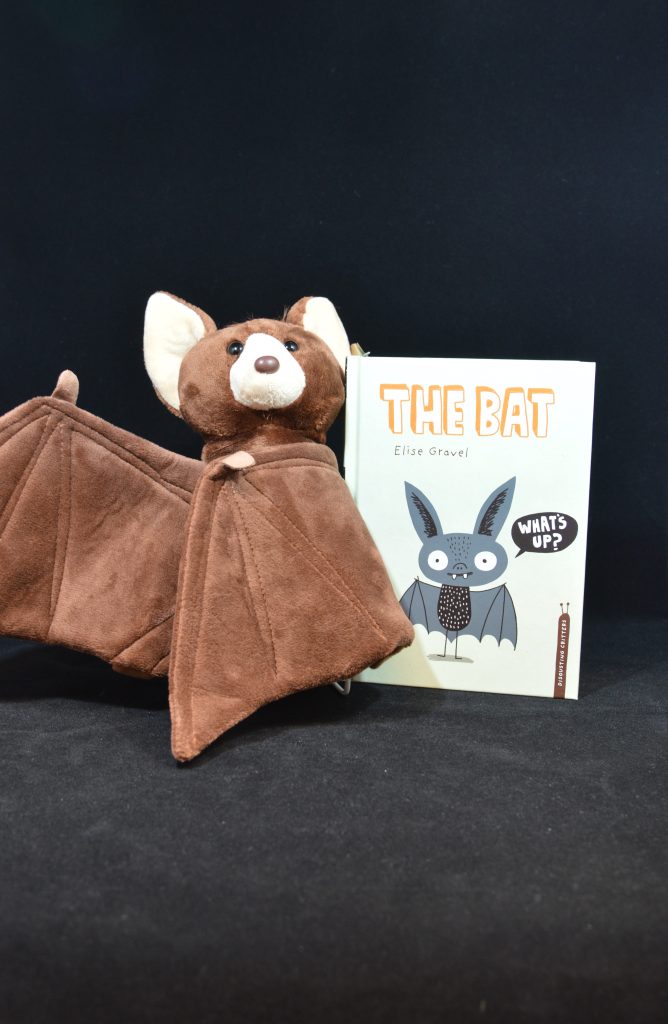 Make sure your loved ones really enjoy those brisk fall evenings! Snuggle up with an adorable bat animal plush and read "The Bat" by Elise Gravel as your seasonal bedtime story.
Gifts for Birders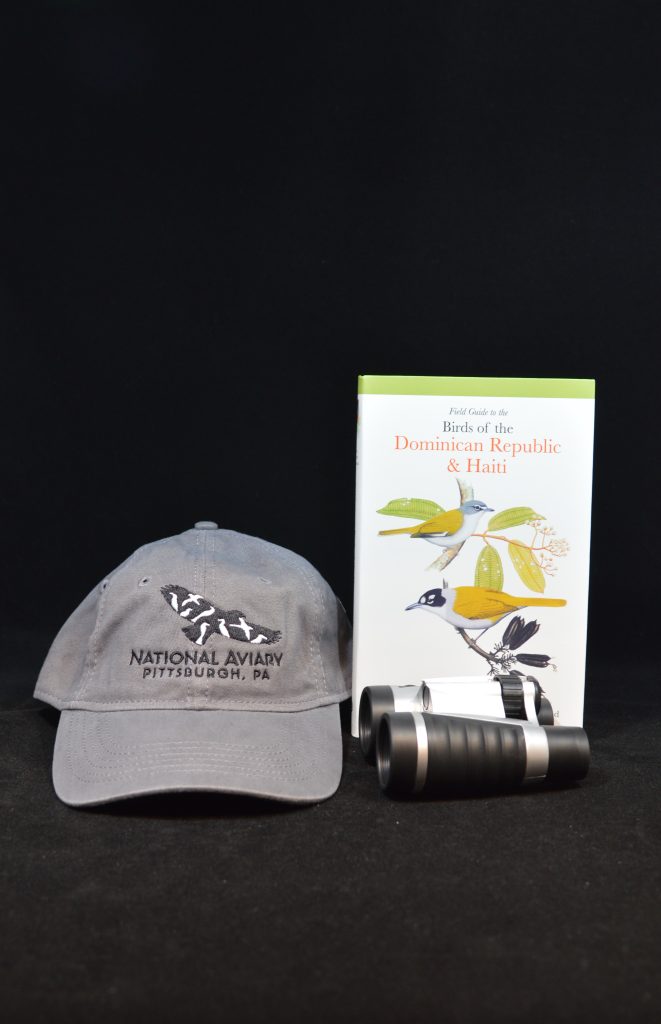 Fall migration season is upon us! Plan for your next birding trip with an international guide, or grab a pair of binoculars and head outside with a new local fielding guide. Be sure to gear up either way with a National Aviary hat.
Colorful Gifts for the Home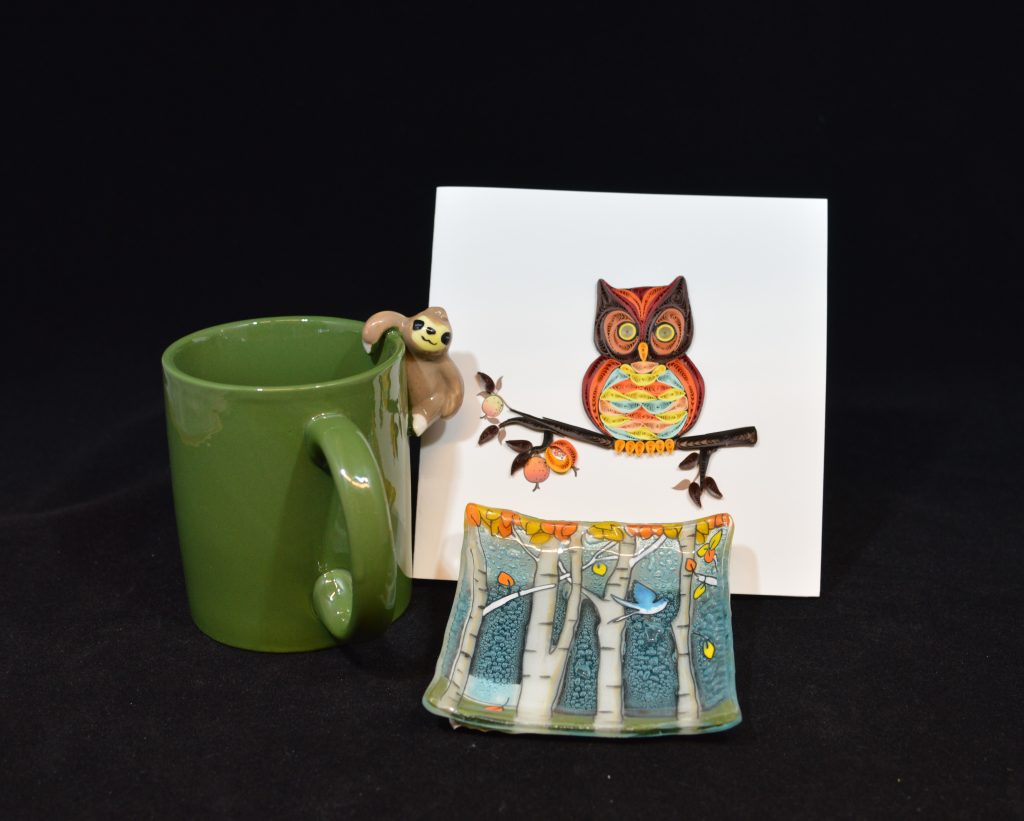 Decorate your space with a fall-inspired soap holder. Pour your favorite cup of coffee or tea into a sloth-inspired mug, or send one to a loved one alongside a themed note, welcoming the autumnal season ahead!
Gifts to Commemorate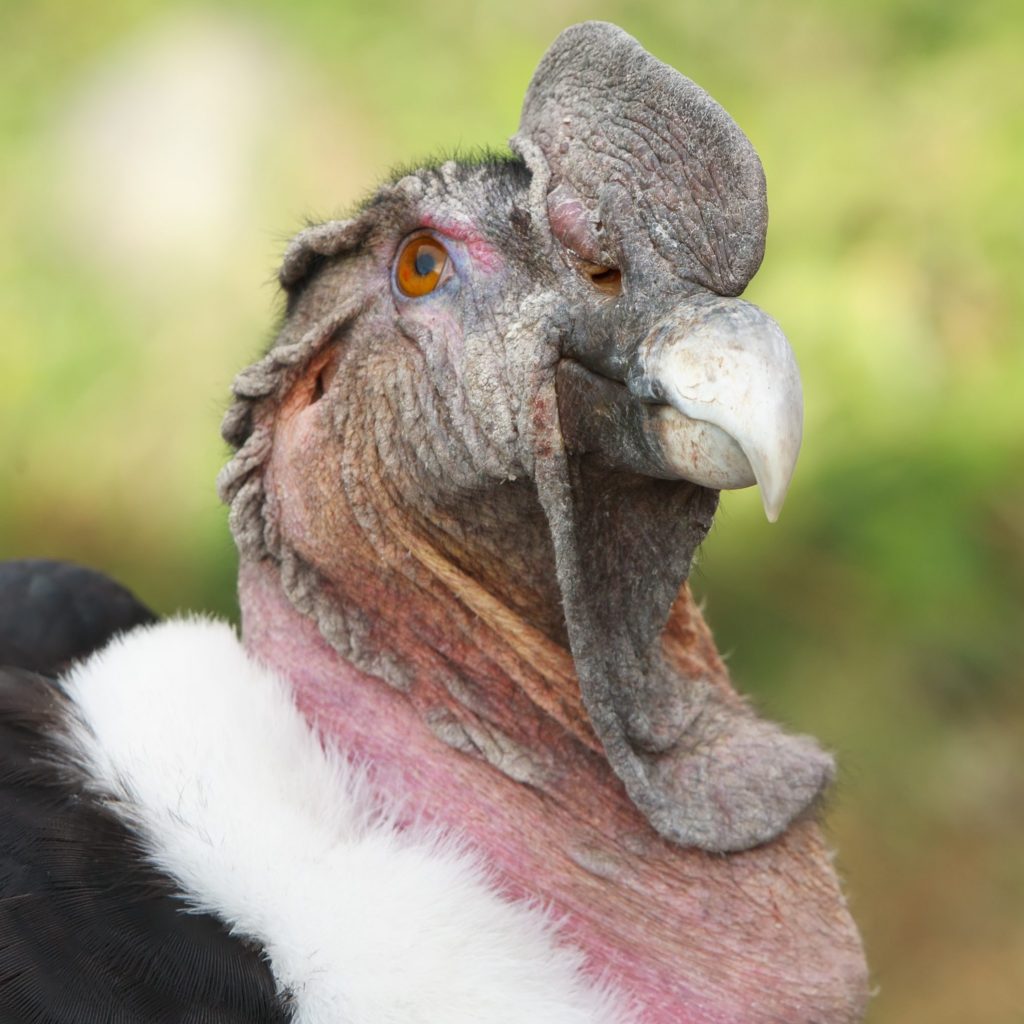 Shop Virtual Gifts
Need a thoughtful gift that can be exchanged from a distance? We've got you covered with instantly gift-able options!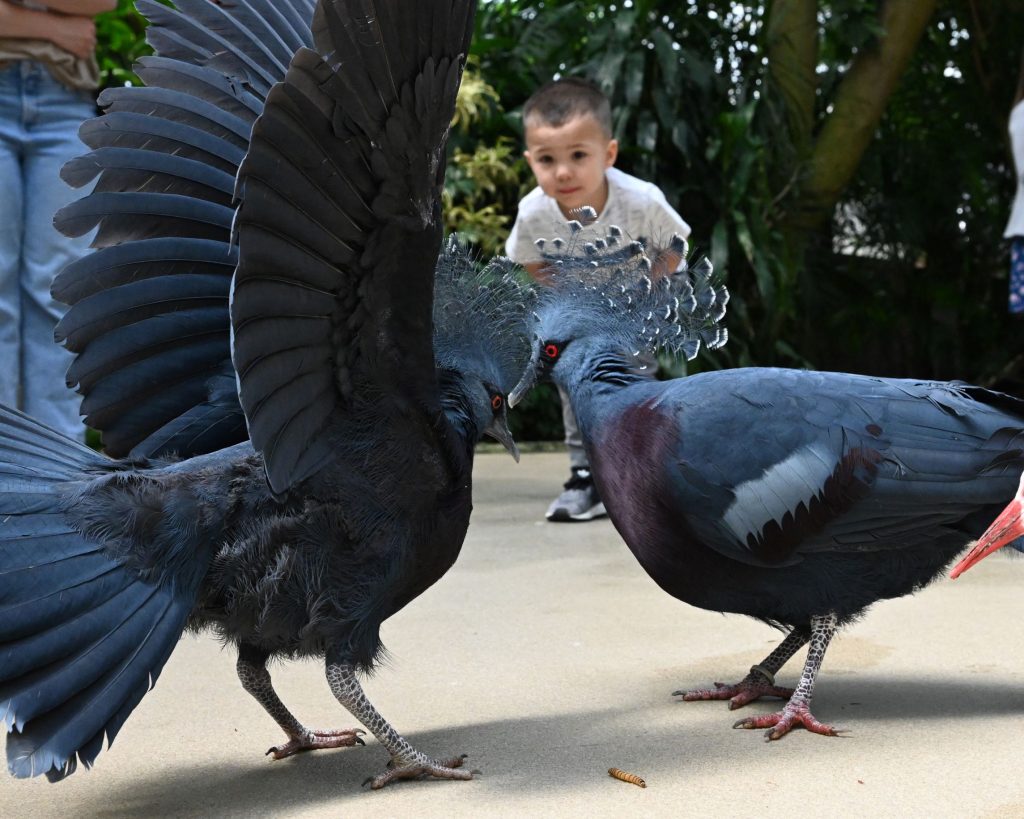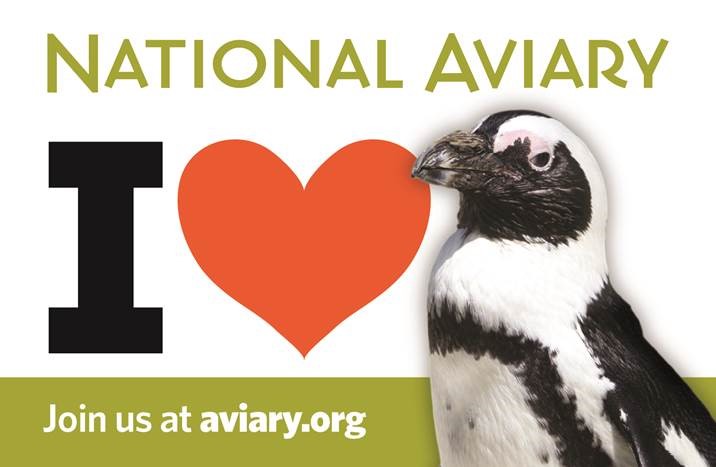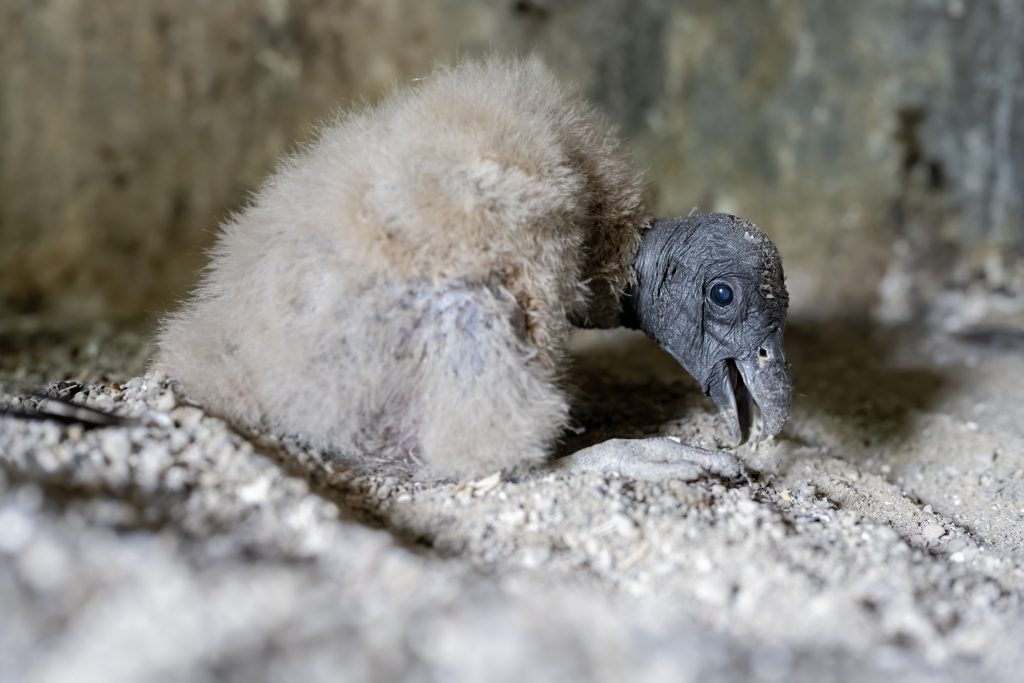 Symbolic adoptions are fun to give and to receive! Choose among some of our most popular (and seasonal) animals, like an Eurasian Eagle-Owl! Give a unique gift that gives back — proceeds from Adopt-A-Bird directly support our animal care efforts.
For a limited time! Symbolically adopt our new Andean Condor chick; she hatched in early June.
Give the Gift of an Unforgettable Experience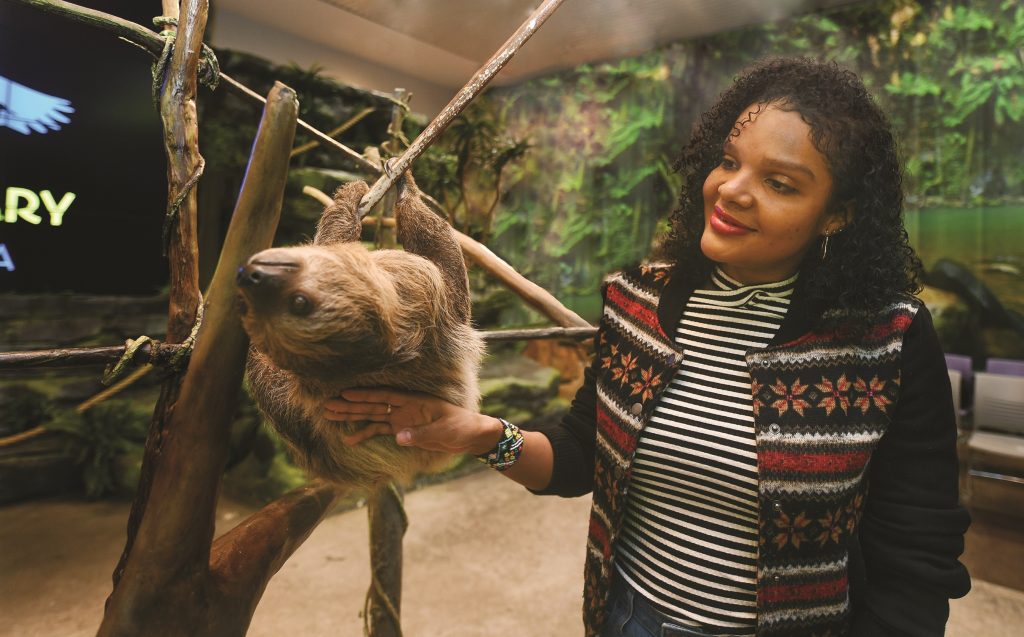 The Jr. Penguin Encounter offers interactive, educational activities where children under 6 can learn about their favorite tuxedoed friends.
Book a one-of-a-kind Animal Encounter online, or purchase a gift card to use toward an exciting experience by calling 412-258-9445!