Whether you're shopping for the animal and nature lover in your life, someone who loves the arts, or the kids on your list, online shopping at the National Aviary is easy and fun. Plus, you can feel good about your spending because your purchases support the National Aviary's work to save birds and protect their habitats.
Contact-less curbside pickup is available daily before 5 pm! Need a gift right now for a friend, family member, or even for yourself? Shop virtual gifts that can be exchanged from a distance!
Looking for a great gift for Mother's Day, Father's Day, or a recent graduate in your life? The National Aviary has you covered!
Need a present you can wrap? Look no further than the National Aviary's new online shop, stocked with nature-inspired toys and games, books and field guides for bird lovers, and collectable items for the home. Choose shipping or free, contact-less curbside pickup!
Check out a few of our gift shop favorites:
Gifts for Moms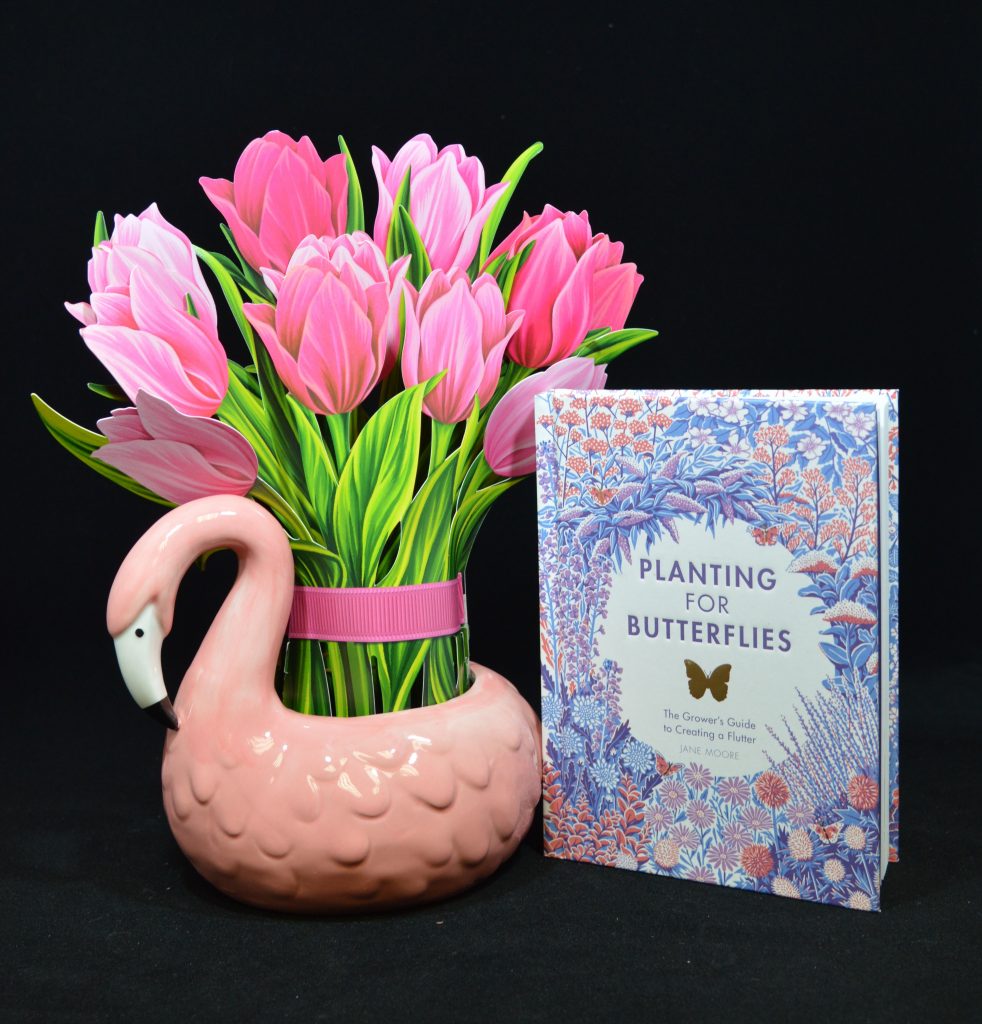 Gifts for Dads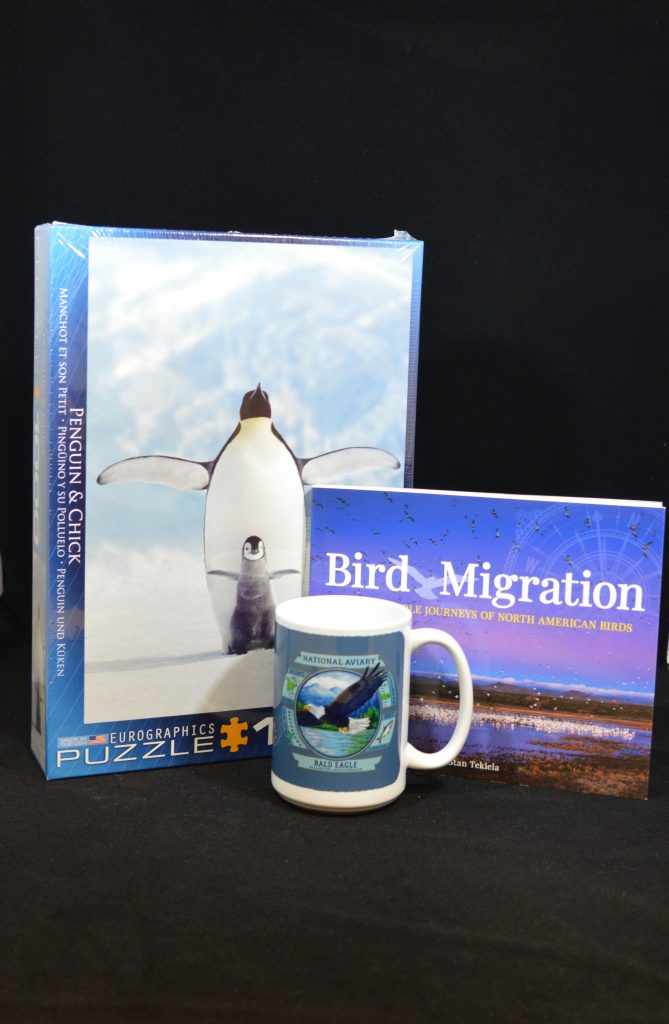 Pour the Dad in your life a cup of coffee in a Bald Eagle-themed mug! Spend time building a penguin-themed puzzle together, or learn about "Bird Migration: The Incredible Journey of North American Birds" by Stan Tekila.
Gifts for Grads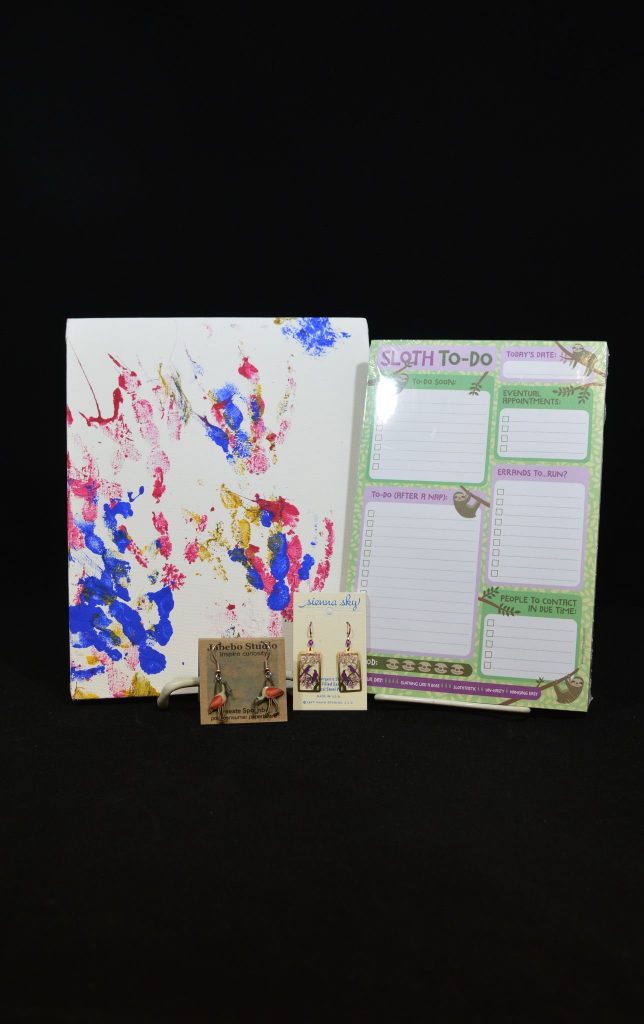 Tis the season for Graduation presents! Why not gift the grad in your life with a painting completed by an African Penguin? If jewelry is more their style, choose from Rosette Spoonbill earring or beautiful birds, sure to enhance any outfit. Help them stay organized with a sloth-themed To-Do list.

Sloth lovers of all ages will smile when they open gifts like a super soft sloth plush toy or a fun mug featuring a Linneaus's Two-toed Sloth.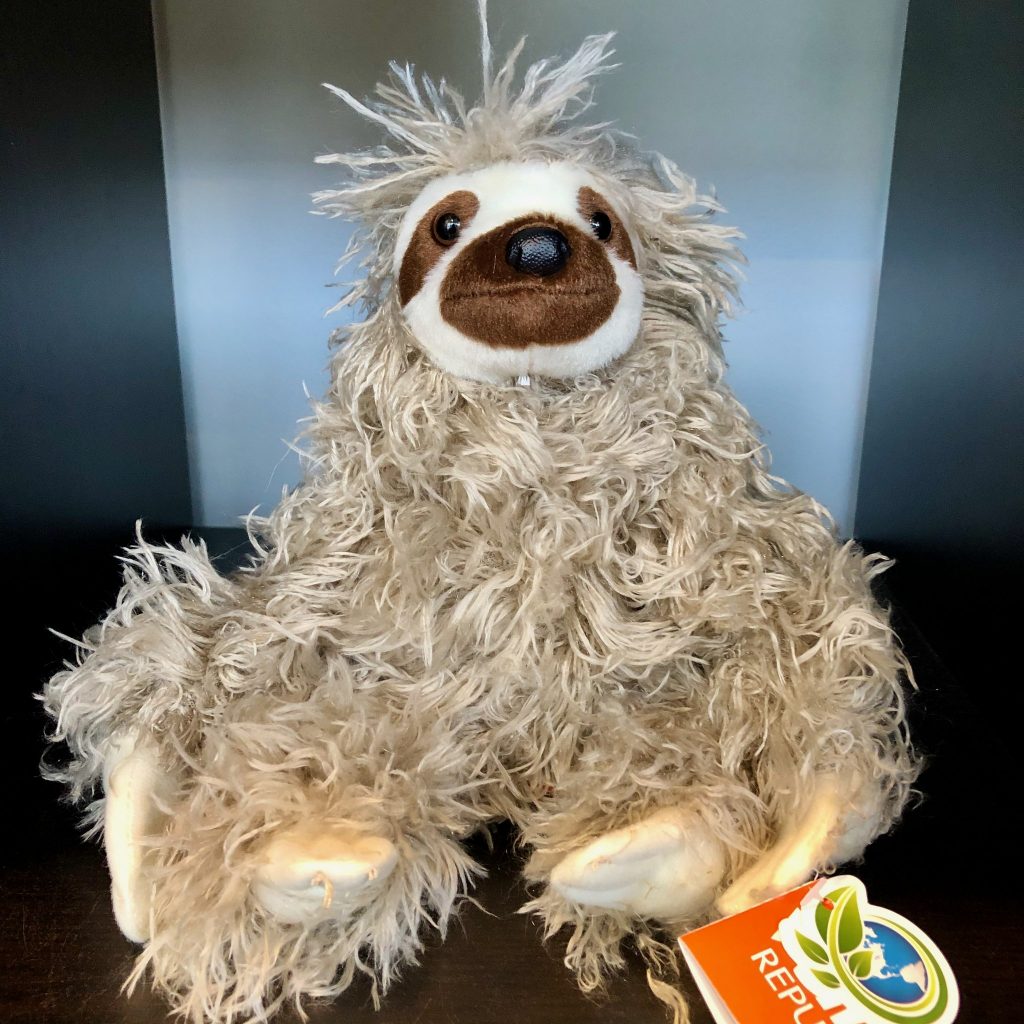 Shop for Virtual Gifts
Need a thoughtful gift that can be exchanged from a distance? We've got you covered with instantly gift-able options!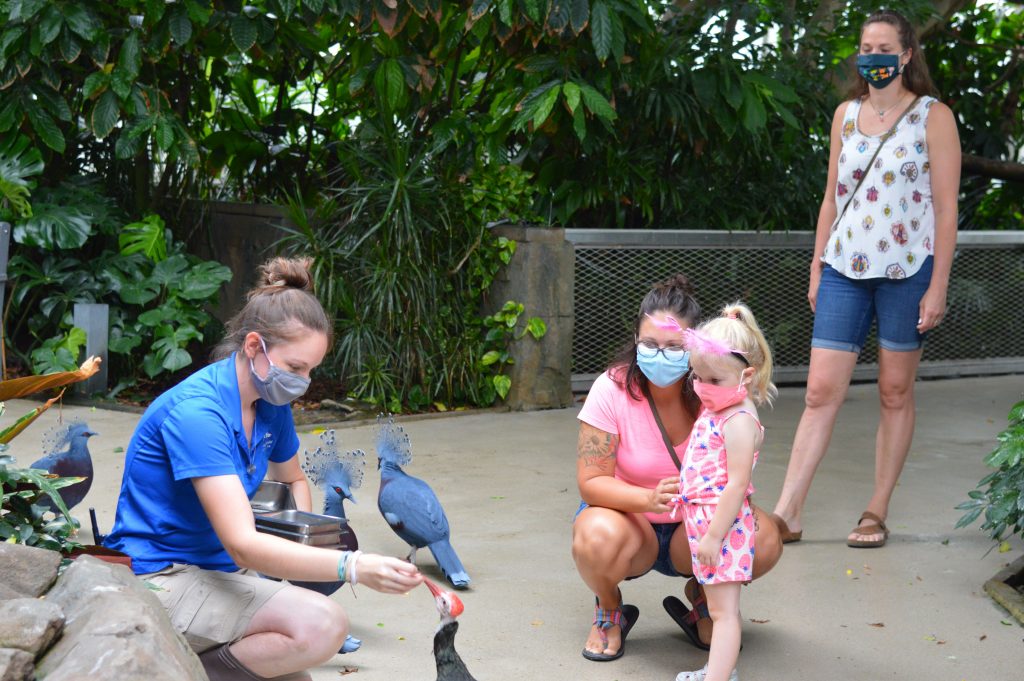 Membership provides unlimited free admission to the National Aviary for a year, discounts on encounters, member-only events, and more!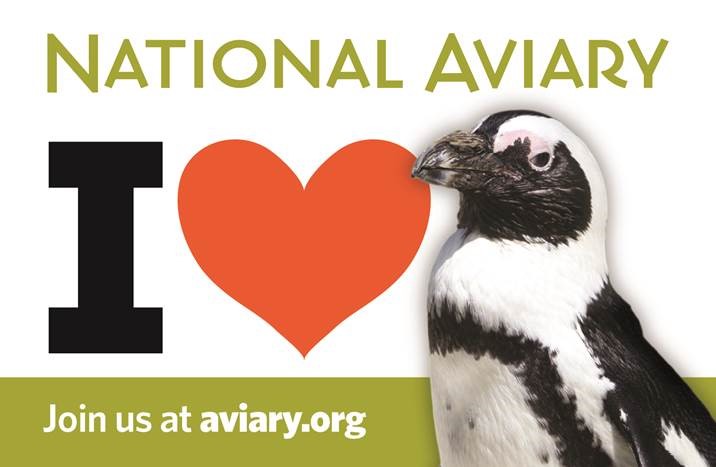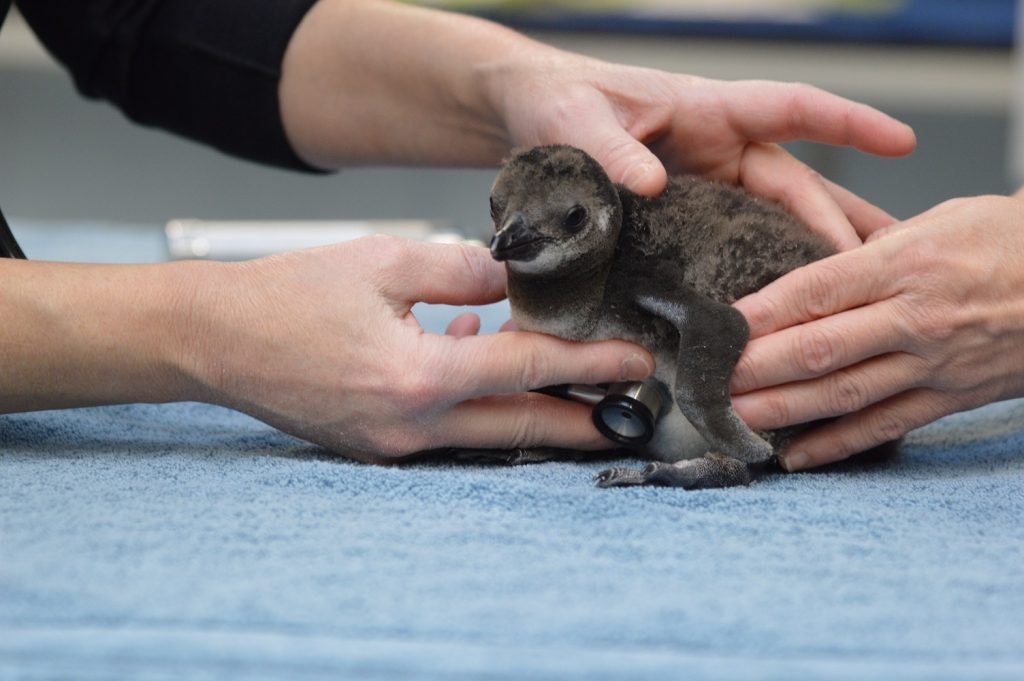 Now is your chance to symbolically adopt the new African Penguin chick! You'll receive a plush, photo, fact sheet, letter and adoption certificate! Help support the National Aviary's high standard of care for this chick and the rest of the African Penguin colony today! Symbolically adopt an animal, like a penguin, parrot, sloth, or flamingo for your loved one and support the National Aviary's work to care for and conserve species.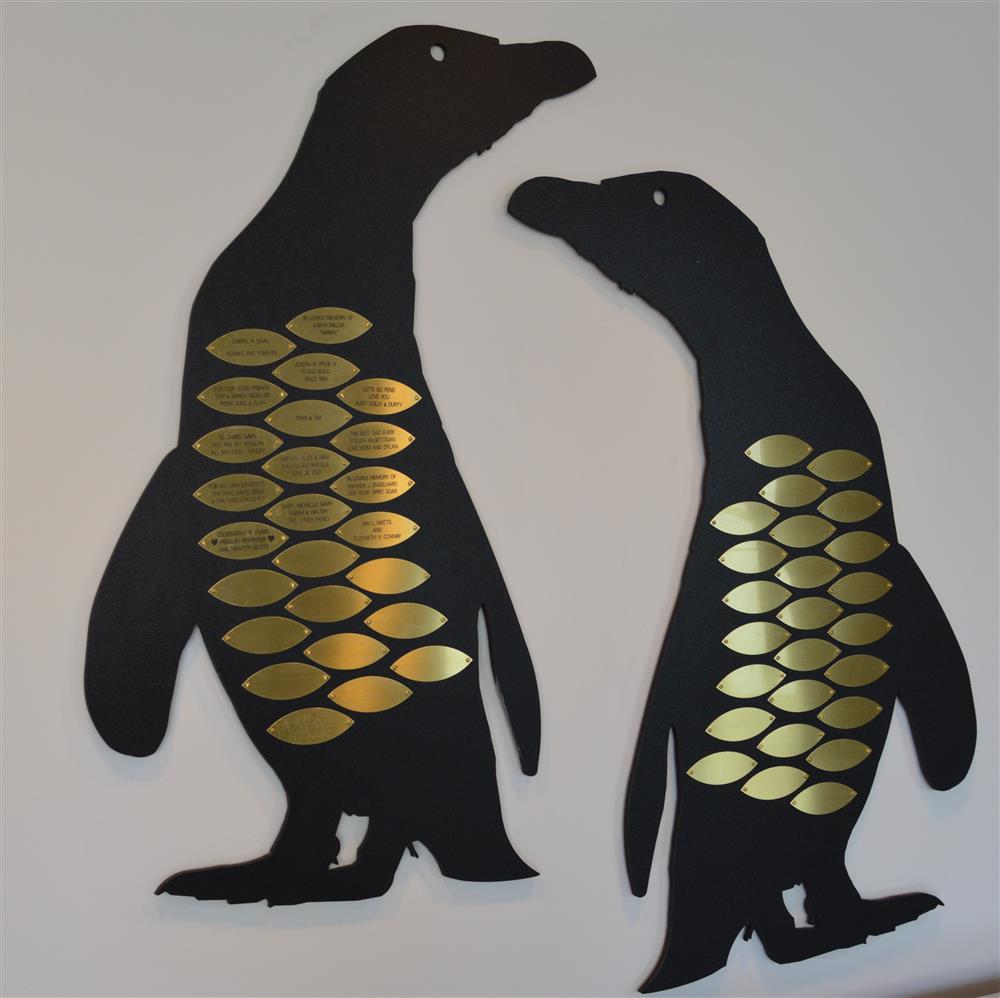 Engrave a brass plaque in the National Aviary's Penguin Point habitat and support the colony of African Penguins who live there! Penguin Plaques are limited; fewer than 20 remain – order now!
The Gift of an Unforgettable Experience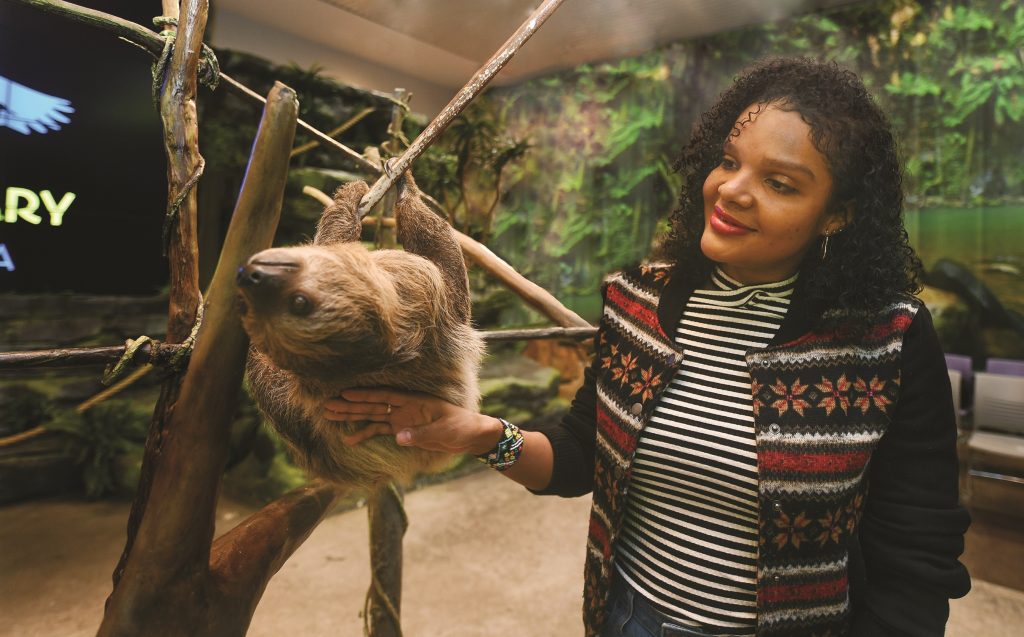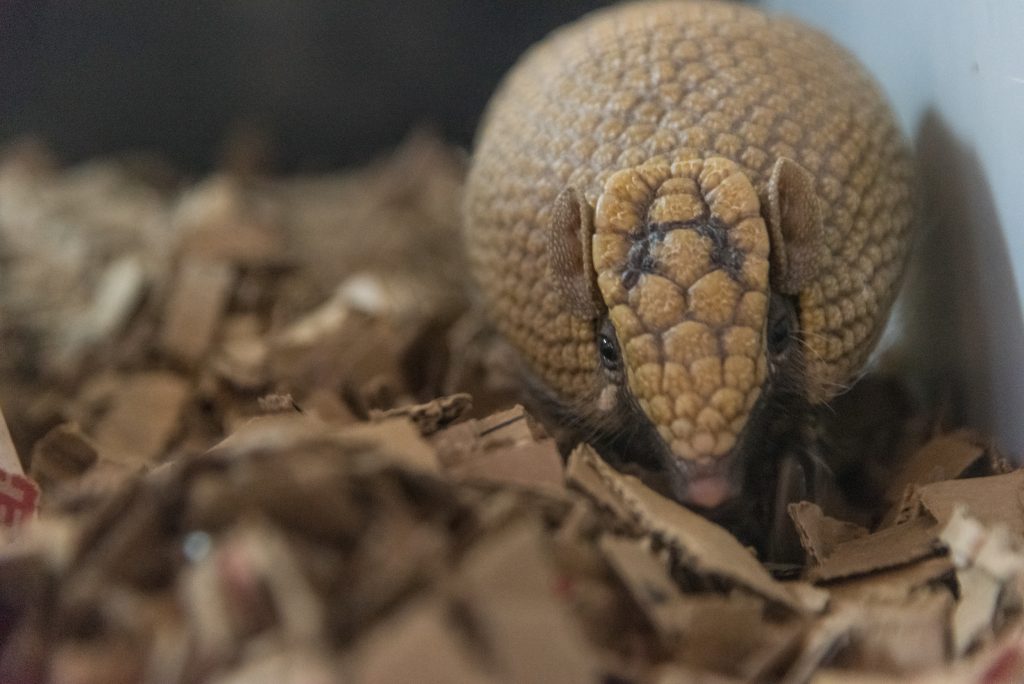 And don't forget the young animal lovers in your life: the Jr. Zookeeper Encounters offer interactive, educational activities and meet and greets with an owl and an armadillo!
Book a one-of-a-kind animal encounter online, or purchase a gift card for an experience when you call call 412-258-9445!