Spring has sprung in our Gift Shop! With Father's Day and Graduation season approaching, the National Aviary offers a great selection of one-of-a-kind gifts. You can feel good about your purchase because proceeds support the Aviary's work to save birds and protect their habitats.
Need a present you can wrap? Look no further than the National Aviary's online shop, stocked with nature-inspired toys and games, books and field guides for bird lovers, and collectable items for the home. Choose shipping or free, contact-less curbside pickup! Admission is not required to shop onsite.
Dads, & Grads
Does Dad like to wear hats? Is he an avid coffee drinker? Gift him with a National Aviary ball cap and stainless steal travel mug! Help him identify birds while drinking his morning coffee with National Geographic's Field Guide to the Birds of Eastern North America – perfect for novice to expert birdwatchers!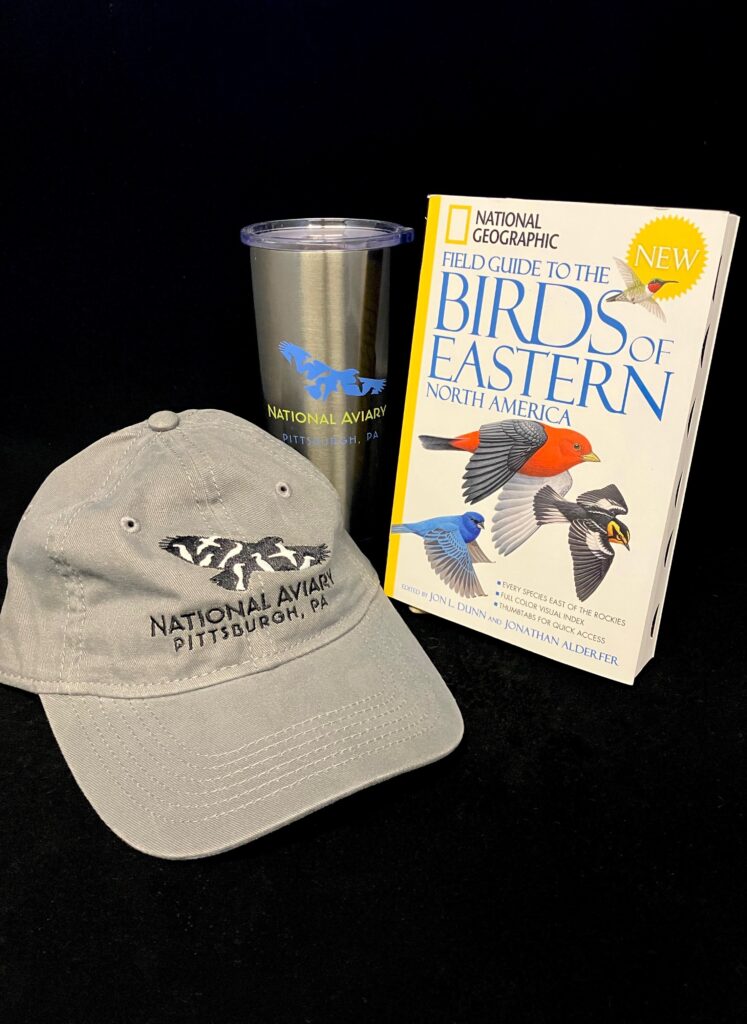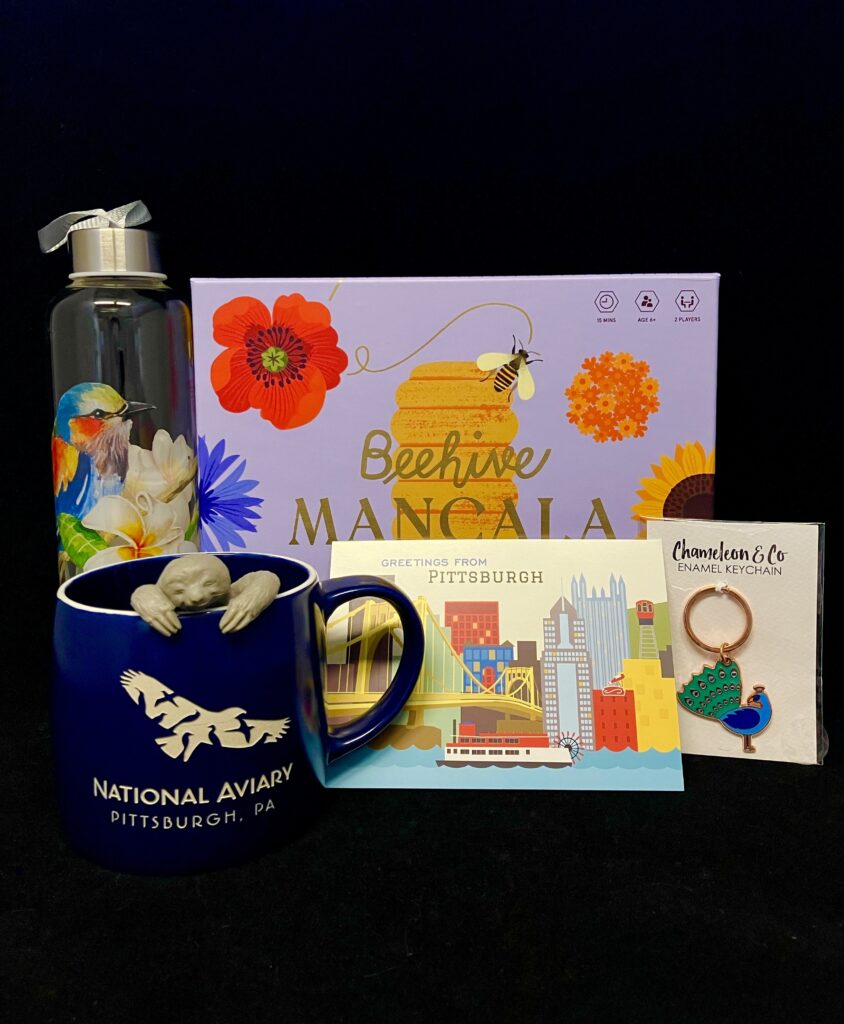 Get them ready for early mornings with a brand new mug and sloth tea infuser! Help quench their thirst for knowledge via a gorgeous glass water bottle or take a much-needed study break with a board game. Is your grad moving away from home? Send them off with a sweet reminder of their hometown and a keychain for their new set of keys!
---
A Few of Our Spring Favorites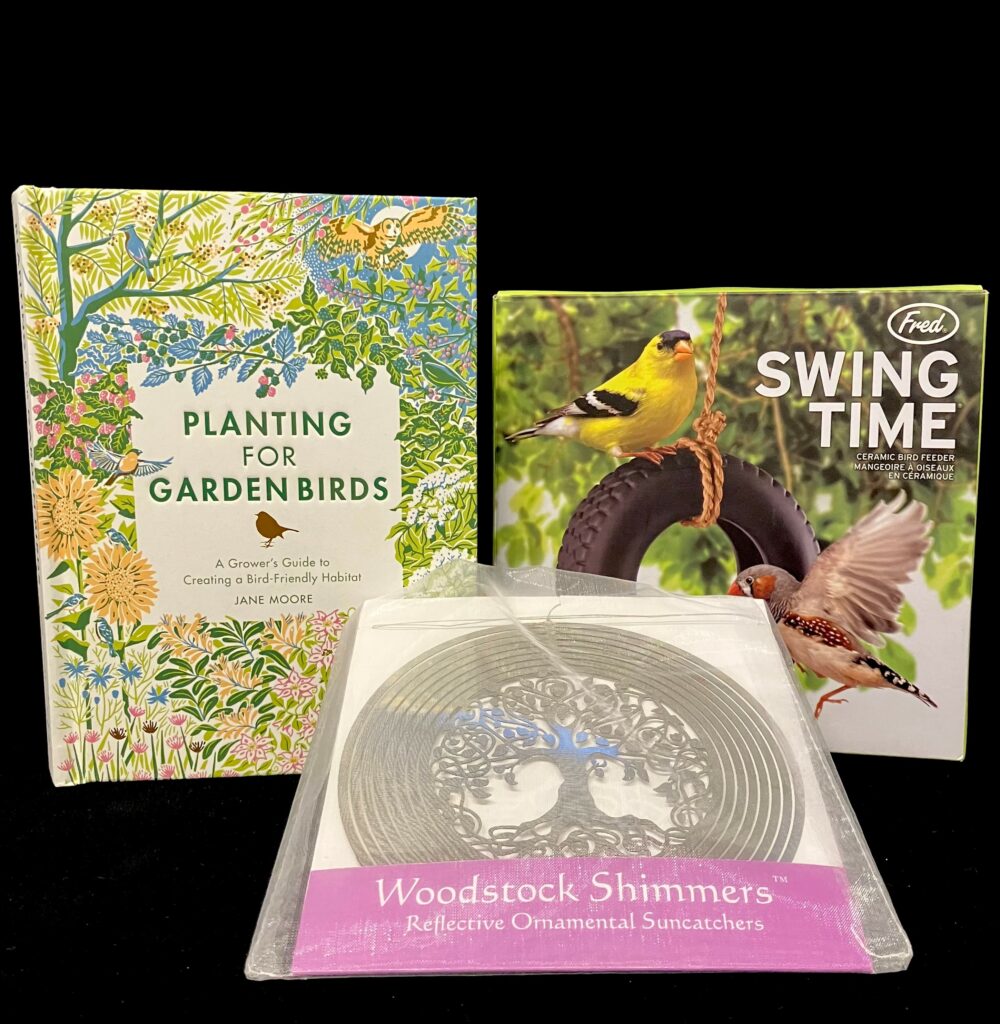 Design your garden with birds and honey bees in mind, using helpful guides by Jane Moore and Sarah Wyndam Lewis. Add fun elements, like a cute ceramic bird feeder or an ornamental suncatcher to take your garden to the next level.
Do you or someone you know have a green thumb? Get your very first plant or add another to the collection with a plant in a sloth or flamingo planter! These cute pots add vibrancy and life to any home or apartment. Carry the animal theme into the kitchen with a flamingo towel and sloth tea infuser.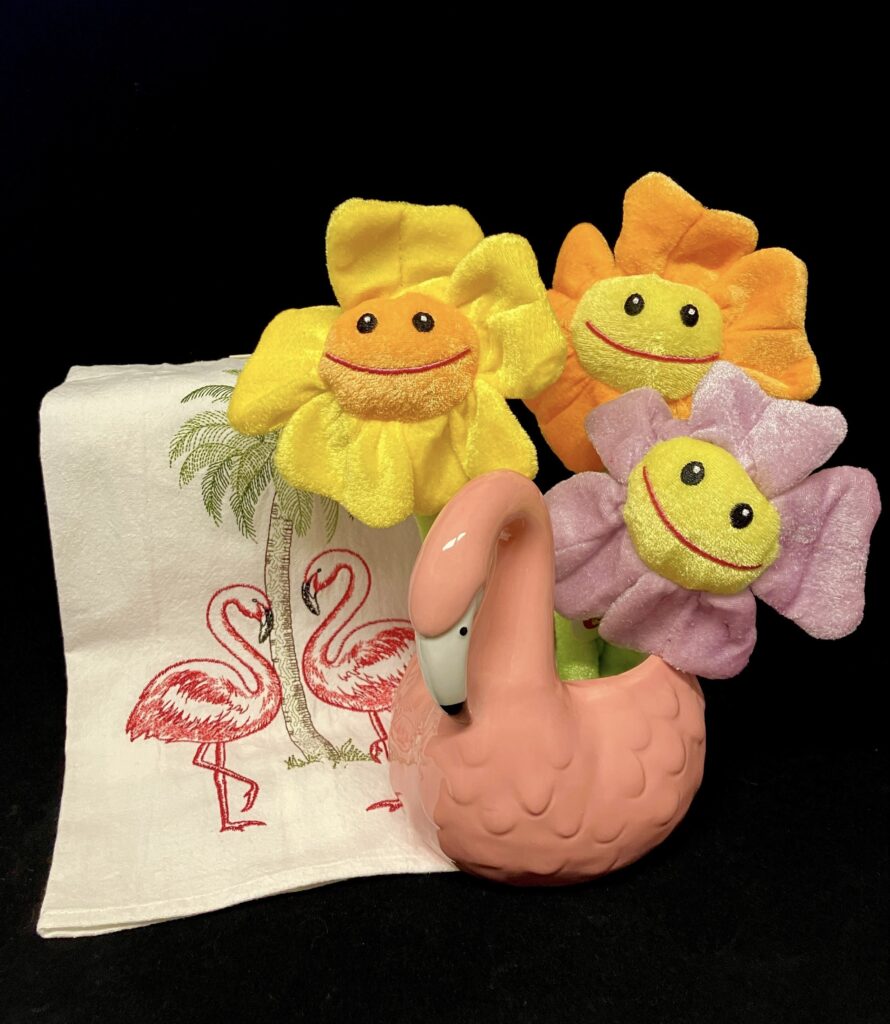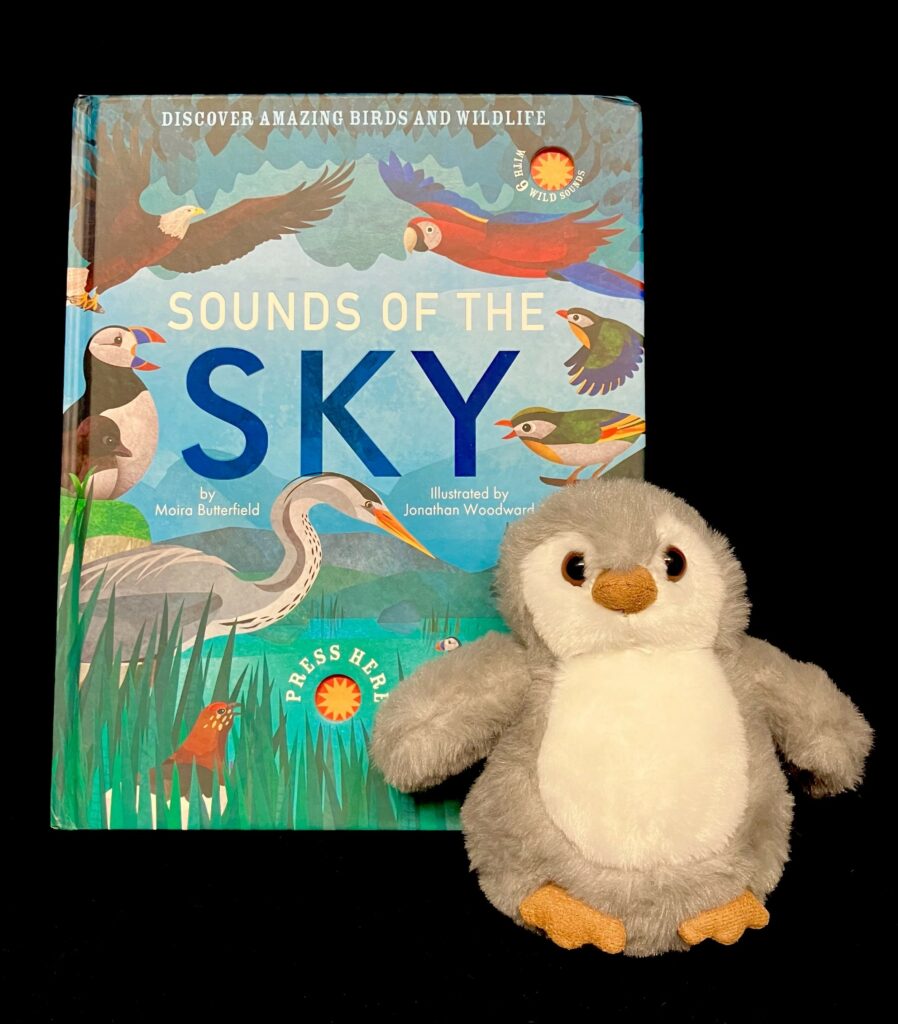 Find the perfect nature-inspired gift for children of all ages! Spend time reading "Sounds of the Sky," an interactive book authored by Moira Butterfield, with illustrations by Jonathan Woodward. Highlighting sounds of popular birds and mammals, like a Kookaburra or Bald Eagle, that your little learner is sure to love it! Snuggle up with a plush of their favorite National Aviary bird for the perfect bedtime story!
Yinzers will love the Pittsburgh edition of Monopoly featuring some of the city's most iconic places, including the Aviary. Add a Pittsburgh pin and cute pieces from local artisans and vendors!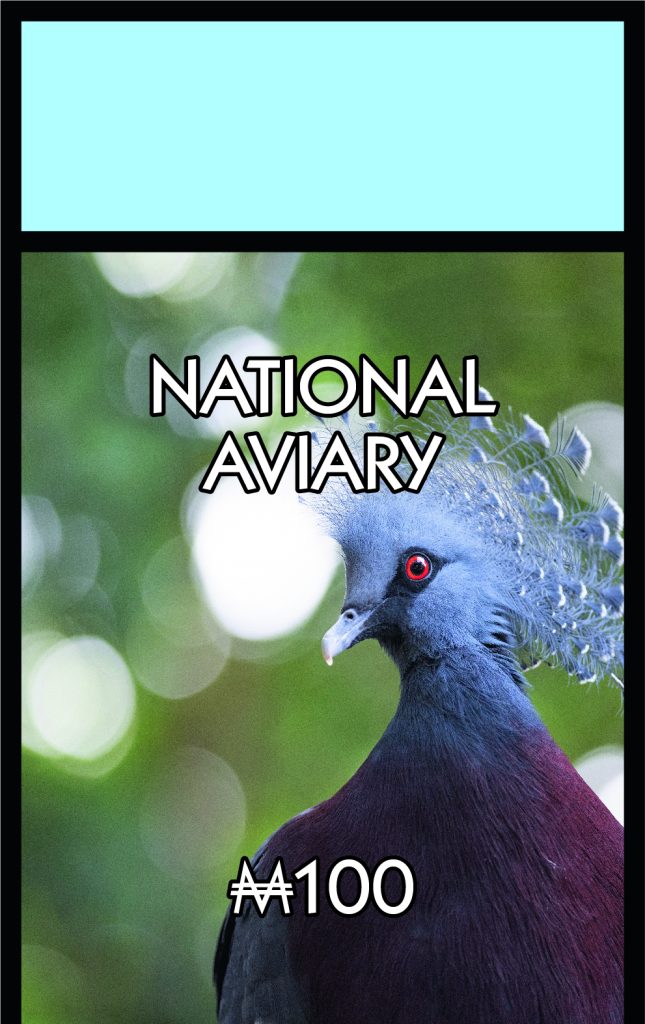 Need your gift right away? Choose free, curbside pickup for a fast, convenient, and contact-less option!
---
Shop for Virtual Gifts
Need a thoughtful gift that can be exchanged from a distance? We've got you covered with instantly gift-able options!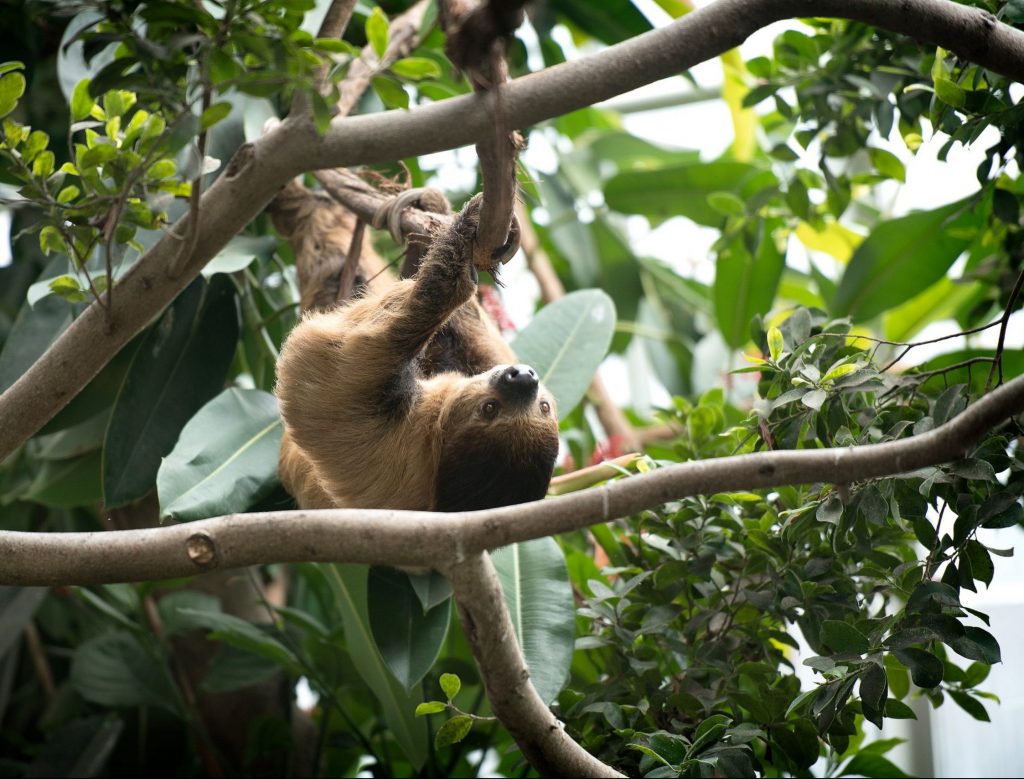 Membership provides unlimited free admission to the National Aviary for a year, discounts on encounters, an Atria's gift card, member-only events, and more!
Symbolically adopt an animal, like an African Penguin or Victoria Crowned Pigeon, and support the National Aviary's work to care for and conserve species.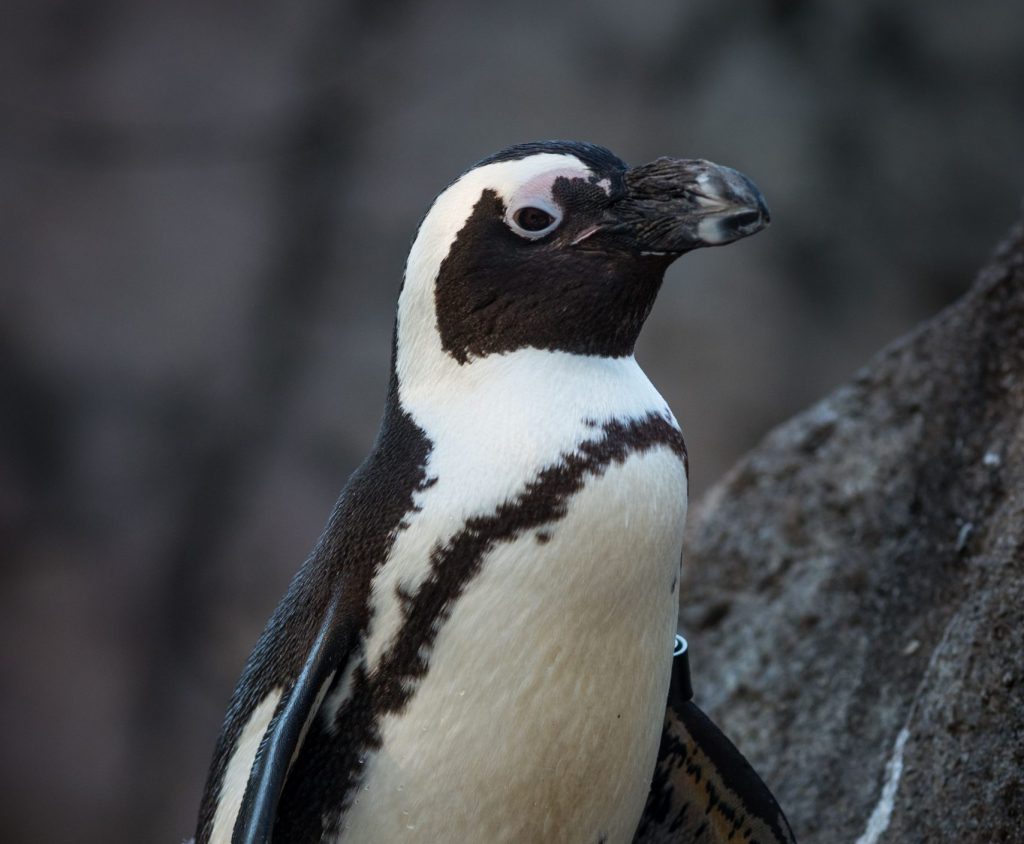 The Gift of an Unforgettable Experience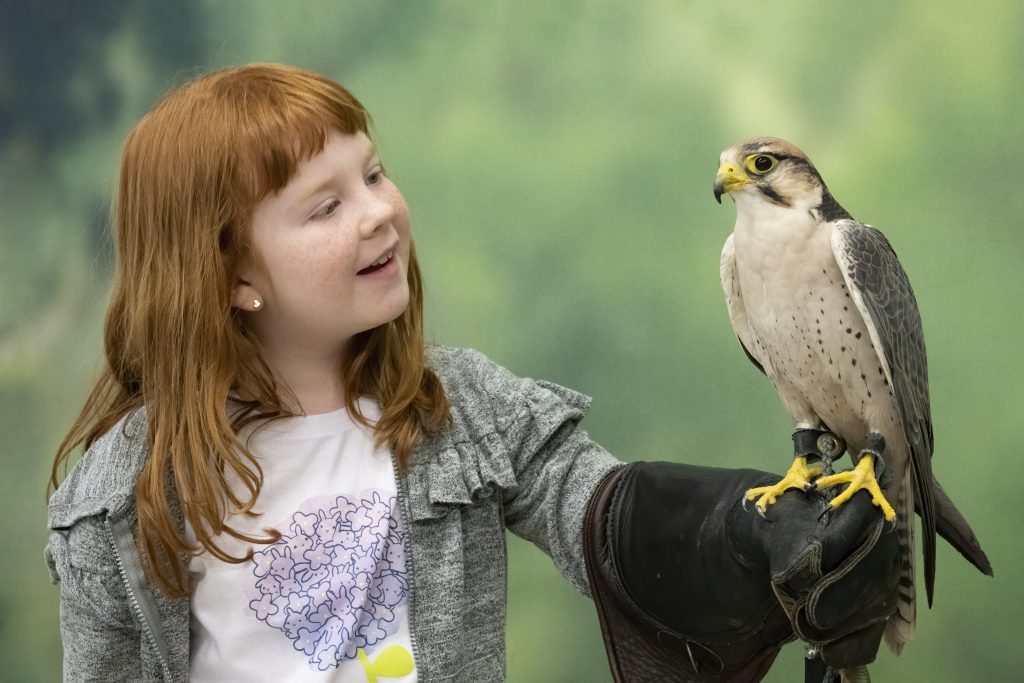 Book a one-of-a-kind animal encounter online, or purchase a gift card for an experience when you call call 412-258-9445!