Whether you're shopping for the animal and nature lover in your life, someone who loves the arts, or the kids on your list, holiday shopping at the National Aviary offers a mix of sustainable products, local artisans, and fantastic experiences. Making a purchase at this curated gift shop also allows you to feel good about your holiday spending, as you're supporting a local Pittsburgh nonprofit! Find the below gift ideas inside of the National Aviary's Gift Shop, admission not required to shop.
Plushes, Puzzles, and Page-Turners for All Ages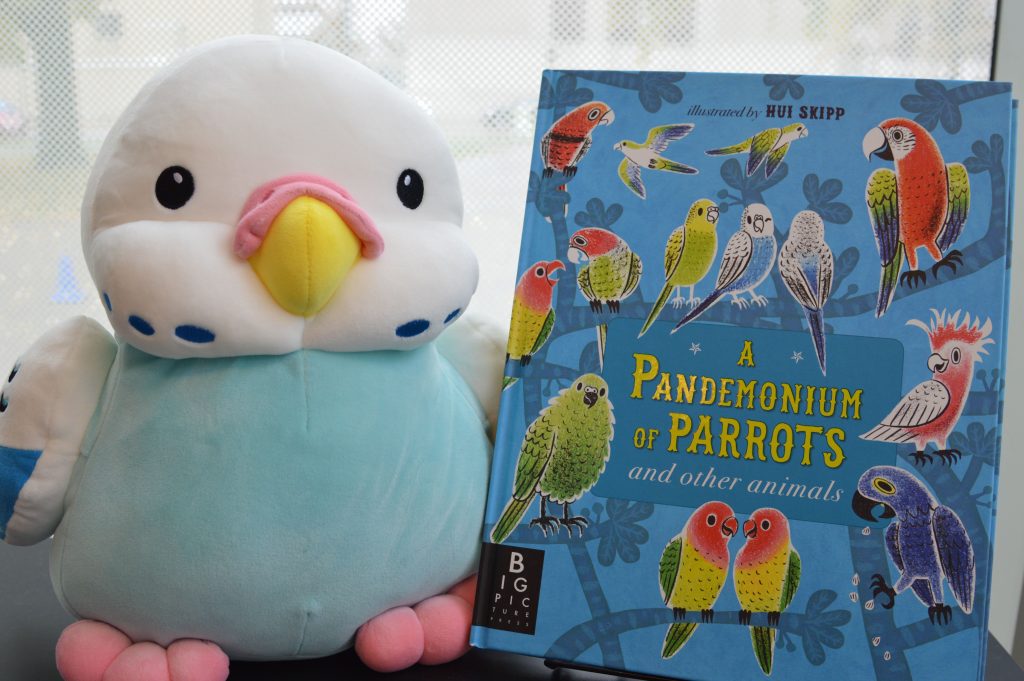 Snuggle up with an adorable plush animal toy, including very popular, super-soft Budgie plushes that fly off the Gift Shop shelves! Made with cotton spandex, these Huggy Huggables are are super soft, super squishable and oh so huggable!
Gifts for Birdwatchers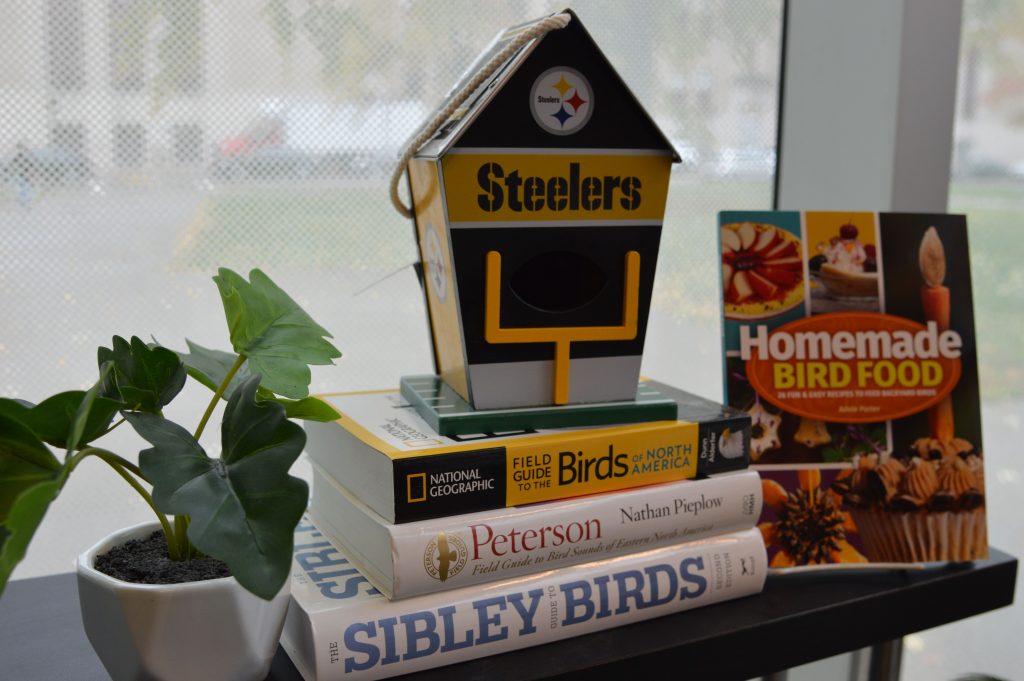 From a beginning birder to a seasoned birdwatcher, our birdhouses and birdfeeders are sure to delight this holiday season! Wrap up one of our handy guides to help you learn how to make homemade bird feed, to identify birds, or to garden using native and local plants.
Sustainable, Handmade Gifts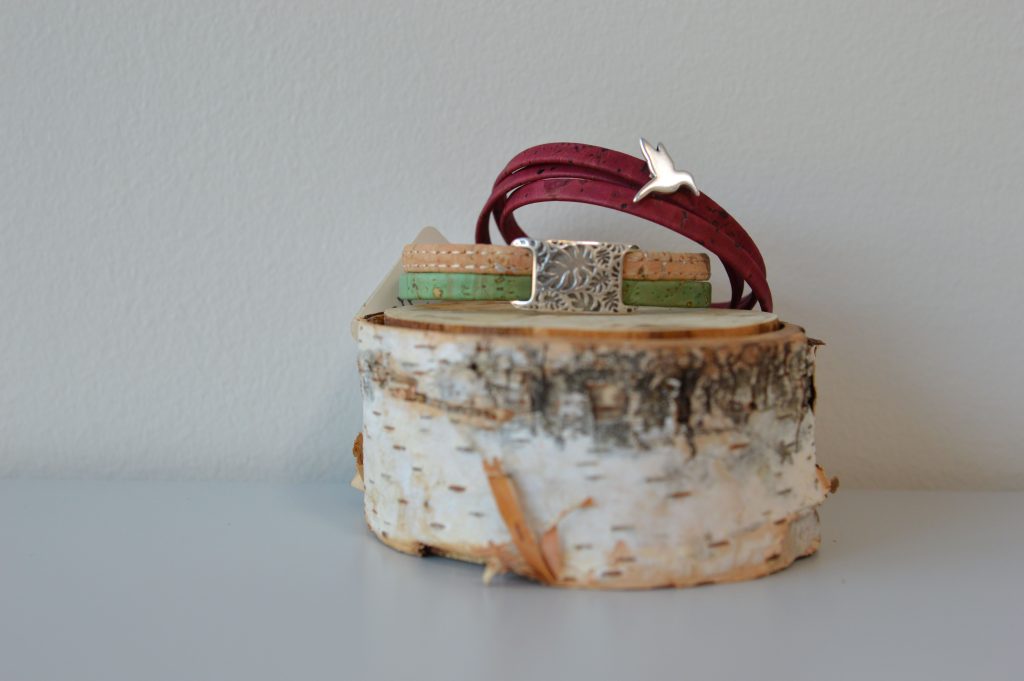 Give your friends and family a gift that has a special purpose. Choose from one of our sustainable gifts that are perfect for someone who is eco-conscious. Our vegan-leather wrap bracelet is sure to enhance any outfit…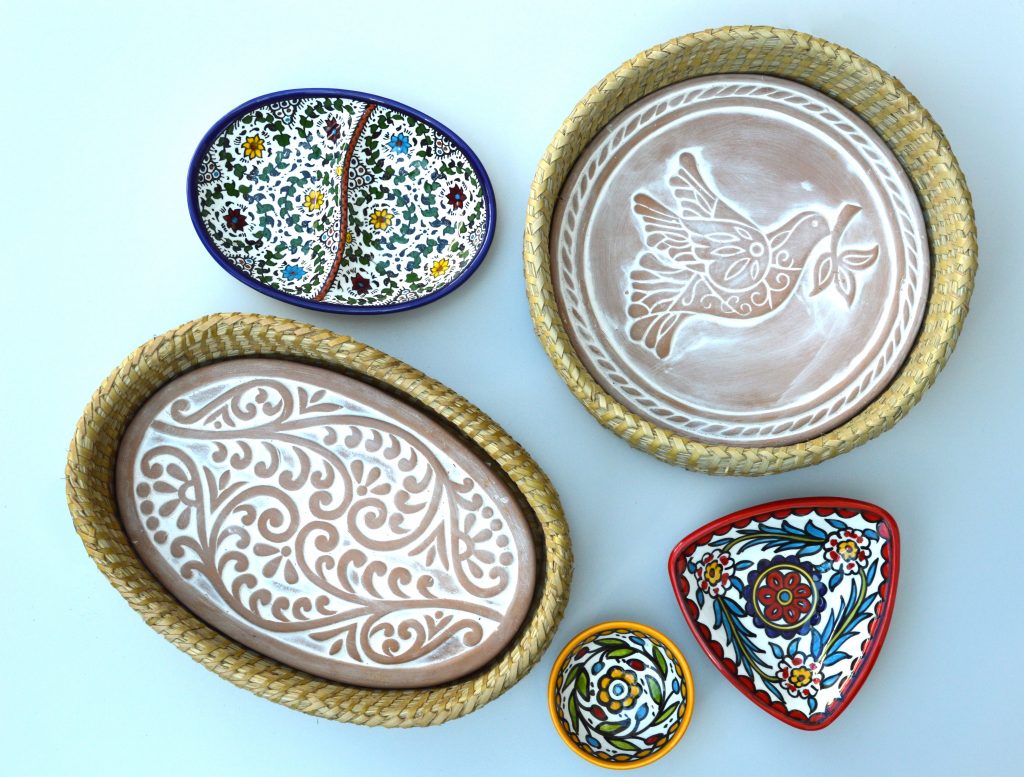 …and round off your shopping by adding a carved terra cotta trivet in reed baskets. These trivets can even be heated in the oven to keep dishes warm!
The Gift of an Unforgettable Experience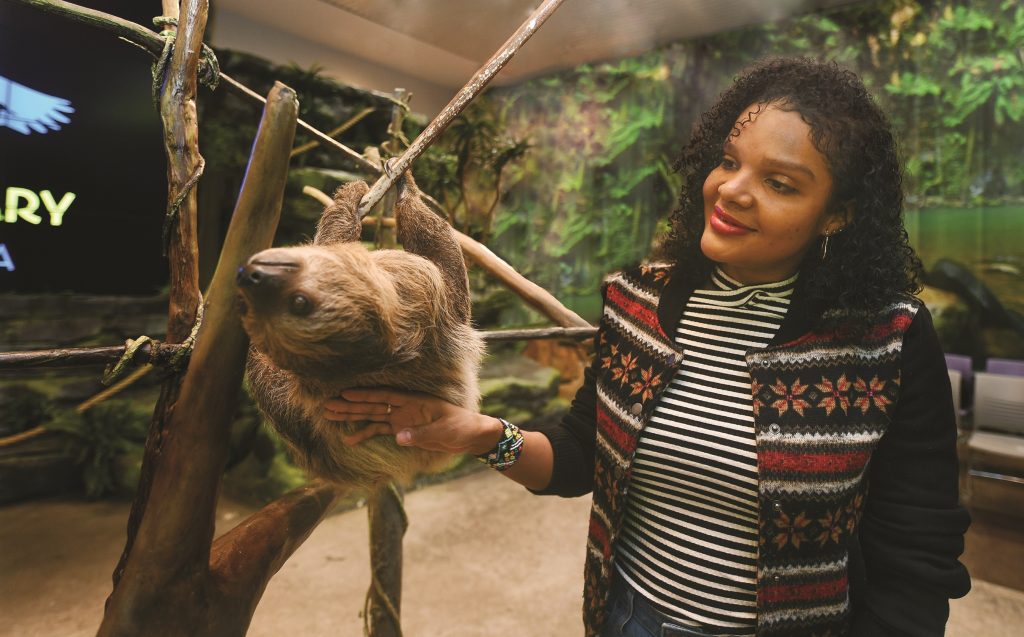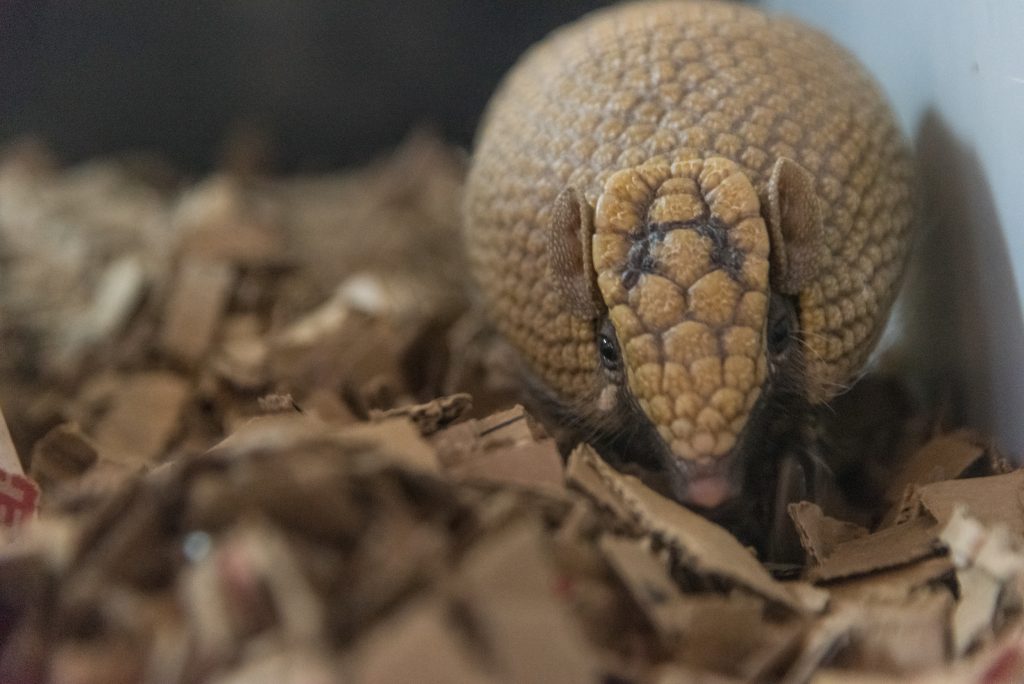 And don't forget the young animal lovers in your life: the Jr. Zookeeper Encounters offer interactive, educational activities and meet and greets with an owl and an armadillo!
And more…
Do you know someone who loves penguins, flamingos, or even a sloth? Indulge in their love through a Symbolic Adoption! This gift is a fantastic way to support the care and conservation of an animal.

Don't forget the gift of membership! This gift is perfect for those who frequently visit the National Aviary and enjoy exclusive perks like free admission, discounts on Gift Shop purchases and Animal Encounters, and more!
Are you looking to support the National Aviary's mission in style? Purchase one of our limited-time owl or penguin-and-holiday-themed shirts, available in a variety of styles and sizes, including kids!