Hatching Hope Spring Annual Campaign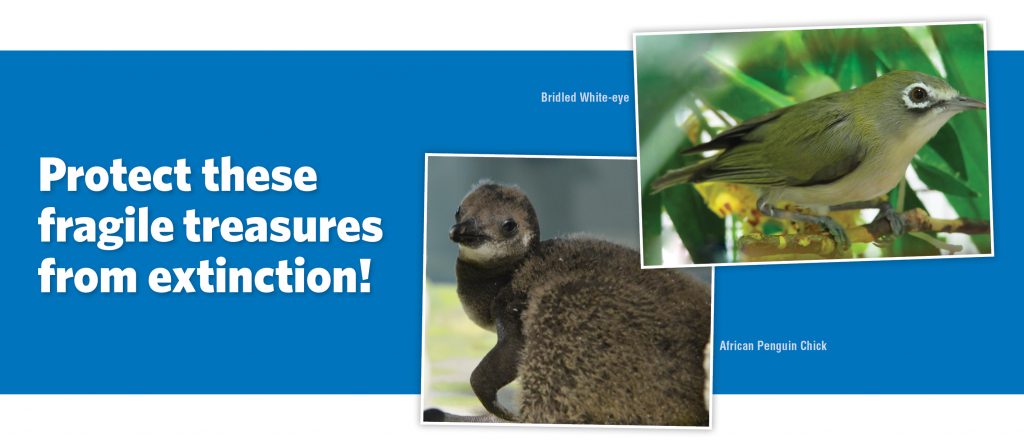 Every animal at the National Aviary deserves quality care that goes above and beyond to meet their individual needs. We need your help to ensure our high-level care can continue through these challenging times. From providing quality food and medical care, to maintaining immersive habitats…none of it can continue without your support!
Thanks to an anonymous donor, donations to our Spring Campaign will be doubled up to $10,000, and go even further to help care for special birds like Marge, the newest African Penguin chick!
Give Today!