Celebrating 70 Years of Excellence
The National Aviary was founded in 1952 as one large, conservatory-aviary where visitors would find themselves immersed in the world of birds and experience them in a naturalistic setting. Over the course of 70 years, the National Aviary has grown to become not only a beloved Pittsburgh institution, but also an internationally recognized leader in avian medicine, animal care, and conservation.
The work of our dedicated team has transformed the National Aviary, helping us to engage visitors in our mission to inspire respect for nature through an appreciation of birds. Join us in celebrating 70 years of working to save birds and protect their habitats.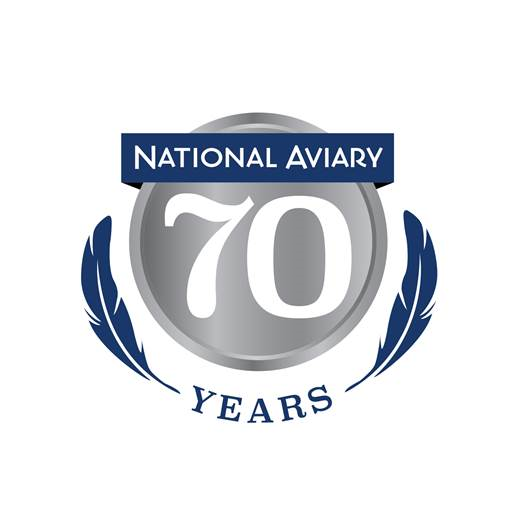 Ways to celebrate with the National Aviary
Purchase a 70th Anniversary Commemorative Book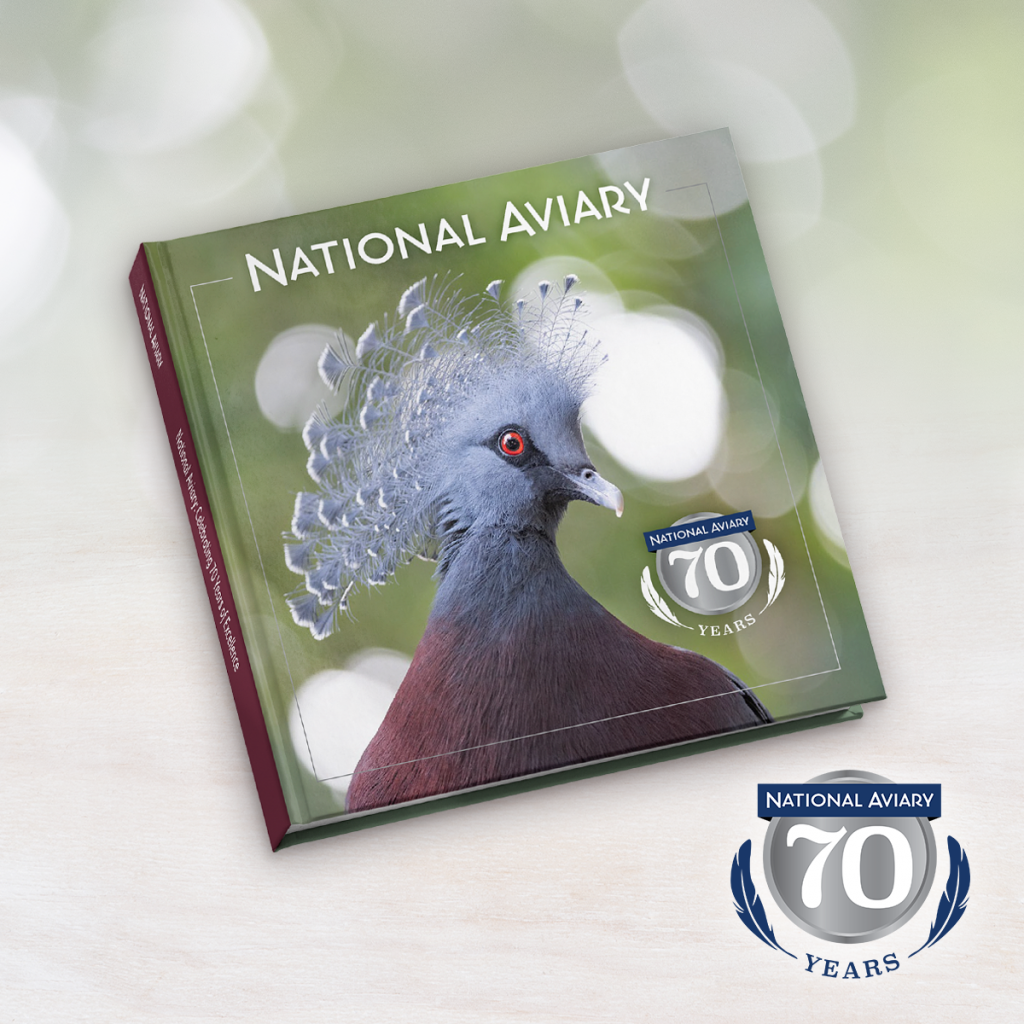 In honor of the 70th Anniversary since our founding, the National Aviary has launched a beautiful commemorative coffee table book detailing our rich history of saving birds and protecting their habitats. Purchase your limited-edition copy in our Gift Shop; admission not required to shop!
Purchase Your Copy!
Visit the National Aviary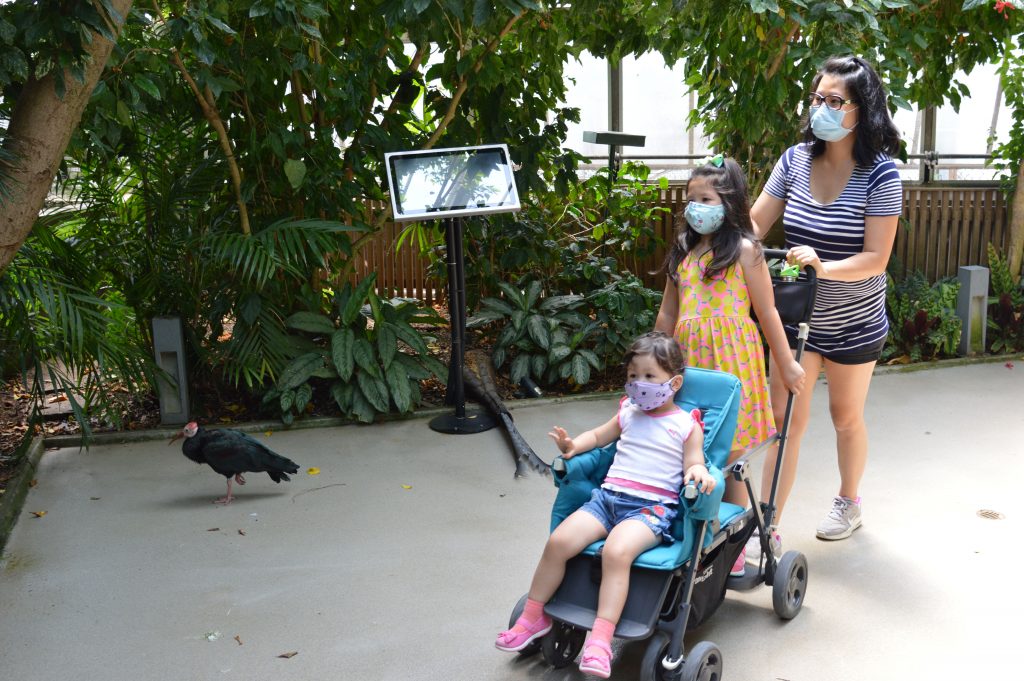 Immerse yourself in lush habitats where beautiful birds from around the world fly around you! Learn about these species through interactive daily activities included with admission!
Reserve Advance Tickets!
Donate to help support more than 500 animals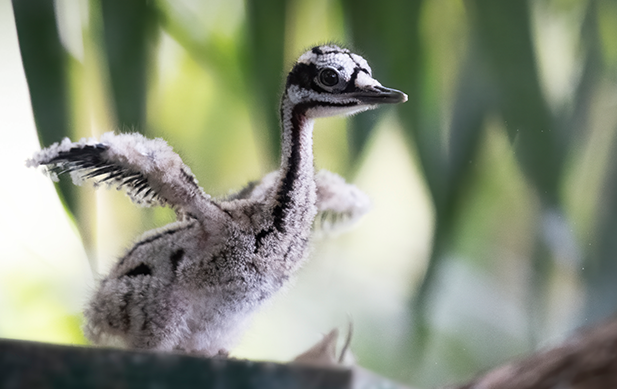 For 70 years, the National Aviary has provided high quality, individualized care to each bird and mammal to call the National Aviary home. Your support helps our work of inspiring respect for nature through an appreciation of birds.
Donate Today
Become a National Aviary Member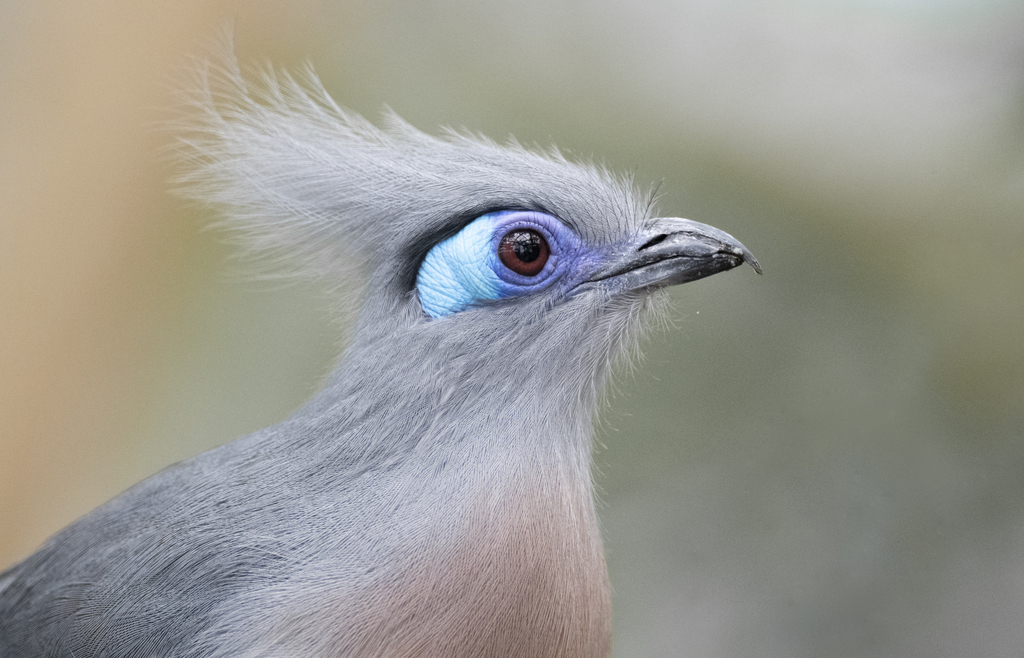 Enjoy a flock of great benefits with three different National Aviary Membership! Become a Traditional Member and visit the National Aviary for FREE for a year and more! Our Virtual Membership offers exclusive access to our Virtual Resource Library, discounts on select virtual programs. A Sustaining Membership offers invitations to exclusive birding events, special events, and more!
Learn More
How your help supports our work:
Wetlands Habitat Renovation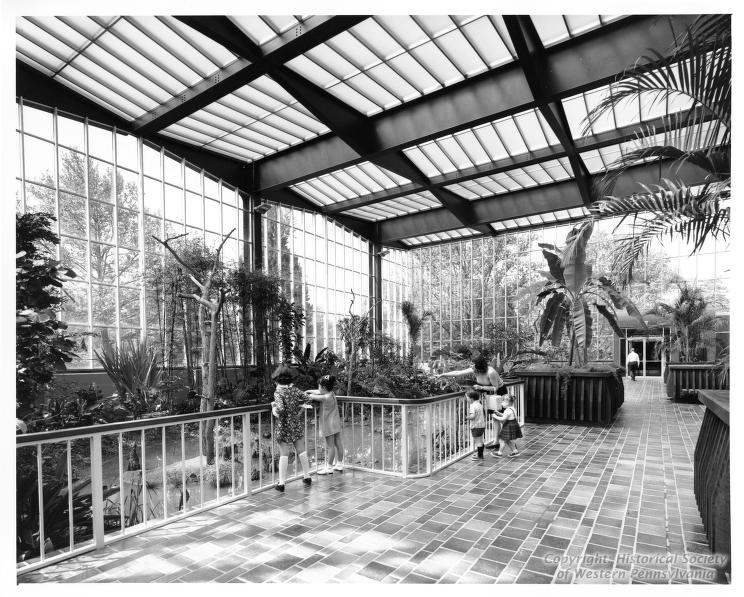 During this 70th year we are renovating our second oldest habitat to incorporate bird-friendly glass, designed to maximize UV light and protect birds inside the Wetlands and outside in the surrounding park, a new walkway, live plants, beautiful interactive features, and upgrades for sustainability and comfort for birds and guests. Stay tuned for updates!
Learn More
Thank you to our 70th Anniversary sponsors: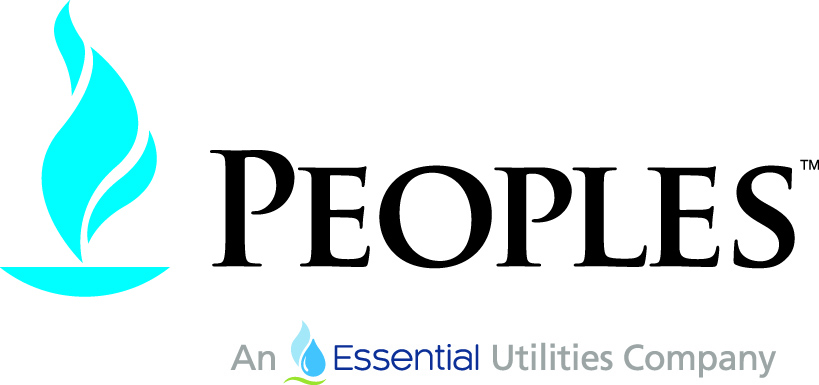 Clubhouse Cards LLC
Eaton
enkompas Technology Solutions
Federated Hermes
GreenhouseRSI.com
HBK CPAs & Consultants
Hefren-Tillotson
Kauer Consulting
Koppers
McGuireWoods
PITT OHIO
Rivers Casino