As an asset of the Allegheny County Regional Asset District, the National Aviary is excited to be taking part in RADical Days 2020 with a mix of free in-person and virtual immersive and educational experiences!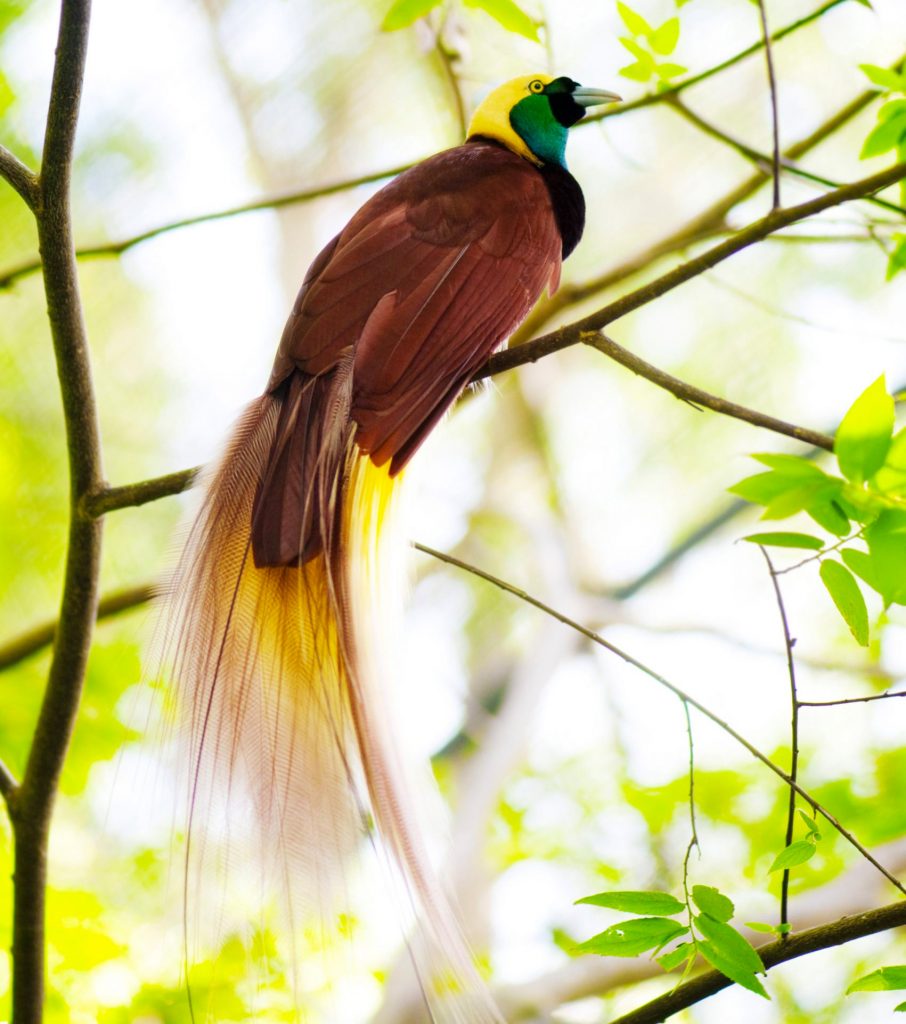 Free Day – SOLD OUT
October 11 | 9 am – 6 pm
Explore immersive habitats and see beautiful birds flying freely around you. Please take note of important safety protocols prior to your visit. Reservations for free general admission on October 11th are now full; please enjoy other free virtual offerings listed below!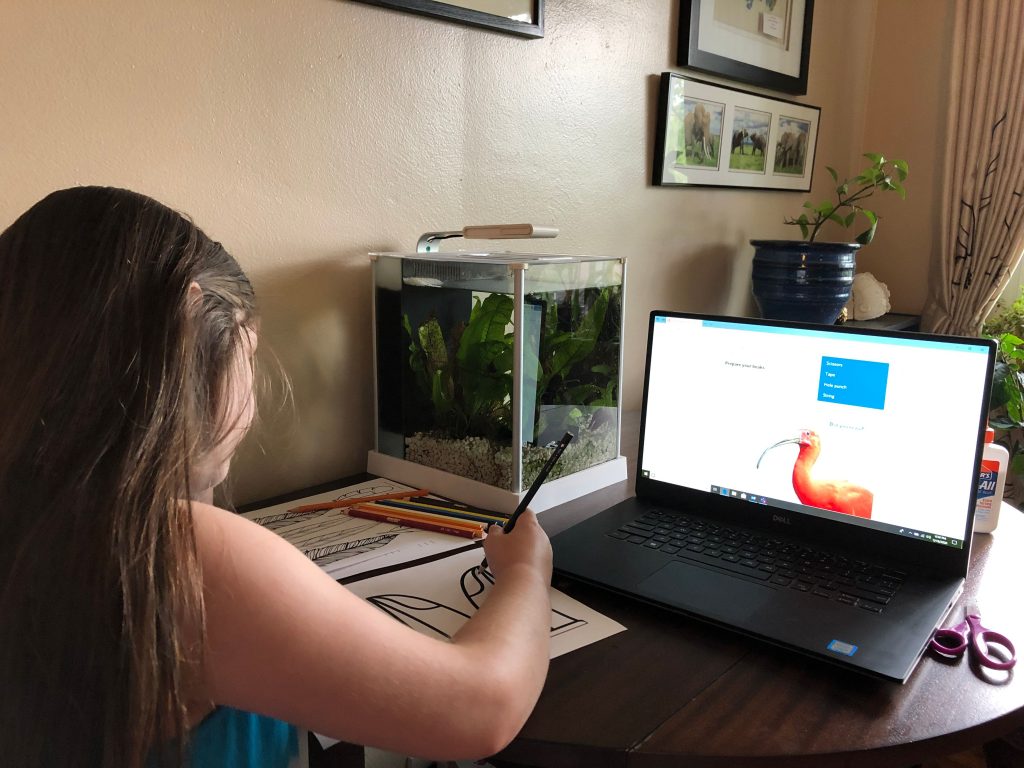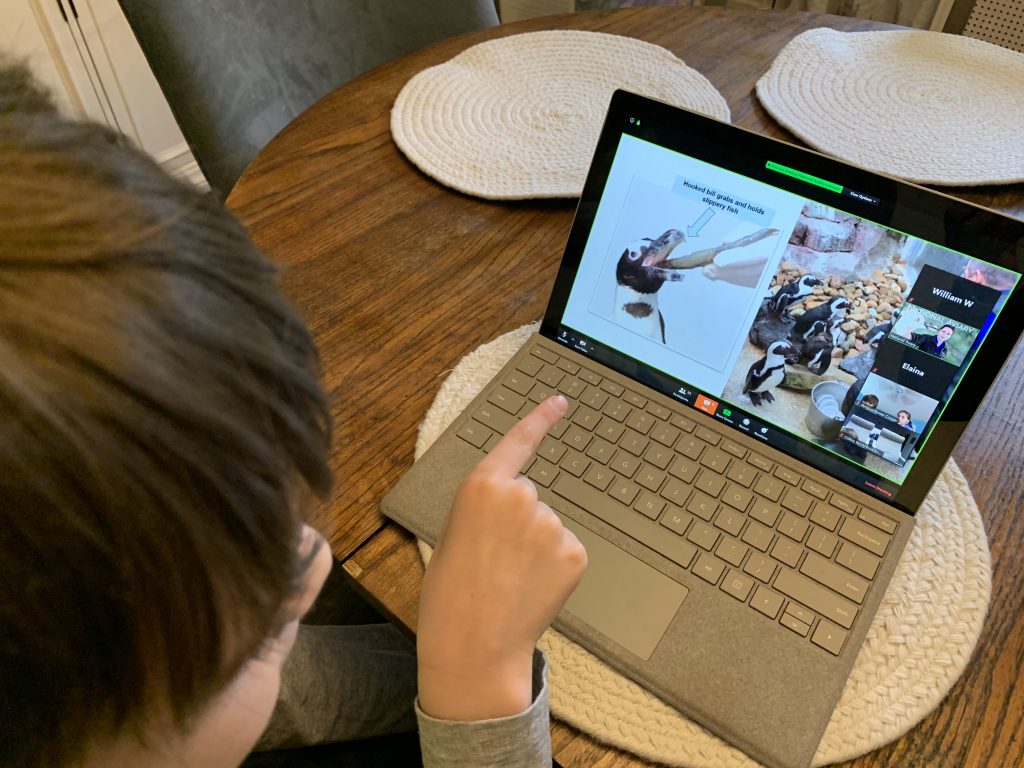 Free CyBIRD Experience!
October 13 | 3:00 pm
Interactive program, Amazing Adaptations, will be live streamed on the National Aviary's Facebook page! Special feature: A live bird appearance!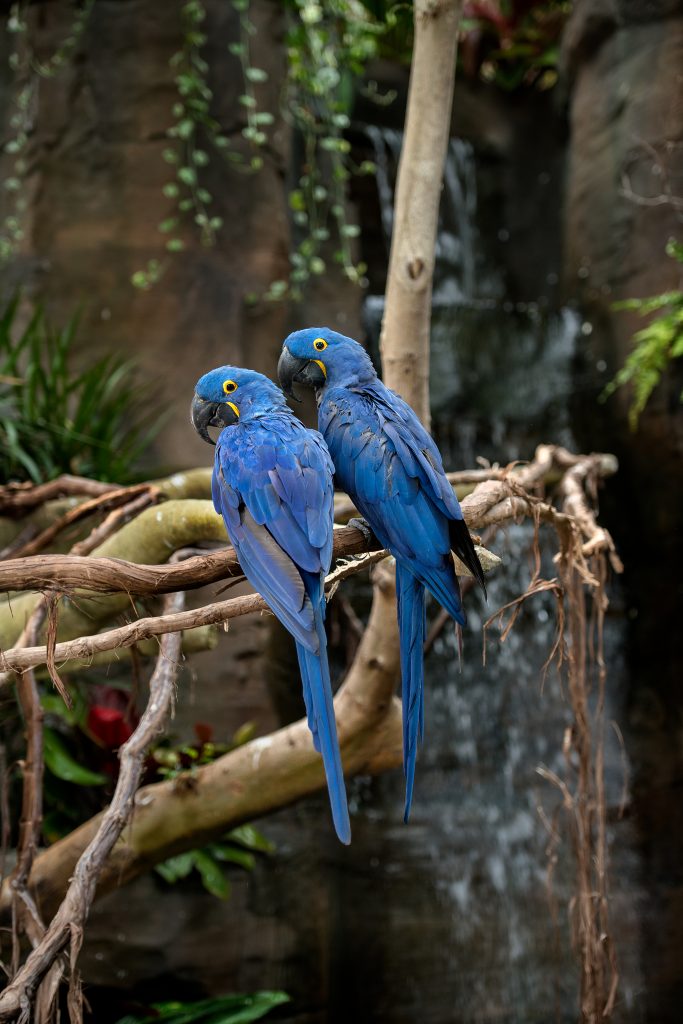 Virtual Tour
October 15 | 5:00 pm
Virtually tour the Tropical Rainforest through the National Aviary's Facebook page. This immersive habitat is home to beautiful Hyacinth Macaws, Victoria Crowned-Pigeons, Great Argus Pheasants, Southern Bald Ibis and more stunning species.
The National Aviary is proud to be an asset of the Allegheny County Regional Asset District. We sincerely appreciate the generous support that RAD and our community provide to the National Aviary and fellow cultural assets throughout the region. We are pleased to have an opportunity to give back through our RADical Days 2020 offerings!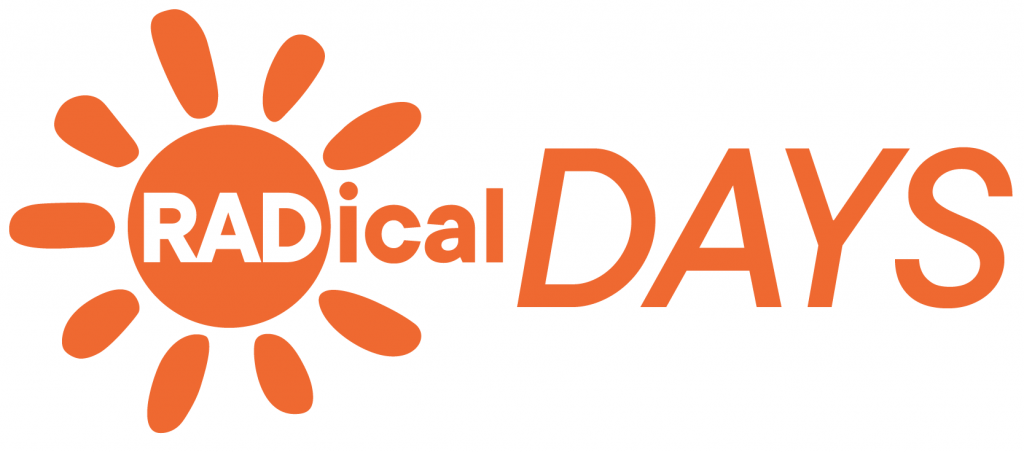 Enhanced safety protocols and capacity limitations allow National Aviary visitors to have an immersive experience. Before visiting, please learn more about our COVID policies here.