Junior Zookeeper Encounter
Meet an owl and an armadillo!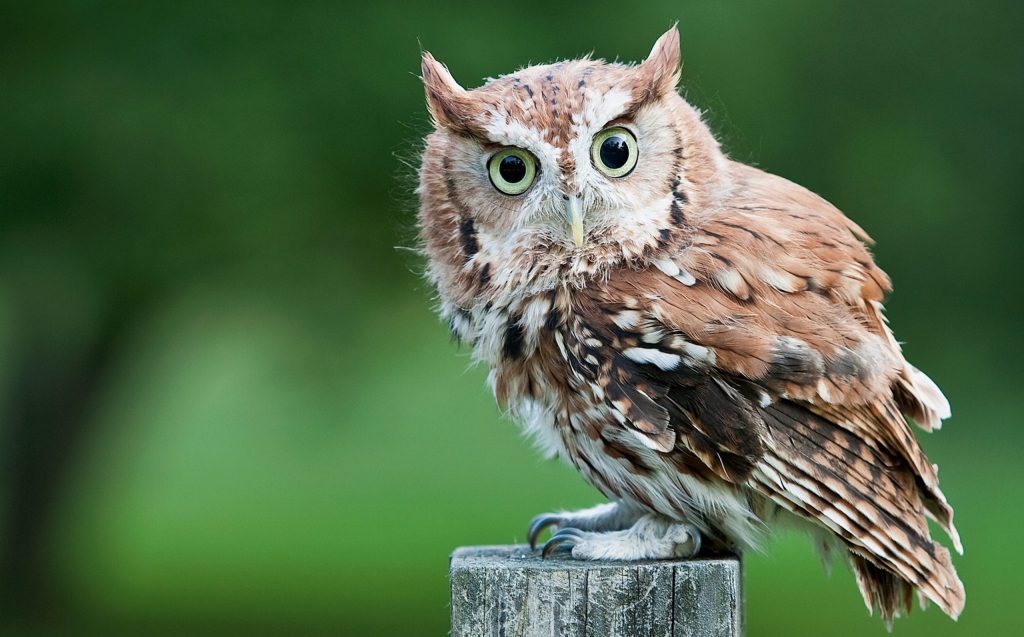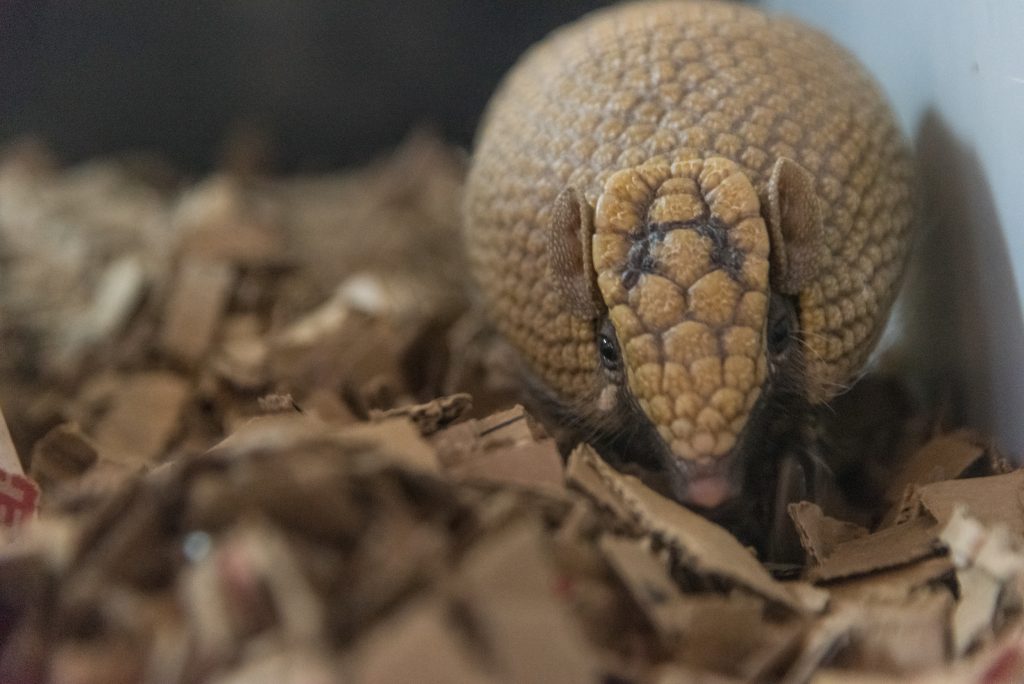 Available to visitors at $44 per person
Member Price: $39.60
Includes General Admission
Ages 6 and under
This unique opportunity is offered daily at 10:30 a.m.
Immersive Experience
Meet two unique National Aviary residents–an owl and an armadillo during this exciting new encounter geared toward our junior fans!
See the armadillo explore the space and don't be surprised if he comes right up to you as armadillos are naturally curious and love to forage using their strong sense of smell.
See an owl up close to you as you learn all about what makes them so unique, from their uncanny ability to turn their heads almost all the way around, to their exceptional eye sight and their silent flight.
Learn about both species' amazing adaptations through stories and a puzzle activity.
Ask anything you've ever wanted to know about these interesting animals– curiosity is encouraged during this interactive encounter.
Enhanced Safety
Each animal encounter is limited in size to allow for a personal experience and to provide ample space between participant groups.
Seating is separated by 6 feet for individuals and families not in the same group.
Staff will wear a mask that covers their nose and mouth.
Guests are also required to wear a mask that covers their nose and mouth.
Guests are provided with hand sanitizer before and after any animal interactions.
The National Aviary is performing frequent cleaning and disinfection of surfaces throughout the day.
Book Your Encounter Here