Hatching Hope Spring Annual Campaign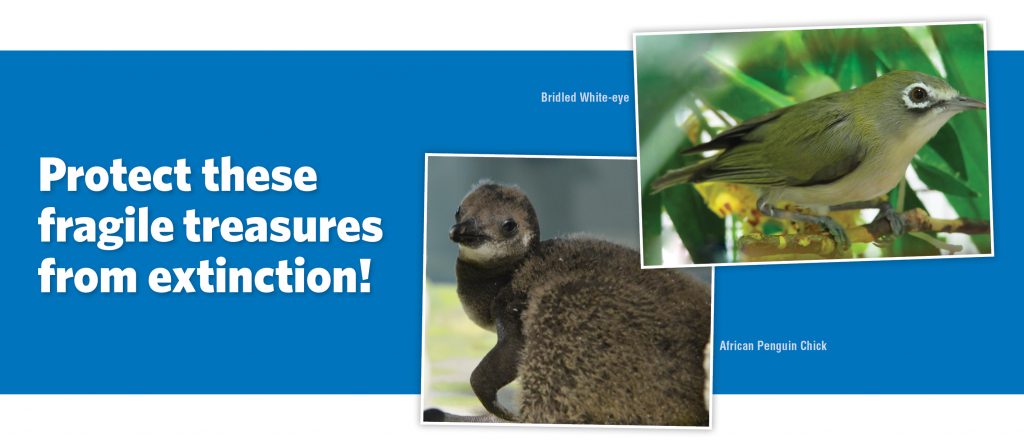 Meet Tasi And Marge, Two Little Birds With Big Stories!
When Tasi, a tiny, spirited, and bubbly Bridled White-eye, needed help to heal from a common injury, the National Aviary's veterinary team was there. Equipped with microsurgical tools and expertise, the veterinary team treated Tasi in the National Aviary's Avian Hospital, where he made a full recovery. Now back to his usual dynamic and energetic self, Tasi is contributing to a brighter future for the Endangered Bridled White-eye. Read more about Tasi's remarkable story and the care this little bird received that put him on the path to healing.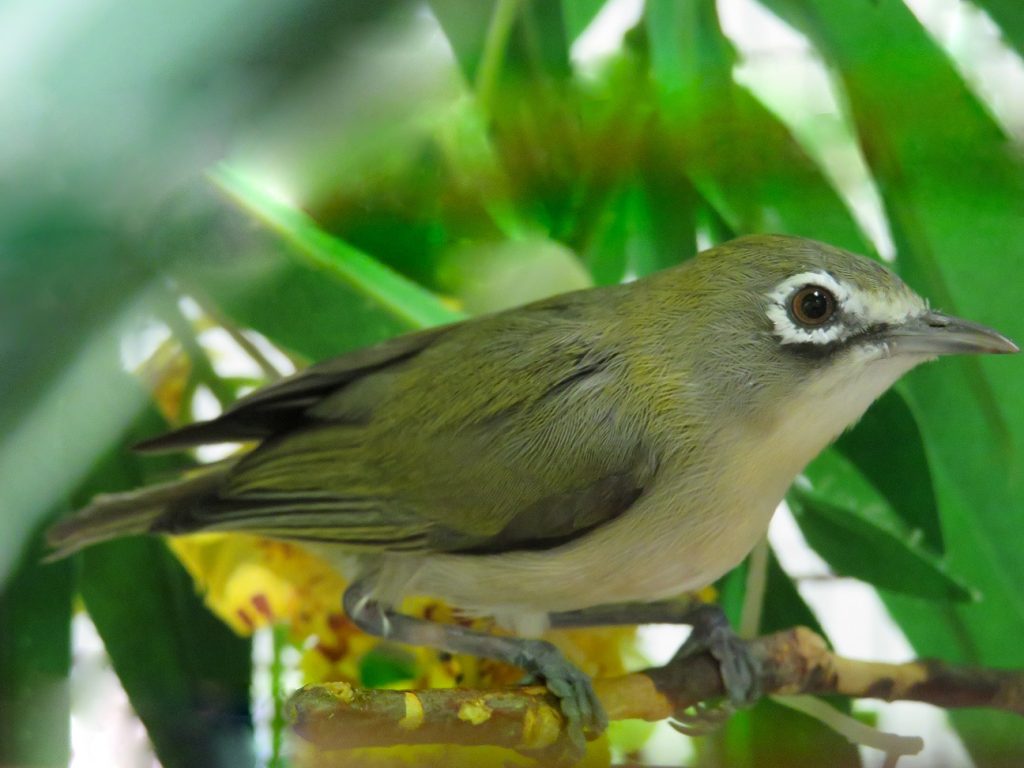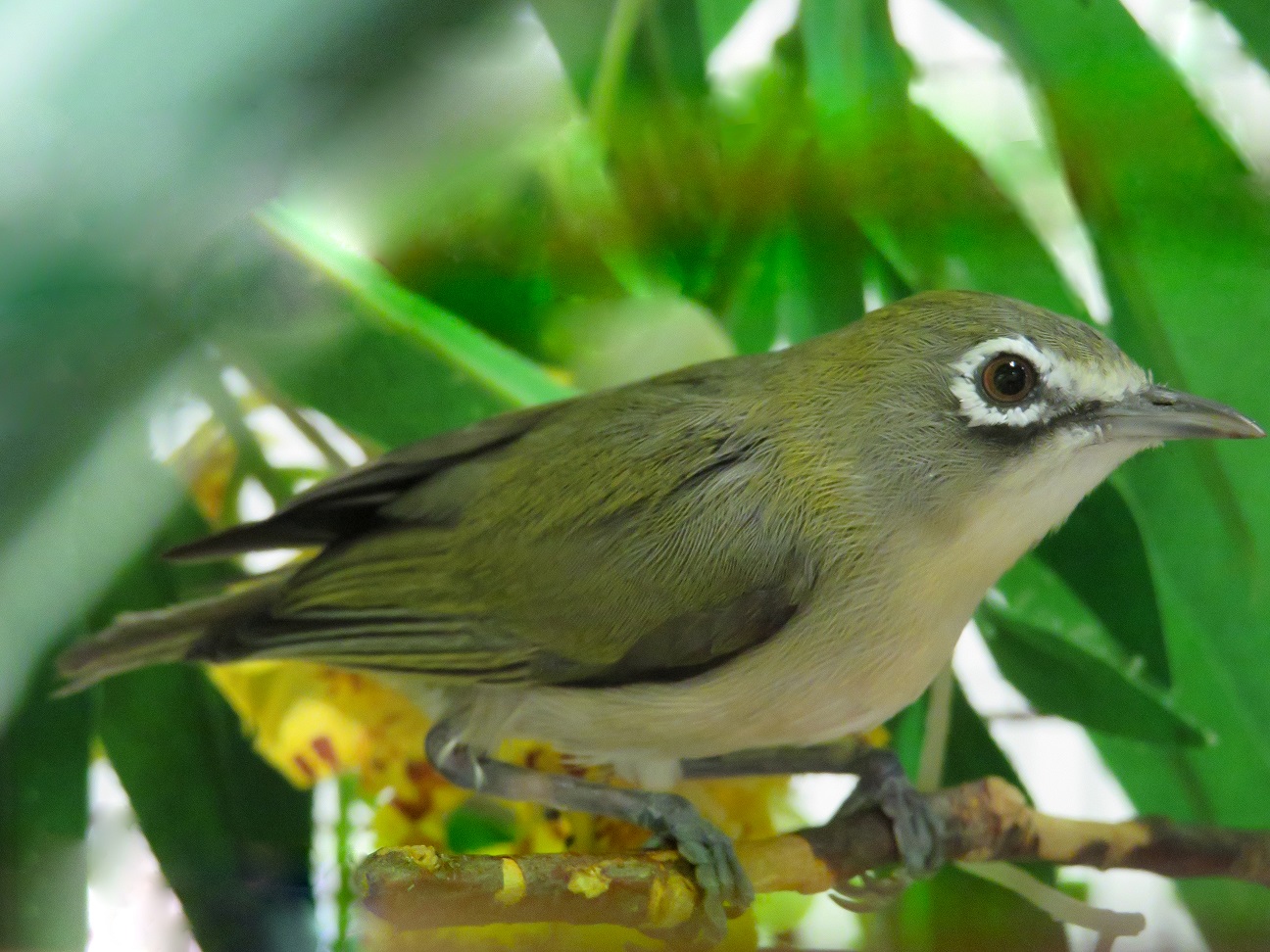 Give Today!
Marge, the resilient and adaptable little African Penguin who hatched at the National Aviary in January, has officially joined the colony at Penguin Point! Thanks to the expert care Marge is receiving at the National Aviary, she is thriving in her new home, where she is waddling, splashing, and swimming. Every hatching is important, and this is especially true for endangered species. With only 13,000 pairs of African Penguins remaining in the wild in South Africa, this endangered species needs help, and Marge's hatching is bringing hope. Read more about Marge's story, and support the expert care that is helping this young penguin thrive.
You can help us care for this new life, and for all the birds at the National Aviary – each receiving individualized care every day.
Give Today!