Food Waste Reduction Education Program
Did you know that less than 35% of your food waste ends up recycled? Such food waste can have detrimental effects on birds and the environment.
That's why the National Aviary is partnering with CleanRobotics, a company that creates and implements innovative technological solutions to environmental problems, on a Food Waste Reduction Education Program. Using their TrashBot, waste from the National Aviary will be sorted as it is thrown away helps to ensure recoverable materials are diverted from landfills! This project was made possible through a generous grant from the Posner Foundation of Pittsburgh.
Food Waste is for the Birds (and properly disposing of food products can help support a healthier planet!)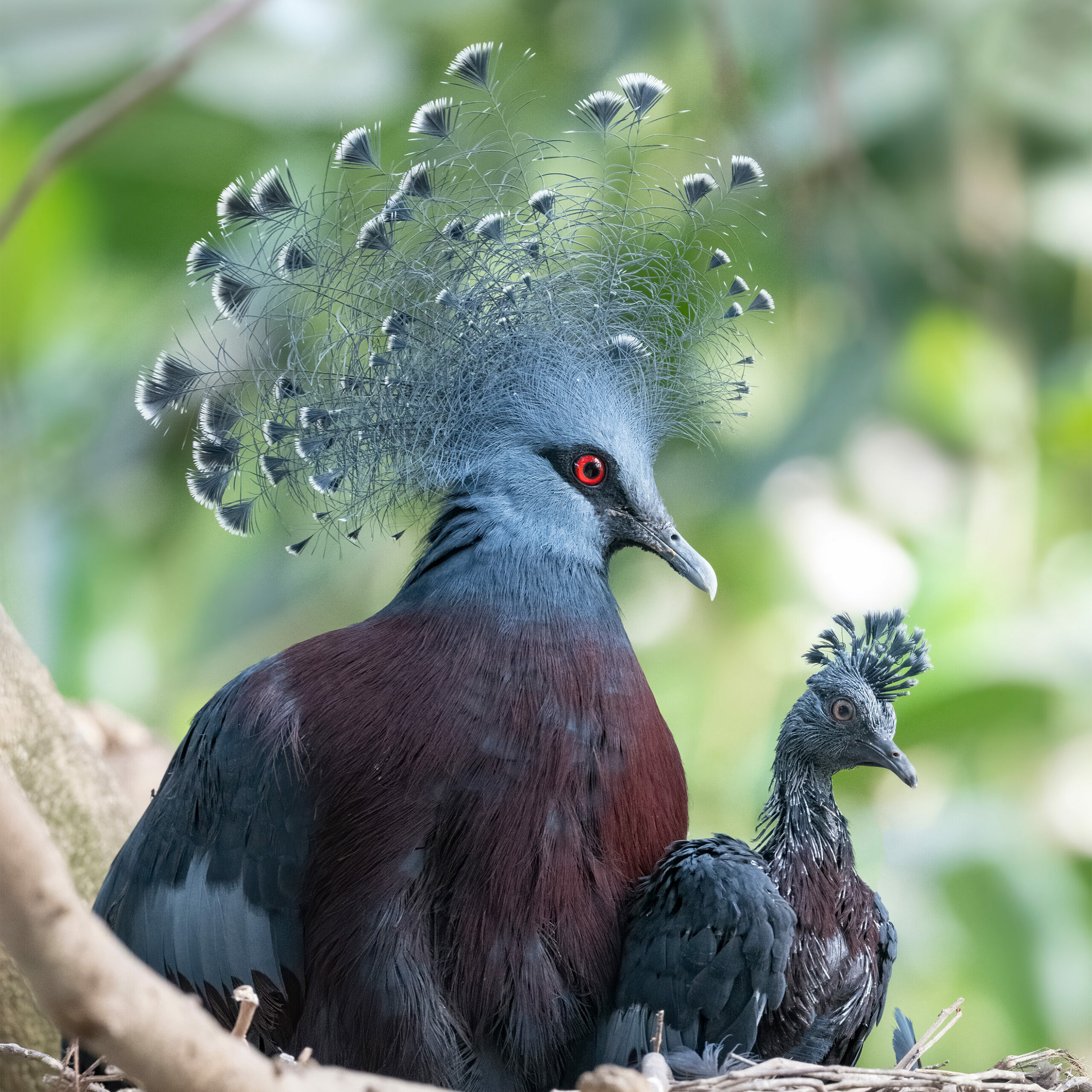 Food waste can emit greenhouse gases, pollute water ways, and disrupt natural ecosystems. You can help by:
Only buying what you need:
Plan meals that use common ingredients.
Consider what quantity your family will use.
Inventory what you already have before you buy.
Love your leftovers:
Avoid throwing food away by:
Labeling leftovers.
Having easy to-go recipes for busy weeknights!
Store smart:
Proper food storage helps keep food fresh longer, which means savings for your wallet!
Give veggies breathing room.
Freeze food at its prime.
Dispose of items properly:
Check your municipalty's recycling guidelines to avoid contaminating recyclables.
Ensure trash is properly contained.

Coming soon: join our pledge to use our TrashBot onsite and to use our tips to minimize food waste at home. Stay tuned for details!