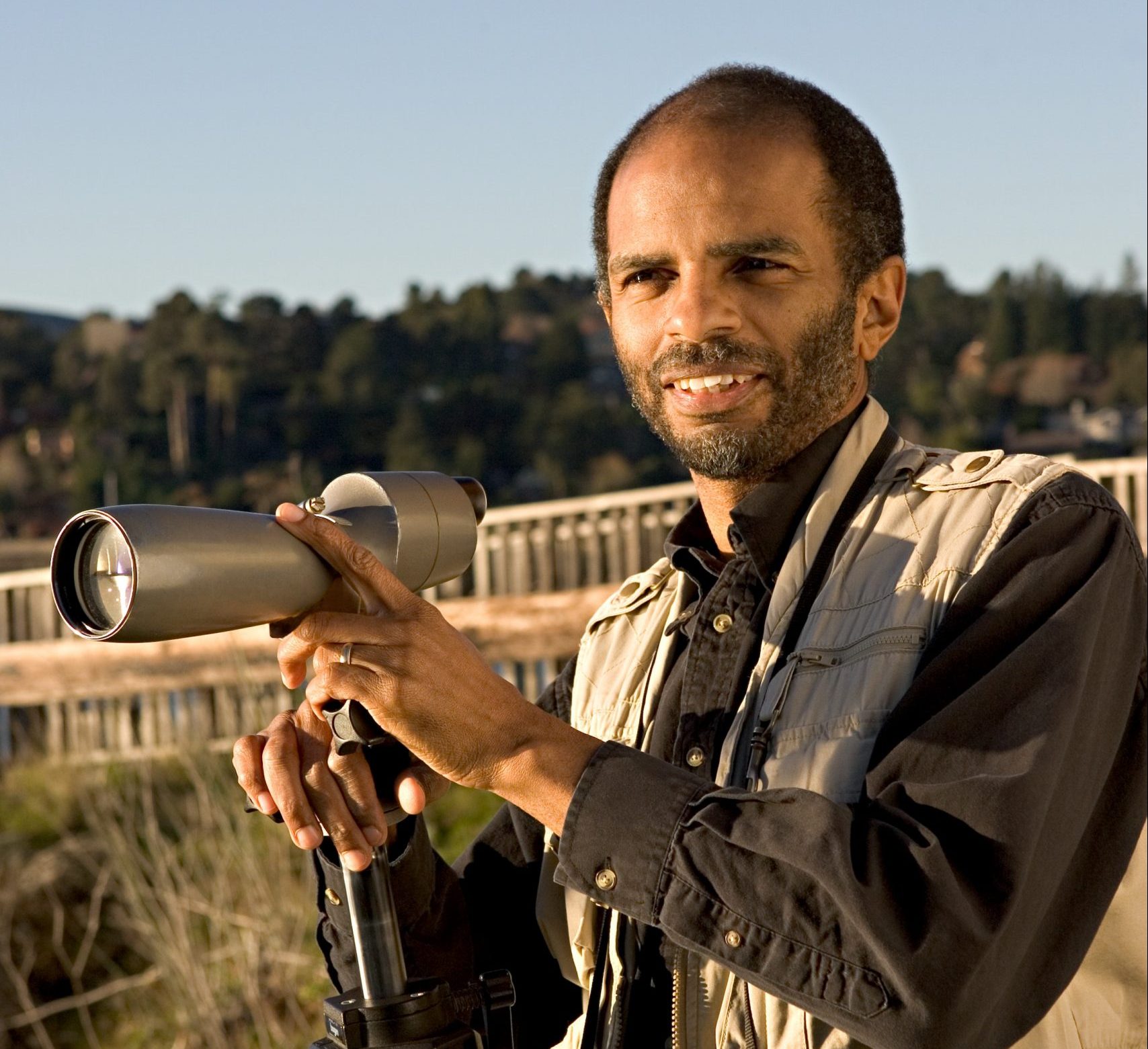 Virtual Speaker Series
October 23 7:00 pm

-

8:00 pm
New! National Aviary Speaker Series 
"How to Identify Birds by Sight and by Sound" with John C. Robinson, Ornithologist and Author of "Birding for Everyone: Encouraging People of Color to Become Birdwatchers" | Friday, October 23rd | 7 PM EST | Members: $13 per household | Non-Members: $15 per household
A Step-by-Step Process for Bird Identification
Birding is fun! Plain and simple. Which is why in the United States alone, an estimated 40 to 60 million people identify themselves as bird watchers. To appreciate, understand, and enjoy the bird life around them, birders must rely on their ability to instantly recognize their fine feathered friends.
Identifying birds quickly and easily is not only one of the biggest frustrations birders experience; it is also the singular focus of this special speaker series lecture by award-winning author & ornithologist John C. Robinson.
 Pricing:
Members: $13 per household per lecture
Non-Members: $15 per household per lecture
About John C. Robinson
A professional ornithologist, keynote speaker, and environmental consultant, John C. Robinson holds a B.S. degree in Biology from Iowa State University. A two-time #1 Best-Selling author, he has published six books about nature and birds, including An Annotated Checklist of the Birds of Tennessee (1990) and North American Bird Reference Book (2004). For over 25 years, John worked as an ornithological biologist for two important conservation agencies (the U.S. Fish and Wildlife Service and the U.S. Dept of Agriculture's Forest Service).
Since 1999, John has been an advocate for minorities in birdwatching and nature and has conducted research on how to connect our youth and young adults to nature through the magic of bird watching. He has worked in collaboration with Toyota and the National Audubon Society; and continues to travel across the county, speaking about his most recent book, Birding for Everyone: Encouraging People of Color to Become Birdwatchers.​
About the Virtual Speaker Series
Have you ever wondered how a veterinarian performs a wellness checkup on a massive bird like a Steller's Sea-eagle, with an 8-foot wingspan, or on a hatchling finch the size of a grape? Or, what it's like to study impressive Andean Condors as they glide on the winds through the Andes Mountains? Maybe you are curious about how you can create a backyard haven that entices beautiful birds to visit, and how to identify the birds that do.
The National Aviary's new Virtual Speaker Series connects you with experts who are passionate about saving birds and protecting their habitats. Hear stories about their work behind the scenes and in the field, and get the chance to ask your questions!
Reserve your spot today; spaces will go quickly!