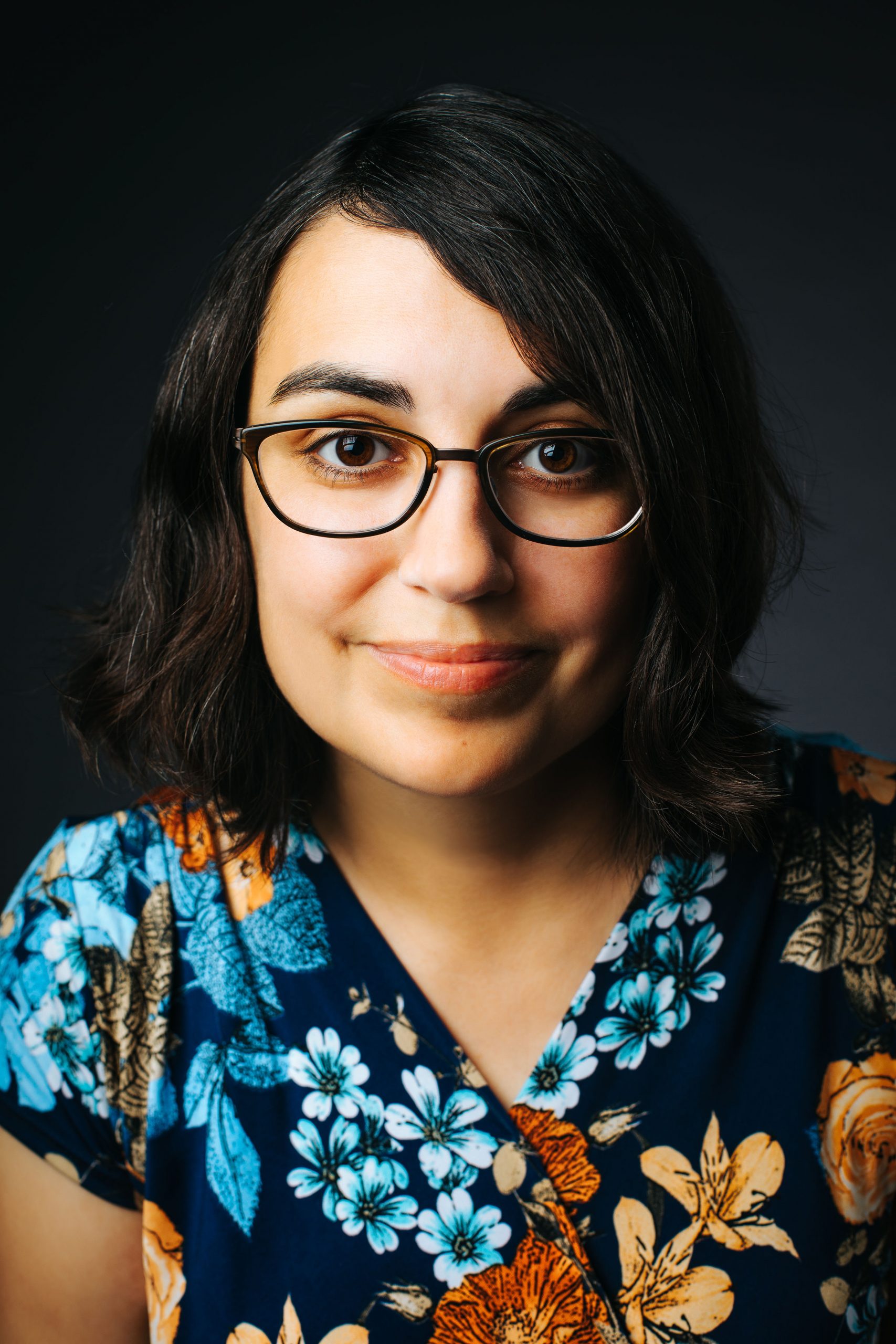 Virtual Speaker Series
March 11, 2021 7:00 pm

-

8:00 pm
"Cartoons for Conservation: An Evening with Bird and Moon Comics" Featuring Cartoonist Behind Bird and Moon Comics, Rosemary Mosco | Thursday, March 11 | 7 pm EST | Get discounts on this event by becoming a Traditional or Virtual Member | Members: $13 | Non-Members: $15 
Discover the funny side of birds, and learn why art and science are natural allies. Rosemary Mosco, a naturalist, kids' book author, and the cartoonist behind Bird and Moon Comics, will describe her journey to a career that blends cartoons and science, and she'll share some of the funny creatures she's encountered along the way.
About Rosemary Mosco
Rosemary Mosco blends science, humor, and heart to create books and comics about wildlife. According to BirdWatching Magazine, "She is the rare humorist who understands nature and biology well enough to make even the most cranky birder crack a smile." Her Bird and Moon comics are collected in the book Birding Is My Favorite Video Game, a 2019 ALA Great Graphic Novel for Teens, and have appeared in publications ranging from the scientific journal Nature Ecology & Evolution to the children's magazine Ranger Rick. 
About The Virtual Speaker Series
Have you ever wondered why birds migrate? How you deliver health care to an eagle? Or how birds are often considered an artistic muse across multiple mediums? The National Aviary's new Virtual Speaker Series offers something for everyone, whether you're a seasoned birder or a casual bird enthusiast. Hear directly from the experts as they share stories about their work, giving you a sneak peek into their daily lives. Each lecture will feature a different topic, and our experts will answer audience questions submitted during the presentation.