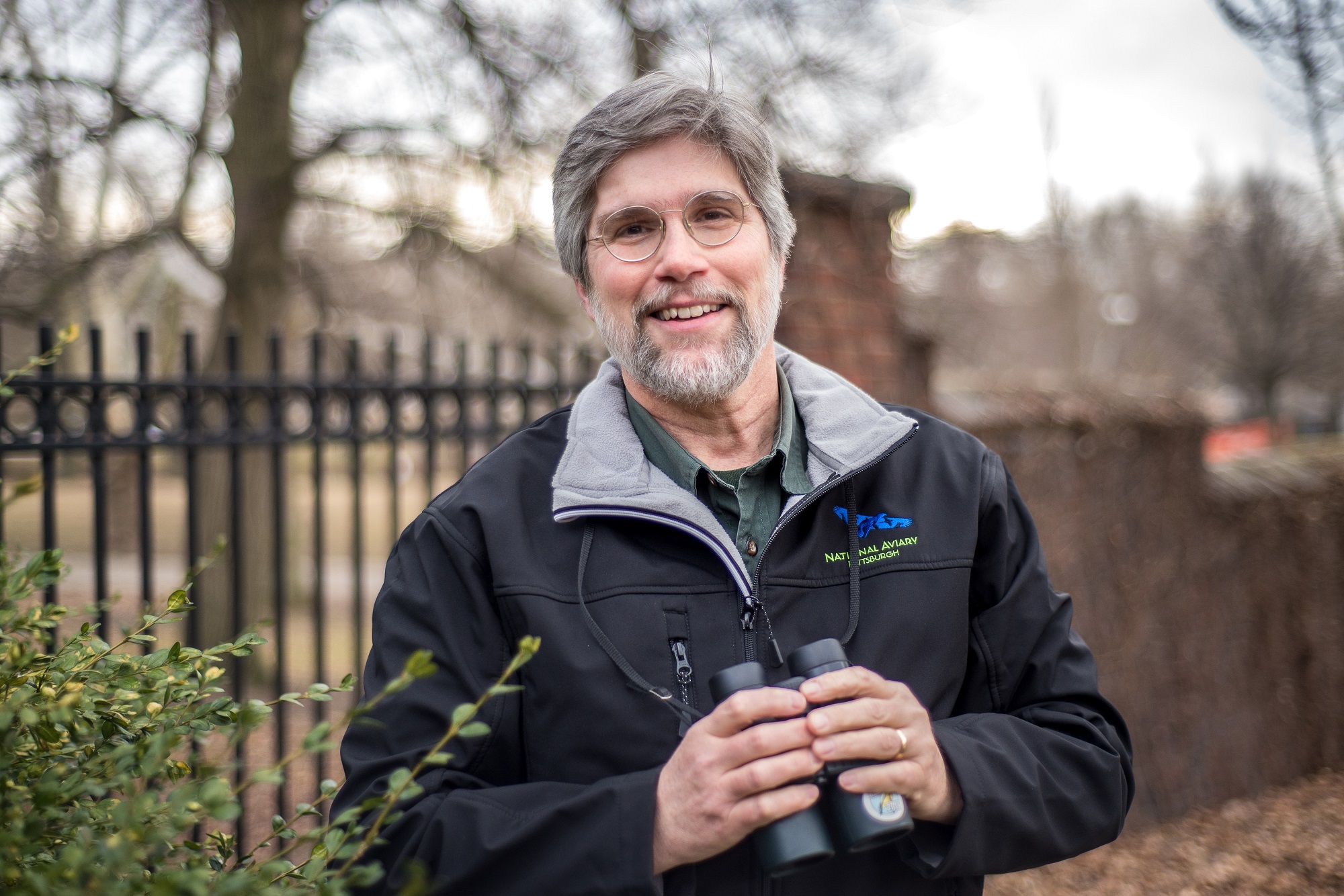 Virtual Birding with Bob Mulvihill
March 17 11:00 am

-

12:00 pm
Virtual Birding with Bob Mulvihill | Wednesday, March 17 | 11 am EST | $13 for Members; $15 for non-Members
Planting for Birds & Butterflies
Most of us have a yard that is dominated by a close-cropped lawn, which we spend a lot of time and energy to maintain. This program will encourage you to think of your lawn as a blank canvas upon which you can paint (i.e., plant) a masterpiece of habitat that is both beautiful and supportive of a wide diversity of birds, butterflies and other beneficial insects and wildlife.  You will learn strategies for decreasing the time (and money) you spend mowing and leaf-blowing and increasing your time spent watching and enjoying beautiful birds and butterflies. 
Birding and birdwatching have exploded in popularity, and National Aviary Ornithologist Bob Mulvihill is here to share his decades of experience to help new and seasoned birders alike sharpen their skills and experience birds in a new way. Through a series of virtual programs, learn the basics of bird identification, get to know the birds in your backyard, and prepare for the arrival of migrating birds throughout the year.
Space is limited; registration is required.