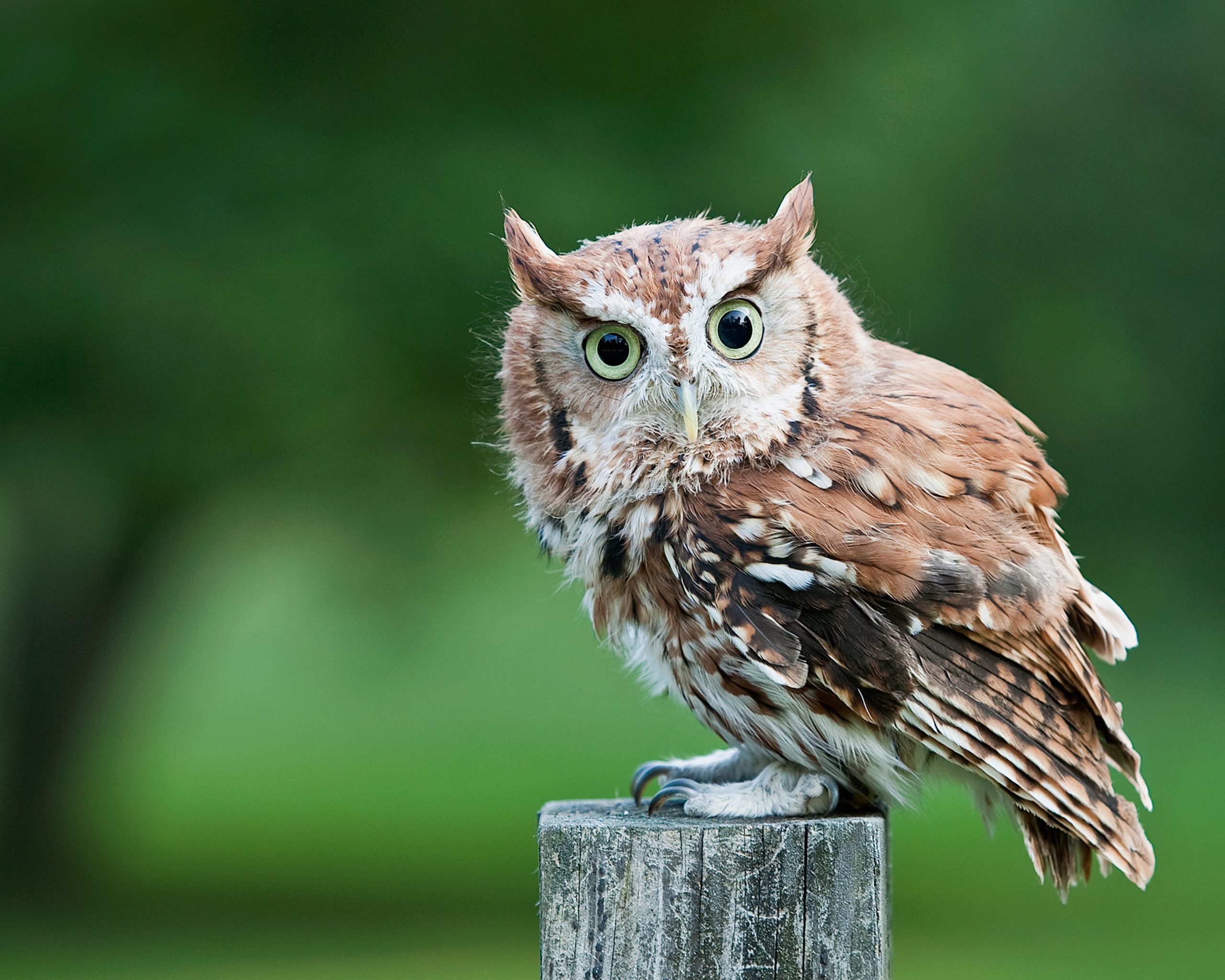 Owl Prowl with L.L. Bean
November 22 6:00 pm

-

8:00 pm
Who-o-o will you hear calling from the trees at night? The National Aviary is teaming up with L.L.Bean to offer this twilight trek through North Park with National Aviary Ornithologist Bob Mulvihill to search for owls. Learn about the various owl species found in and around Pittsburgh, get to know their adaptations and behaviors, and with any luck, hear one calling from up in the trees! Participants should wear appropriate footwear for walking on unpaved paths and have a flashlight handy.
Enhanced Safety Protocols
Protective face masks must be worn over the nose and mouth and physical distancing between household groups is observed during all National Aviary activities.
Location: North Park
Date and Time: November 22nd at 6 pm EST
Pricing: $15 per person per Owl Prowl
Interested in a Private Owl Prowl?
Give a hoot this fall and support the National Aviary's mission by purchasing one or more of our owl-themed shirts, available in a variety of styles and sizes, including kids!